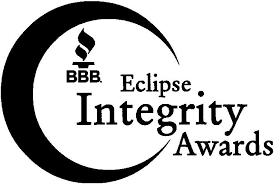 Please join us at our upcoming event at PET PEOPLE pet supplies on Far Hills in Centerville. Sat.November 30th, 1 to 3. We will have all kinds of activities such as plaster paw prints for the animal you bring in, $10.00 nail clipping, furry animal pads to lay on, 4 sizes in neckerchief's and more. All great ideas for the holidays!
HOPE TO SEE YOU THERE…
The "Mouse" volleyball tournament at the Setters volleyball club in Dayton Honoring Adam Smith who took his life due to PTSD was an amazing fundraiser. Hard work by the Smith/Lavelle families and sponsored by Modern Woodman. A Huge "Thank you" to the all of the teams involved, volunteers, Setters, the Smith/Lavelle families for including Sophie's foundation and modern Woodman.

Please look for the 2020 date and time for the "Mouse" volleyball tournament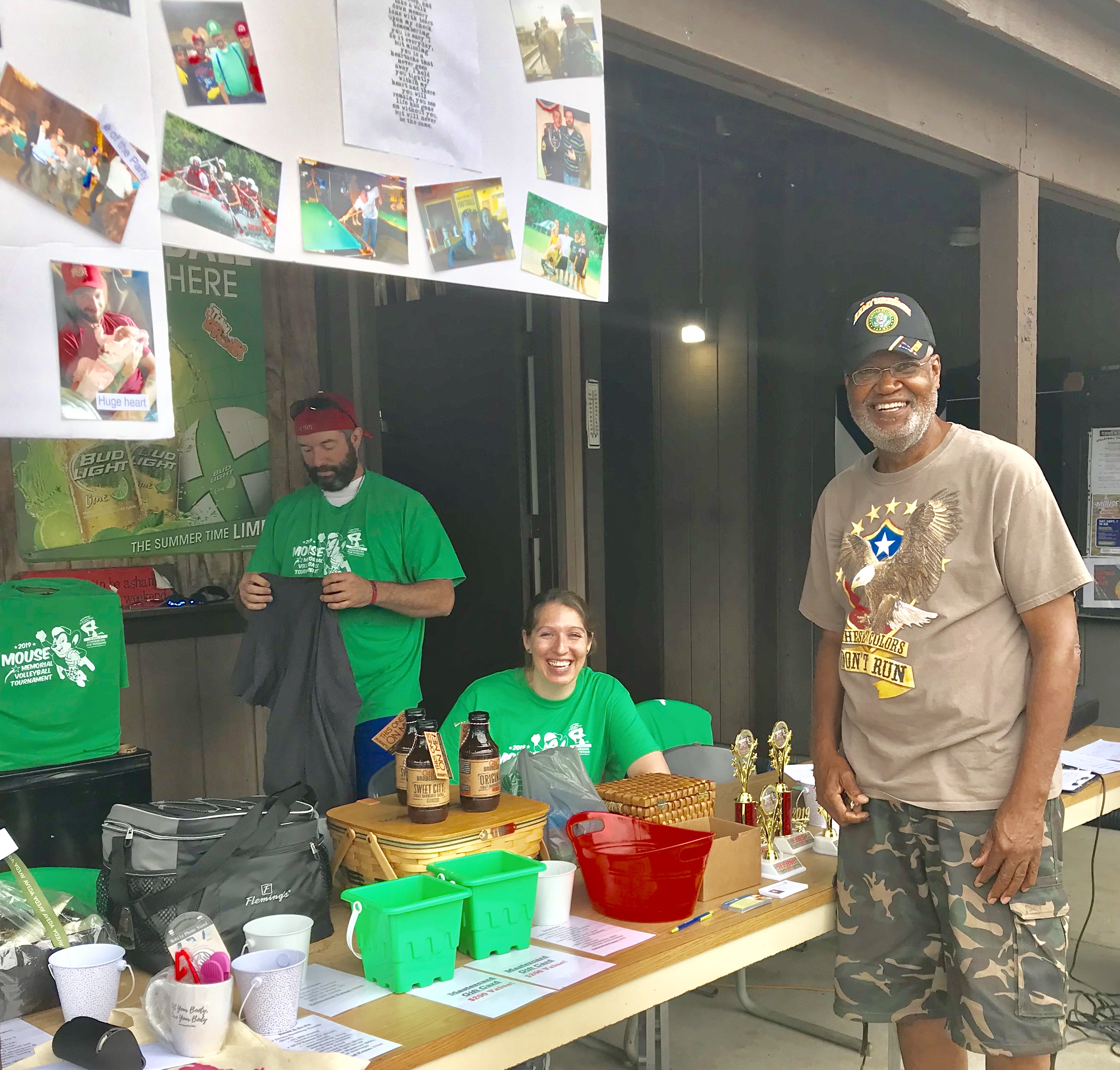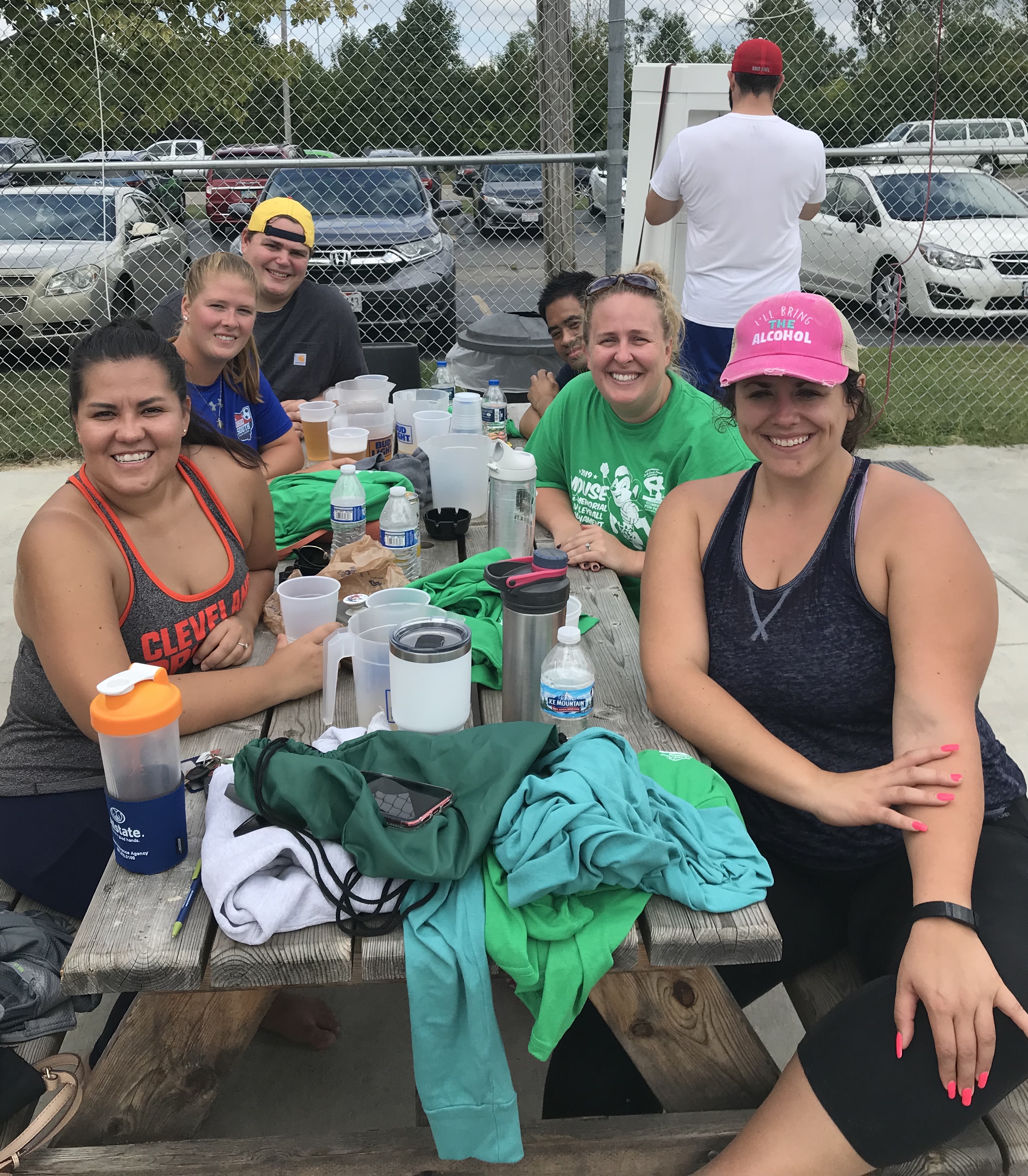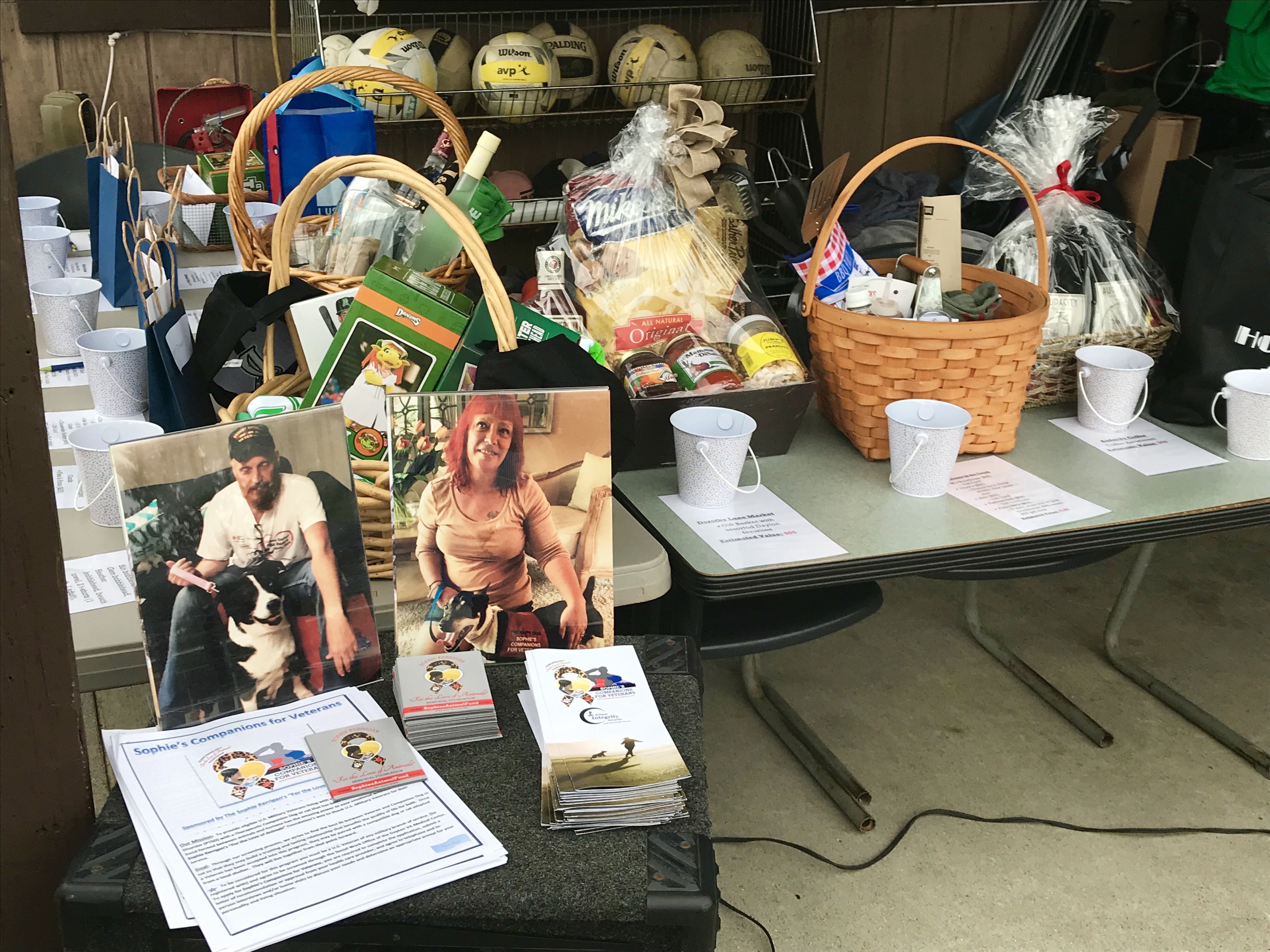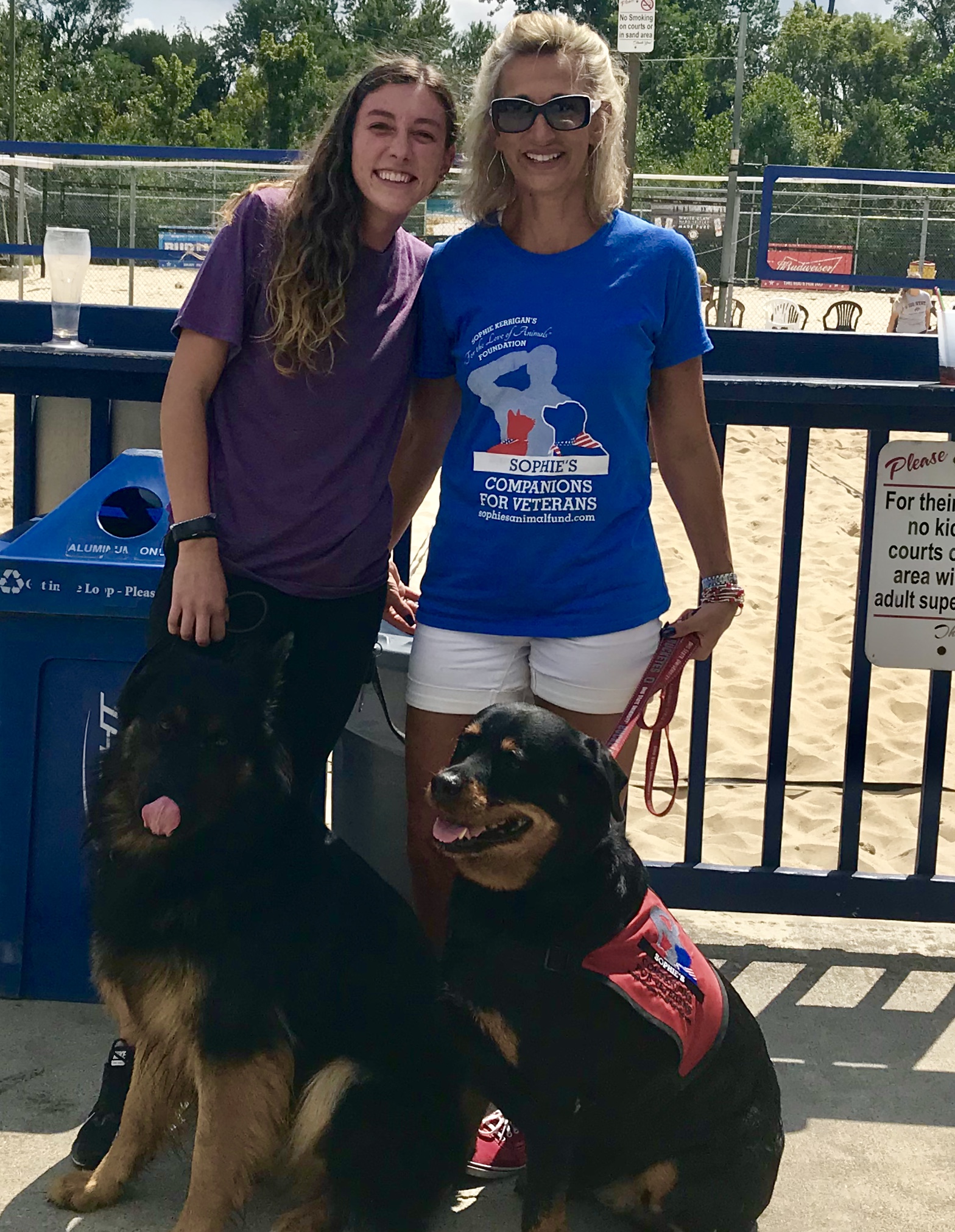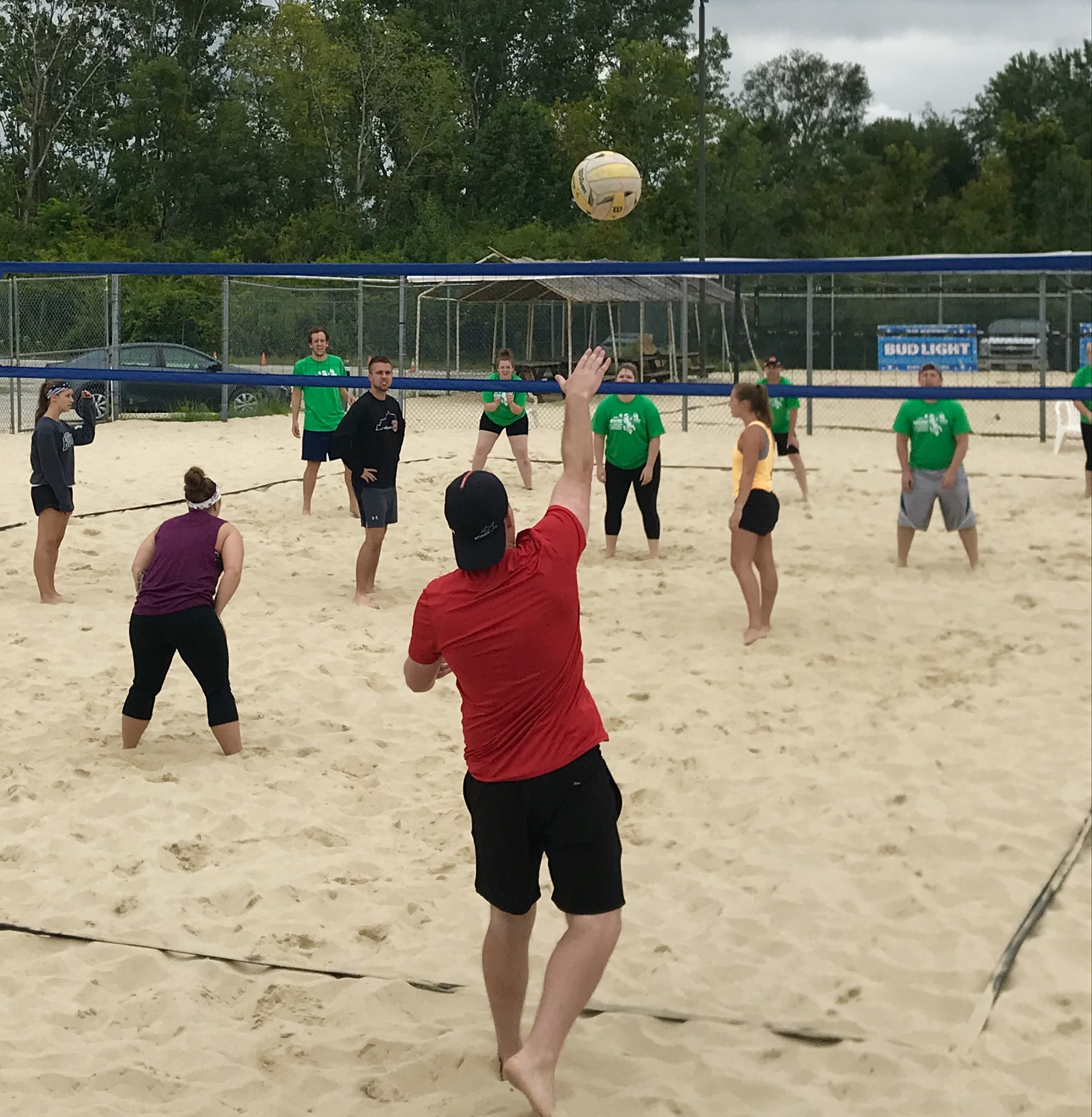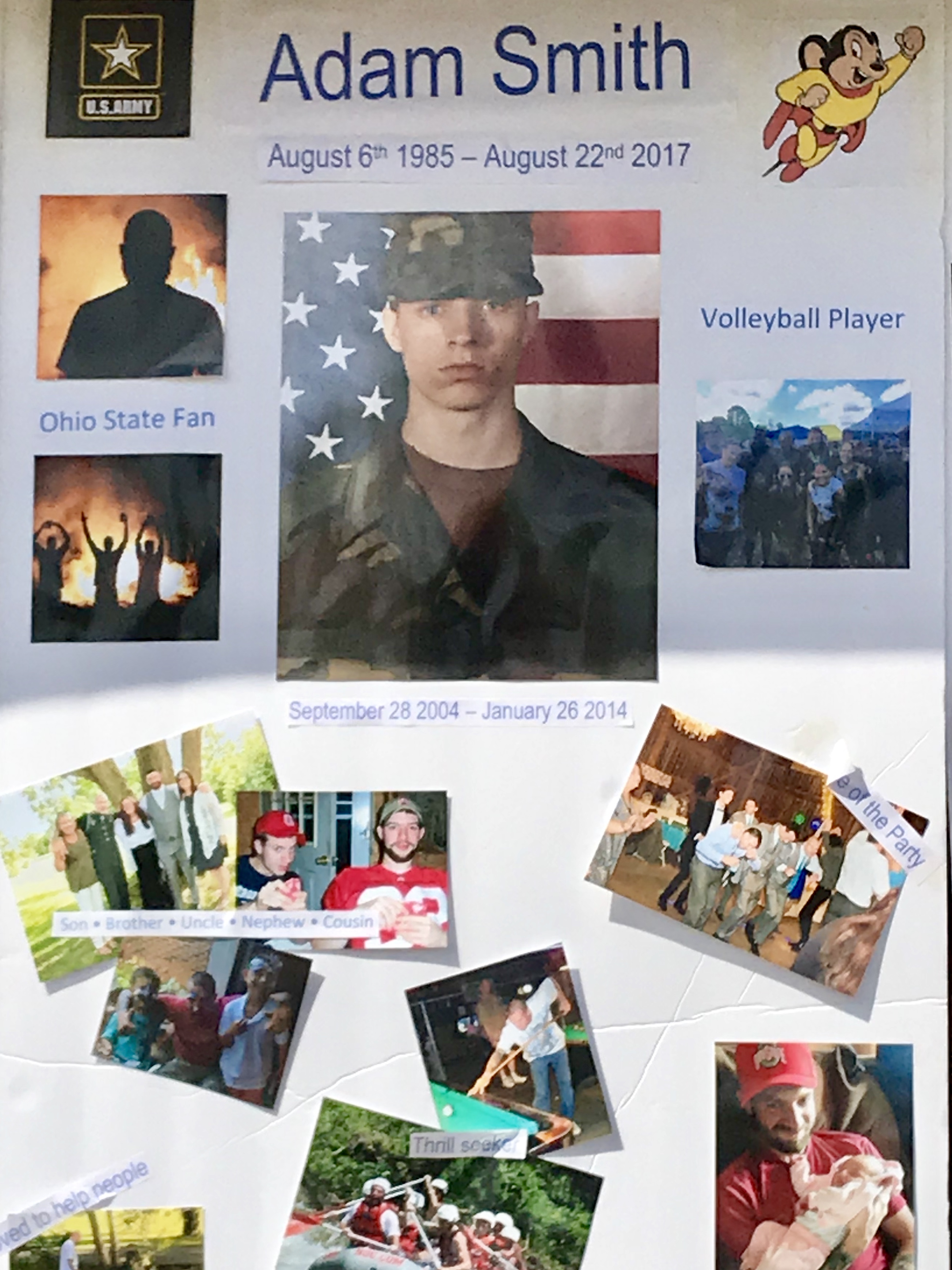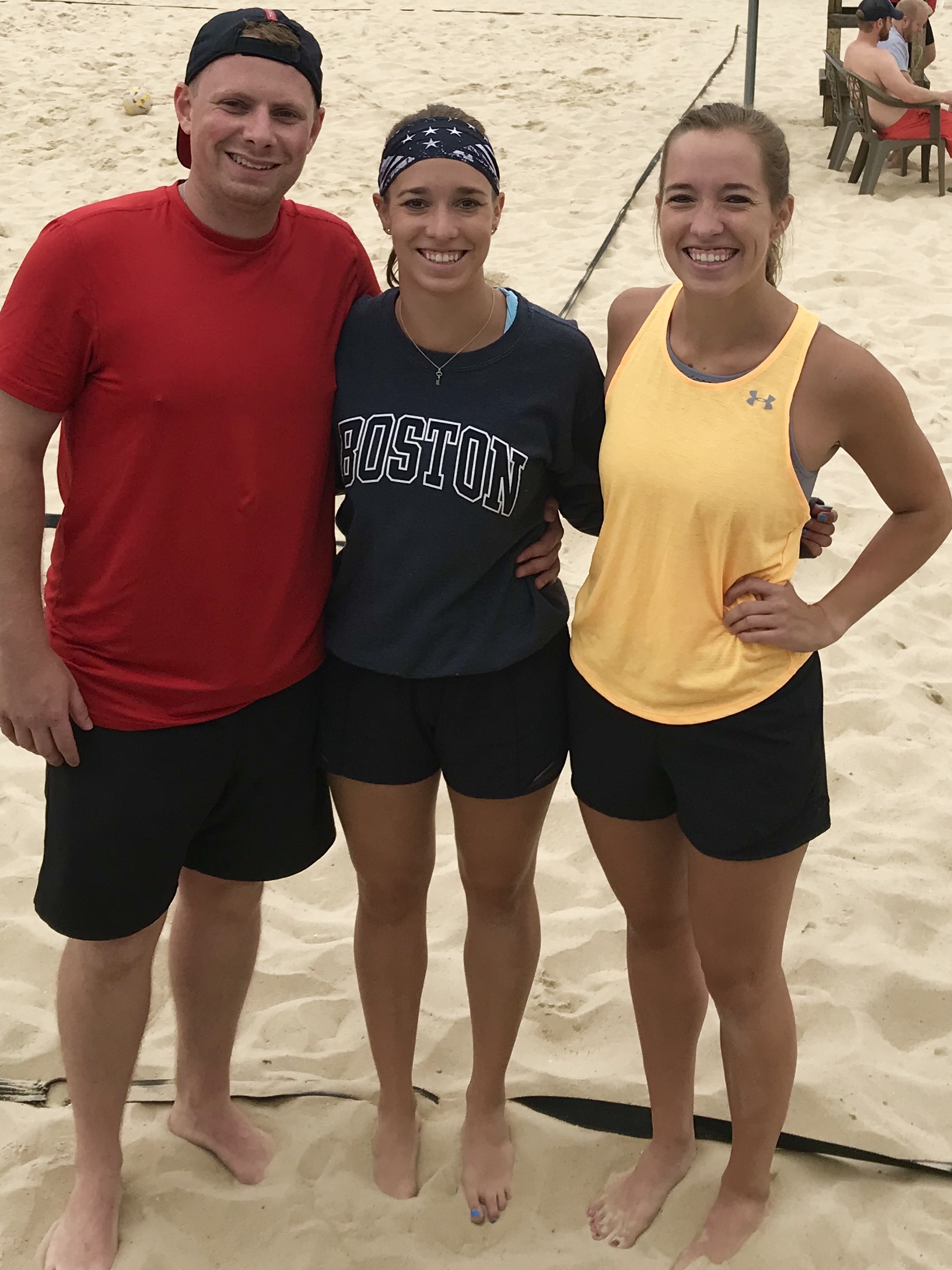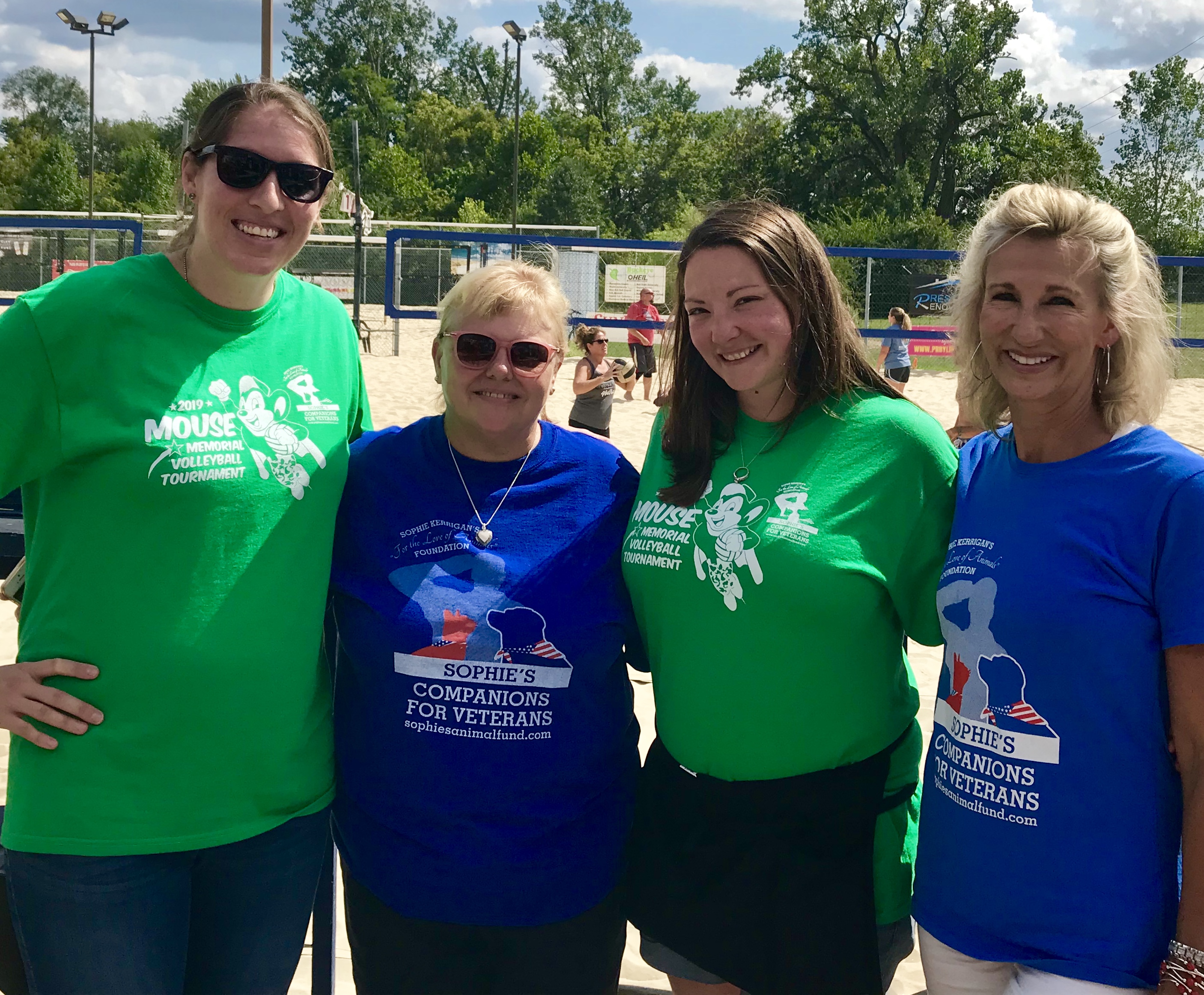 Our SUMMER BEACH PARTY at the Greene was so much fun. Watching children kick beach balls in the sprinklers, dogs running around with lei's on their necks, listening to fabulous music by sponge worthy, rescues and so much more. Thank you to all that came out to enjoy the fun and we look forward to next year!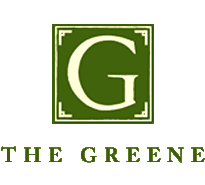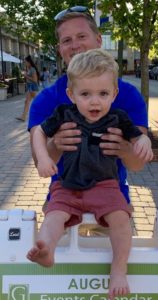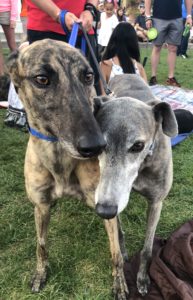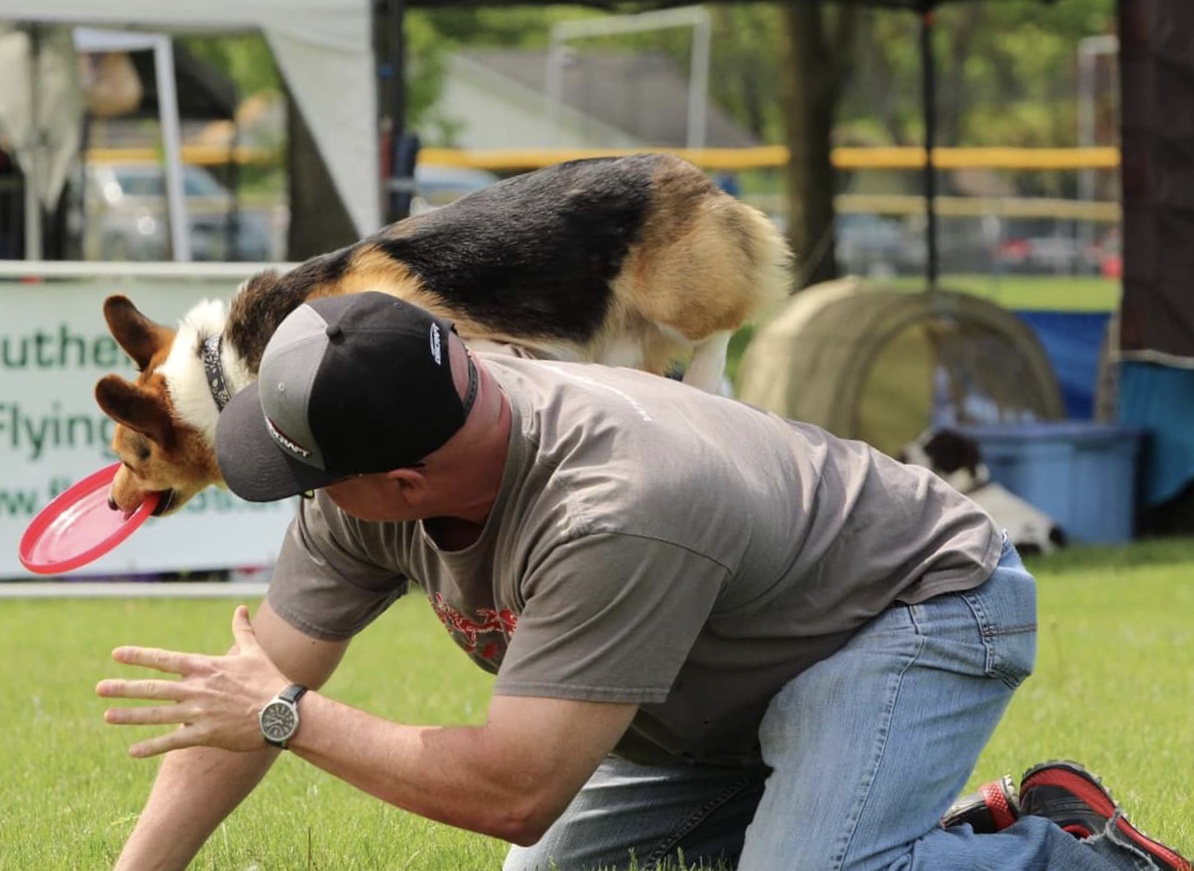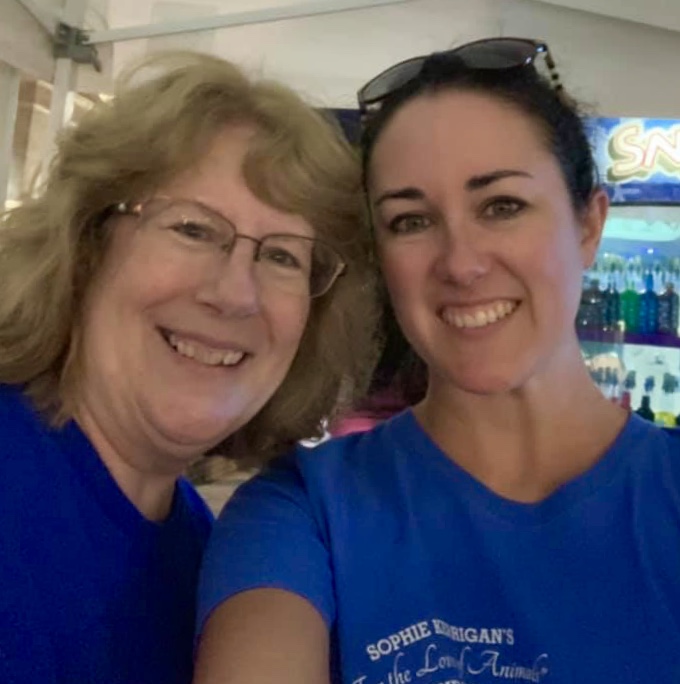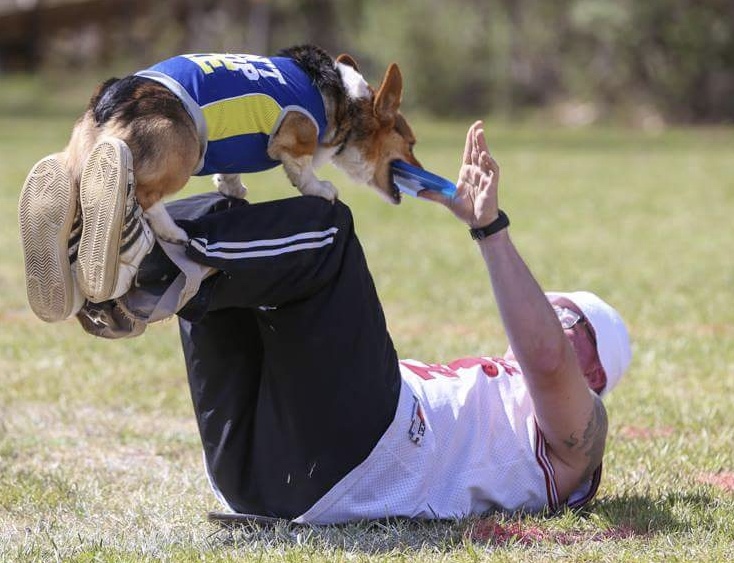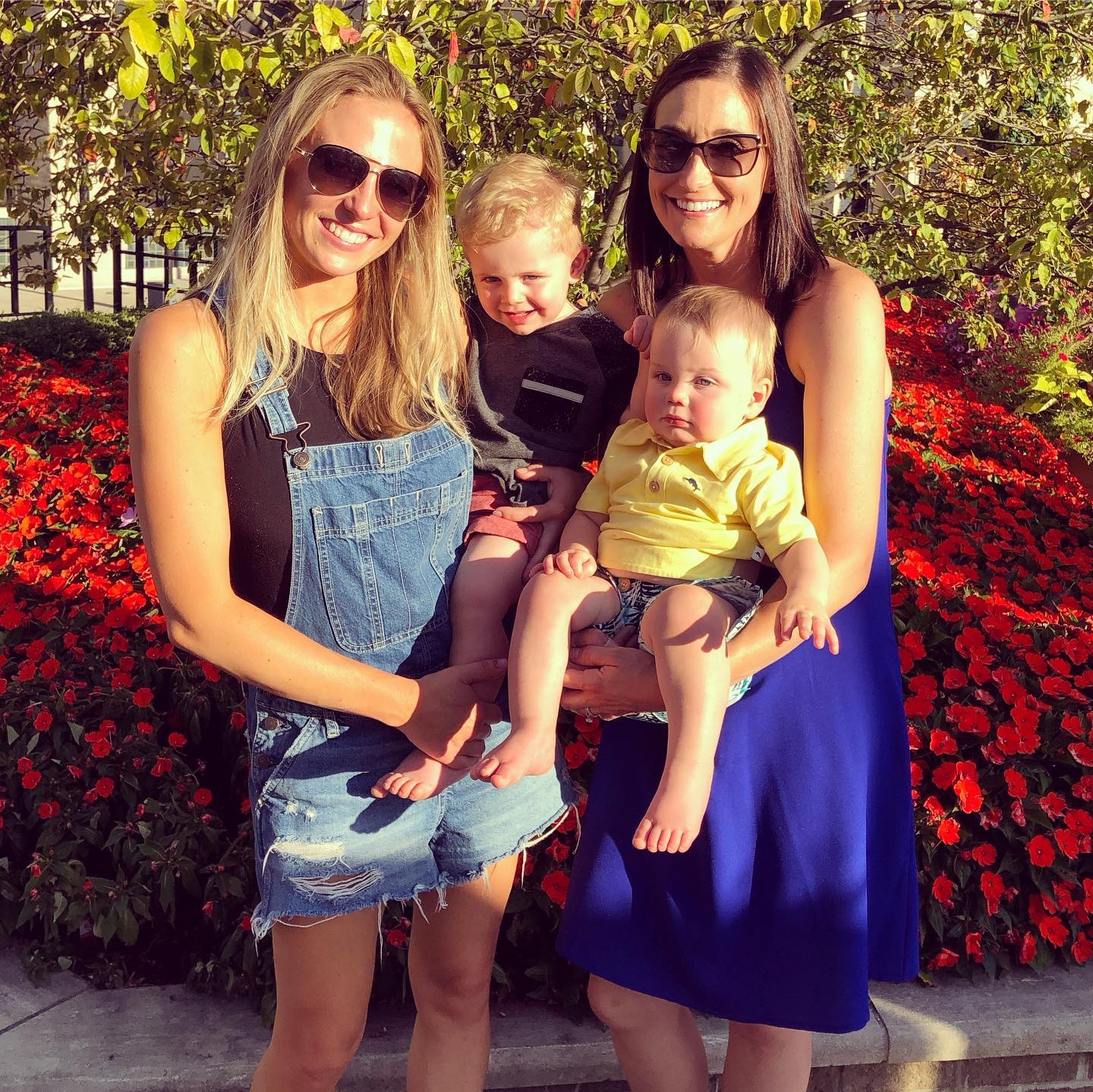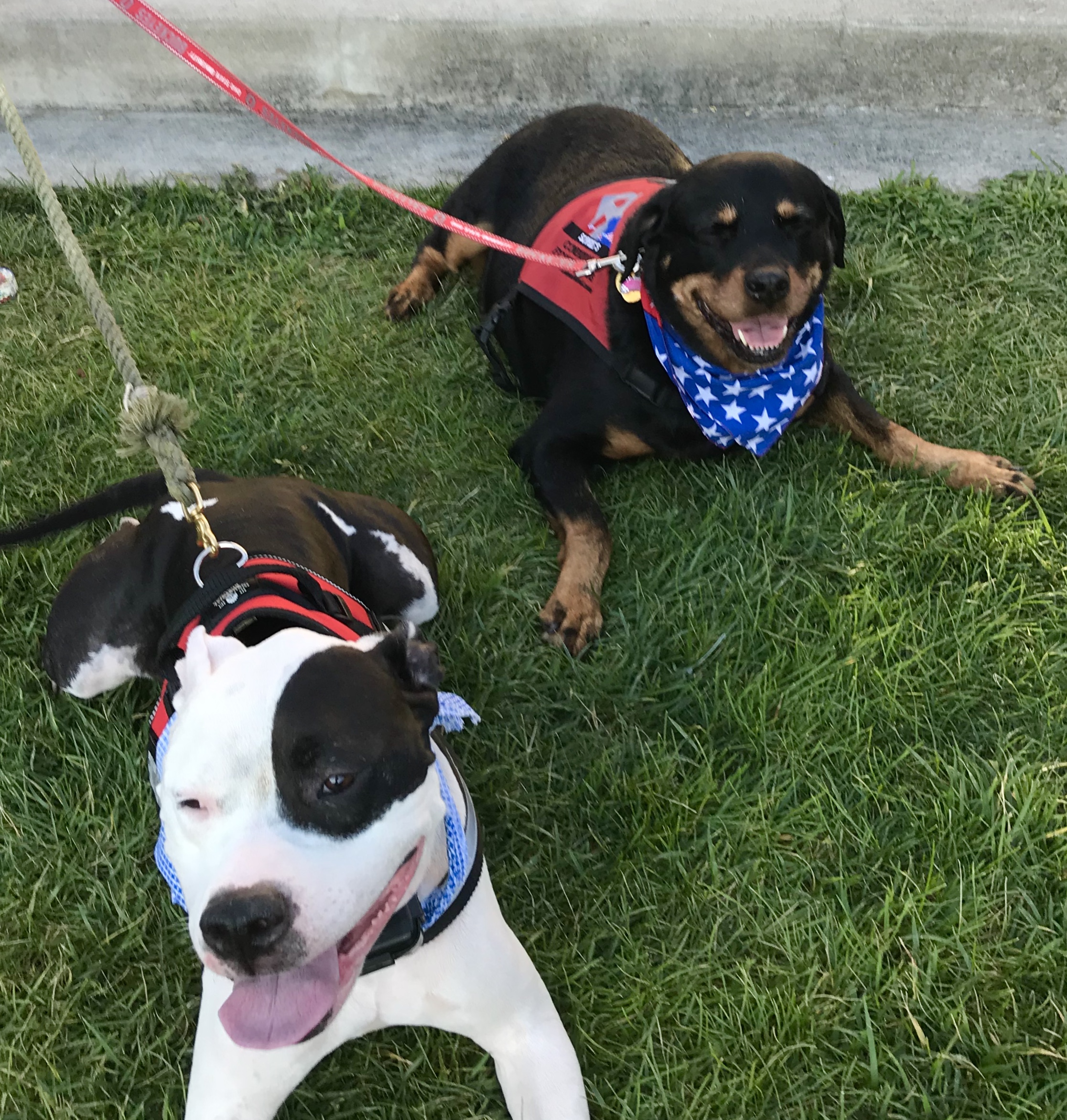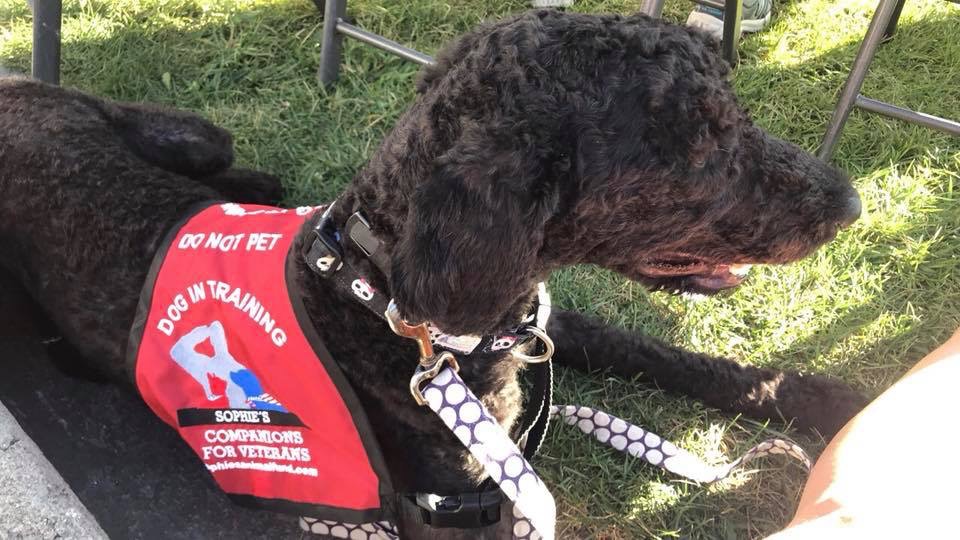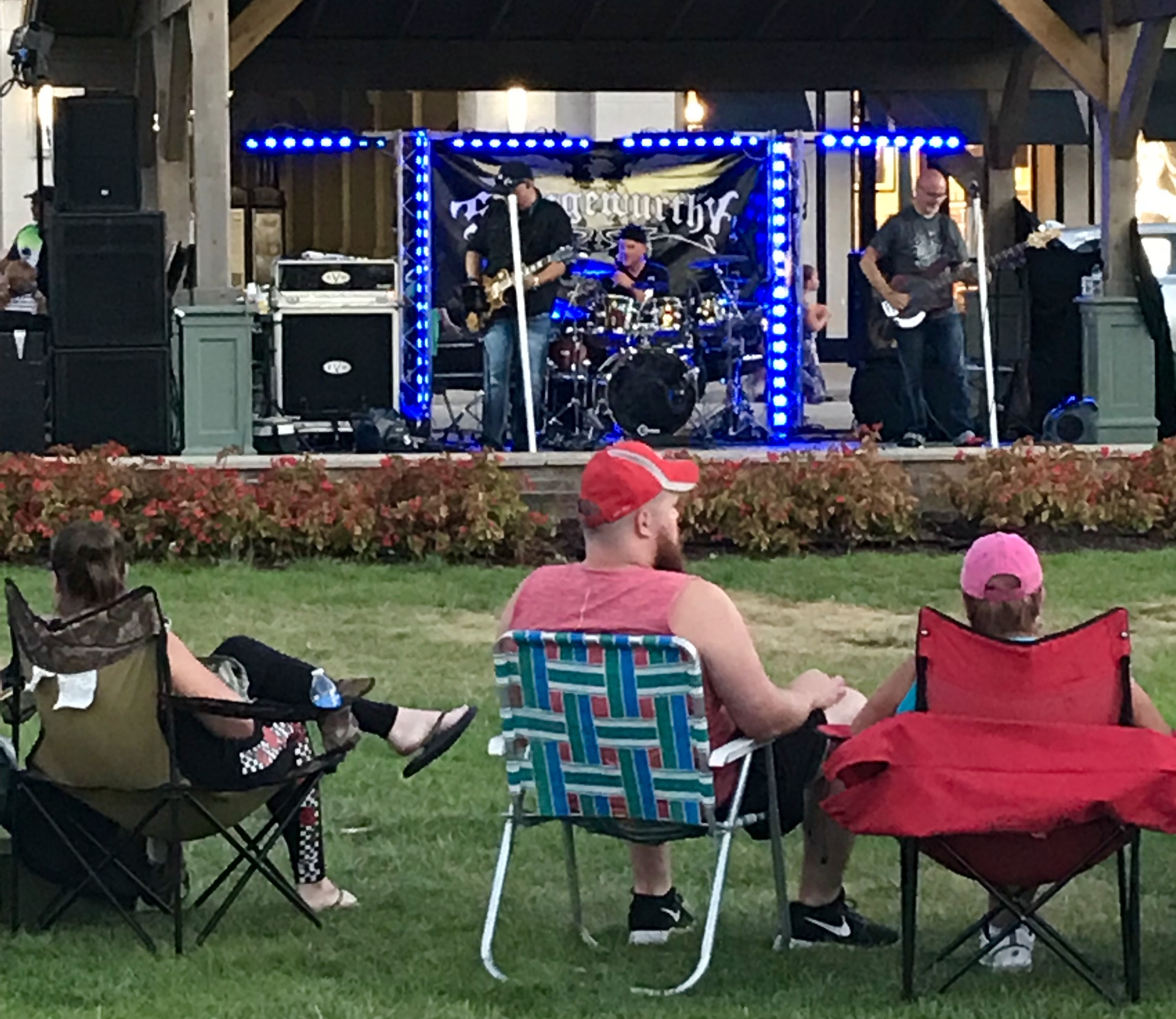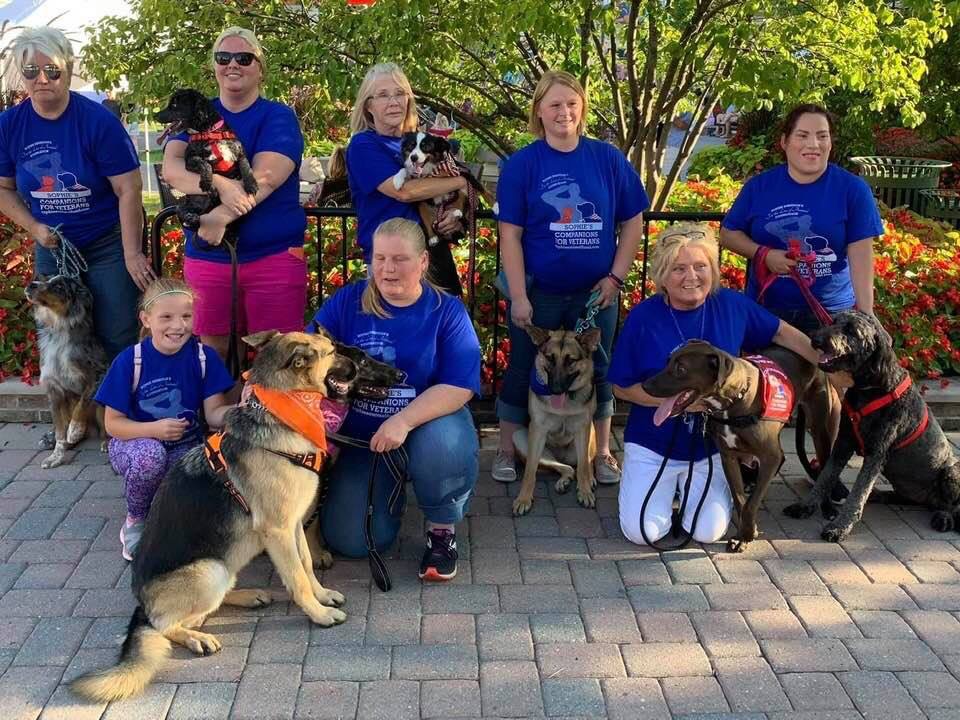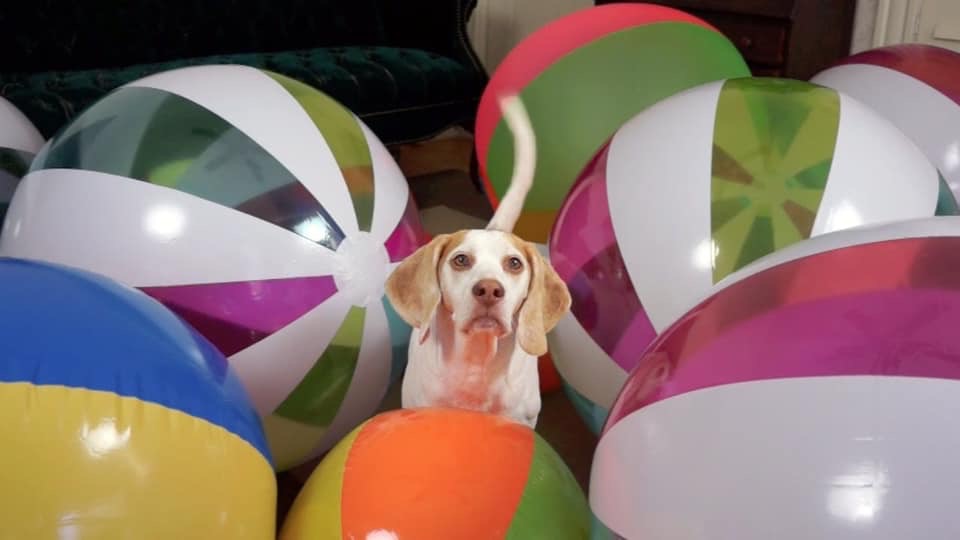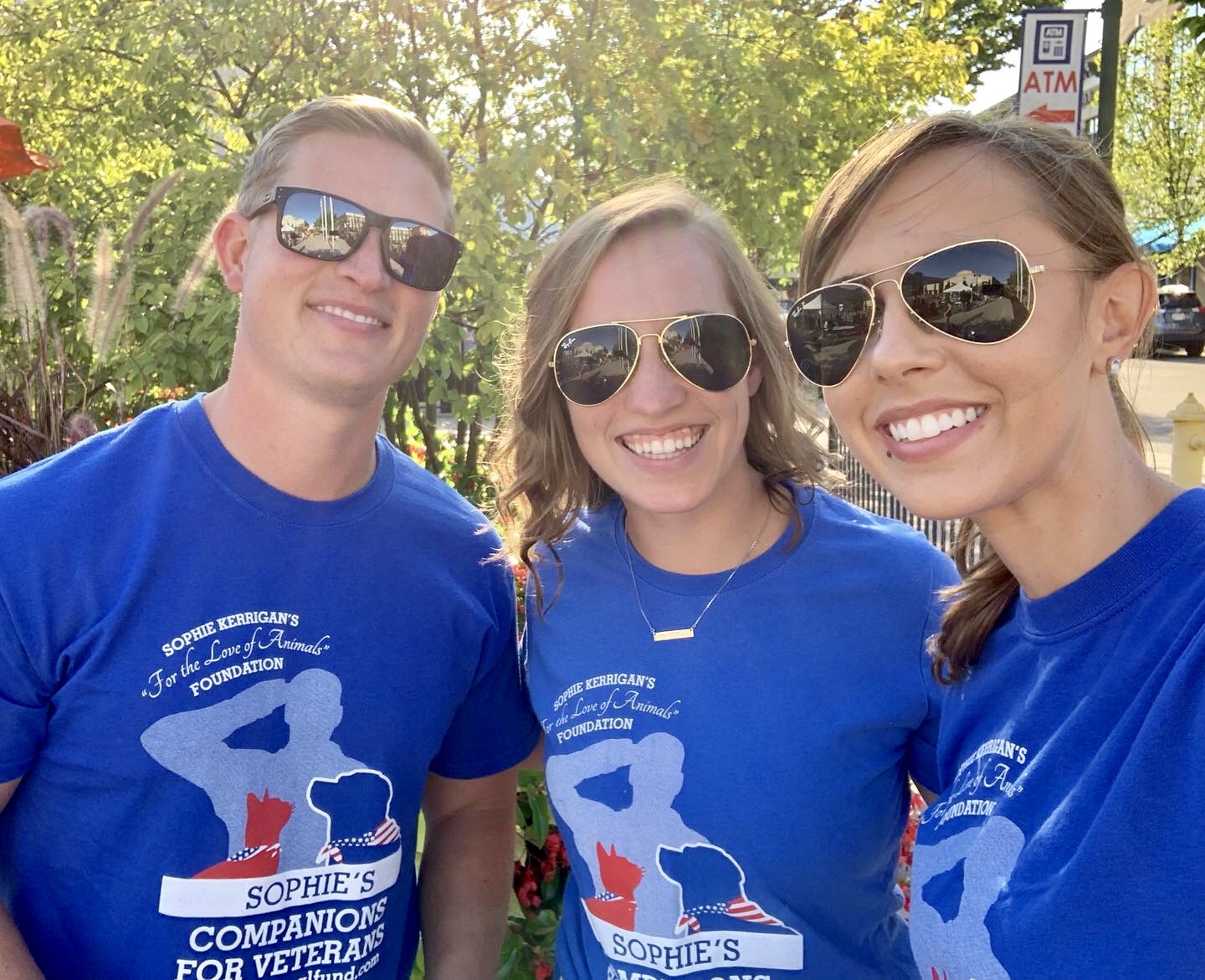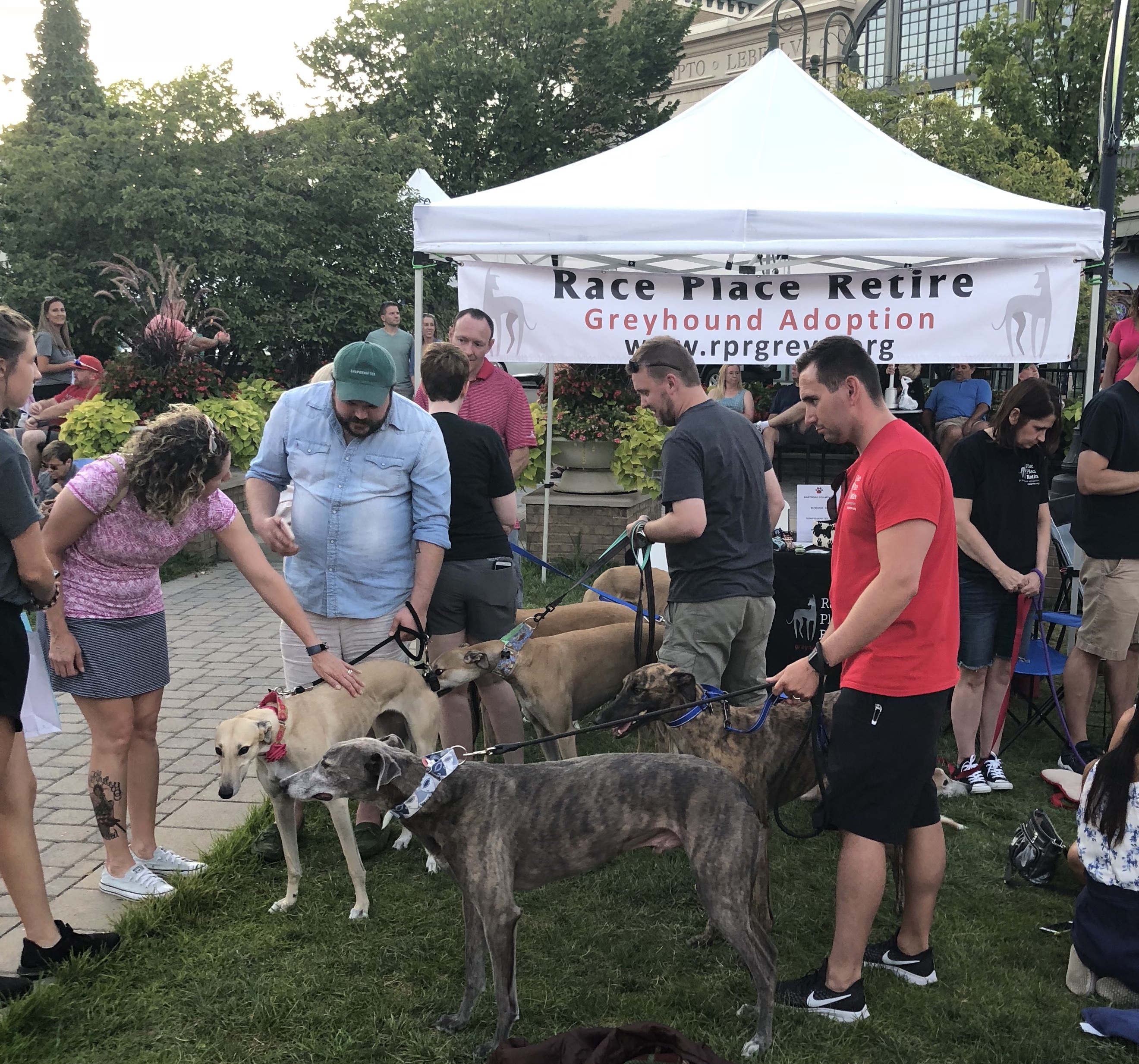 The Castle Hills golf tournament on July 13 in Vandalia was a super hit sponsored by Elements 1V Interiors in Dayton. It was a gorgeous day filled with great golfing, food, raffles and camaraderie. Thanks to all the hard work by Elements 1V Interiors for putting this great event on for Sophie's foundation. It is so appreciated.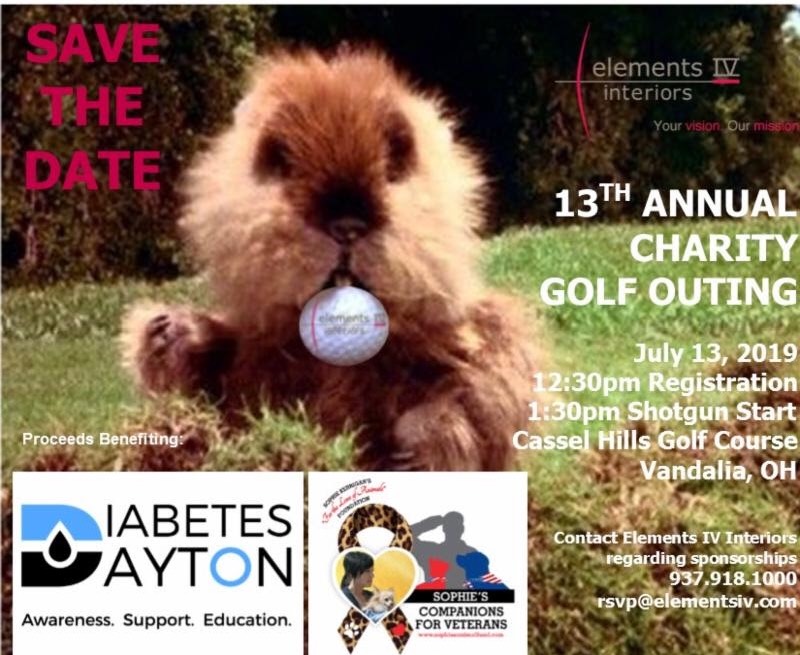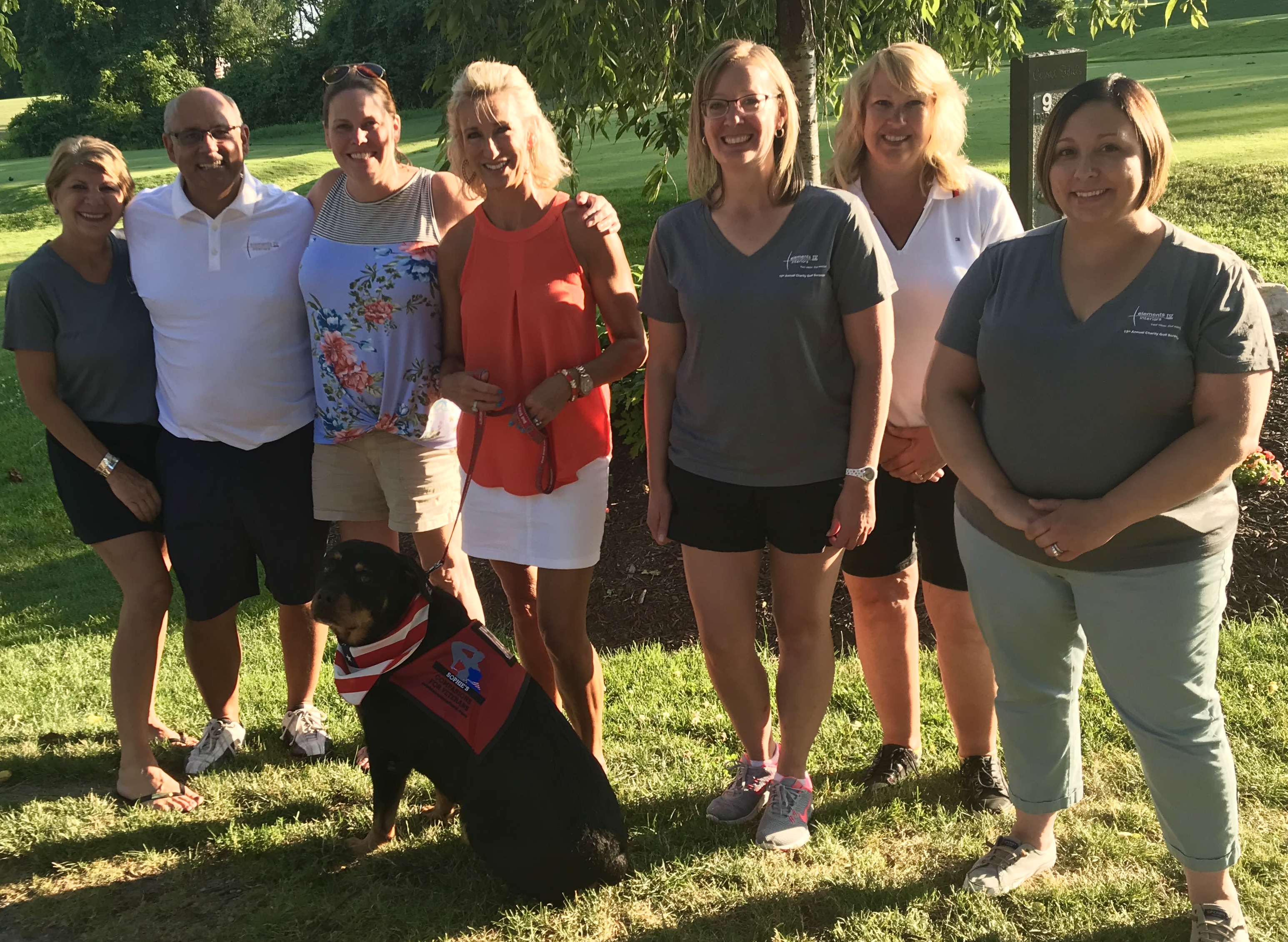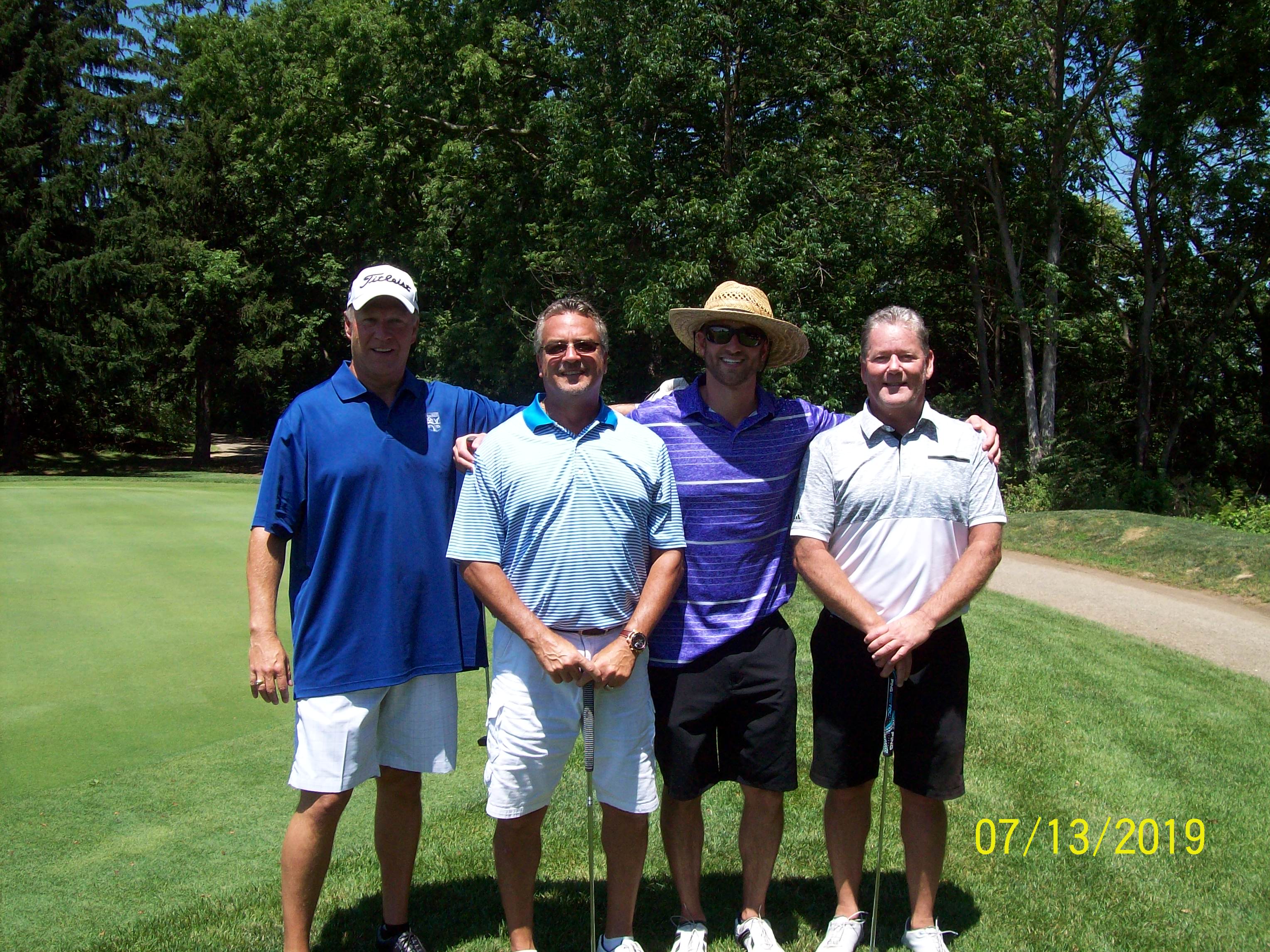 A big thank you to the JEEPIN organization for holding events, June 26 was our last one, to raise money for sophie's foundation. It is so great to see everyone that comes out and brings their jeep with such pride. Thanks to you all and look forward to 2020 being with the JEEPIN Community again.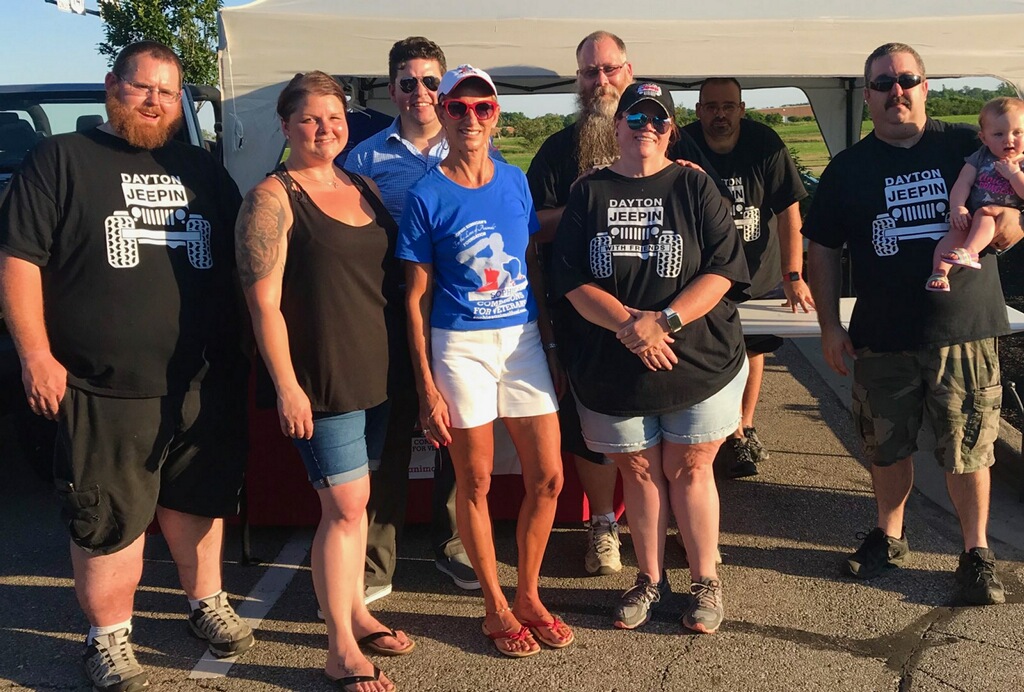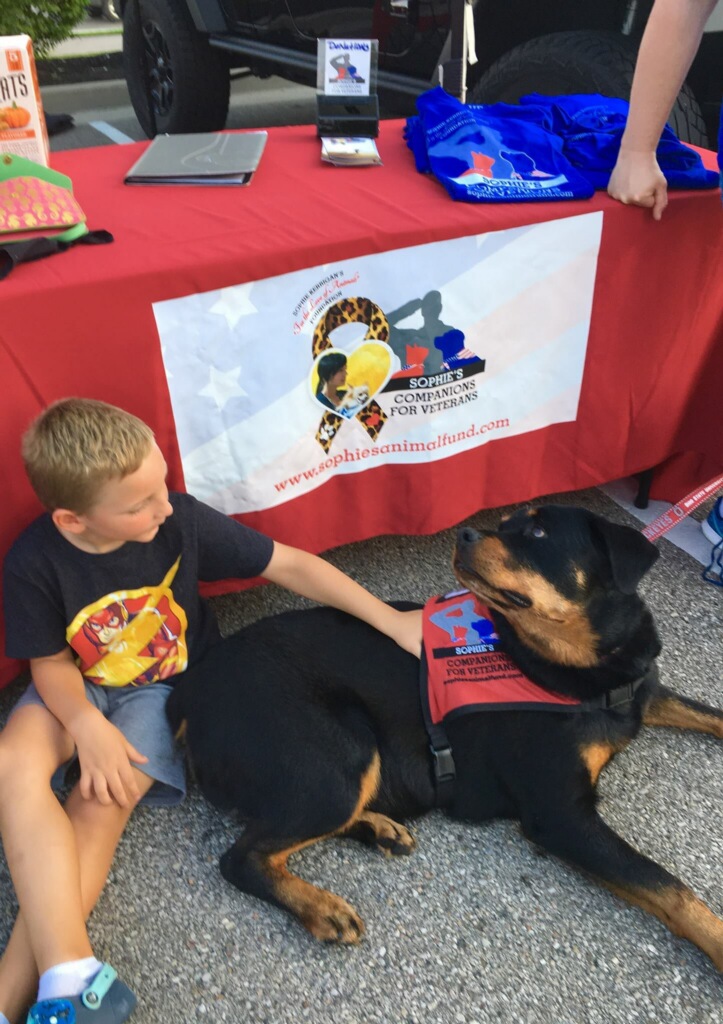 Our big events with Austin Landing for two years in a row has been an unbelievable turn out. At one event alone we had 5000 people attend. So appreciative and honored to be chosen as one of their charities for a first Friday event.
Thank you Austin Landing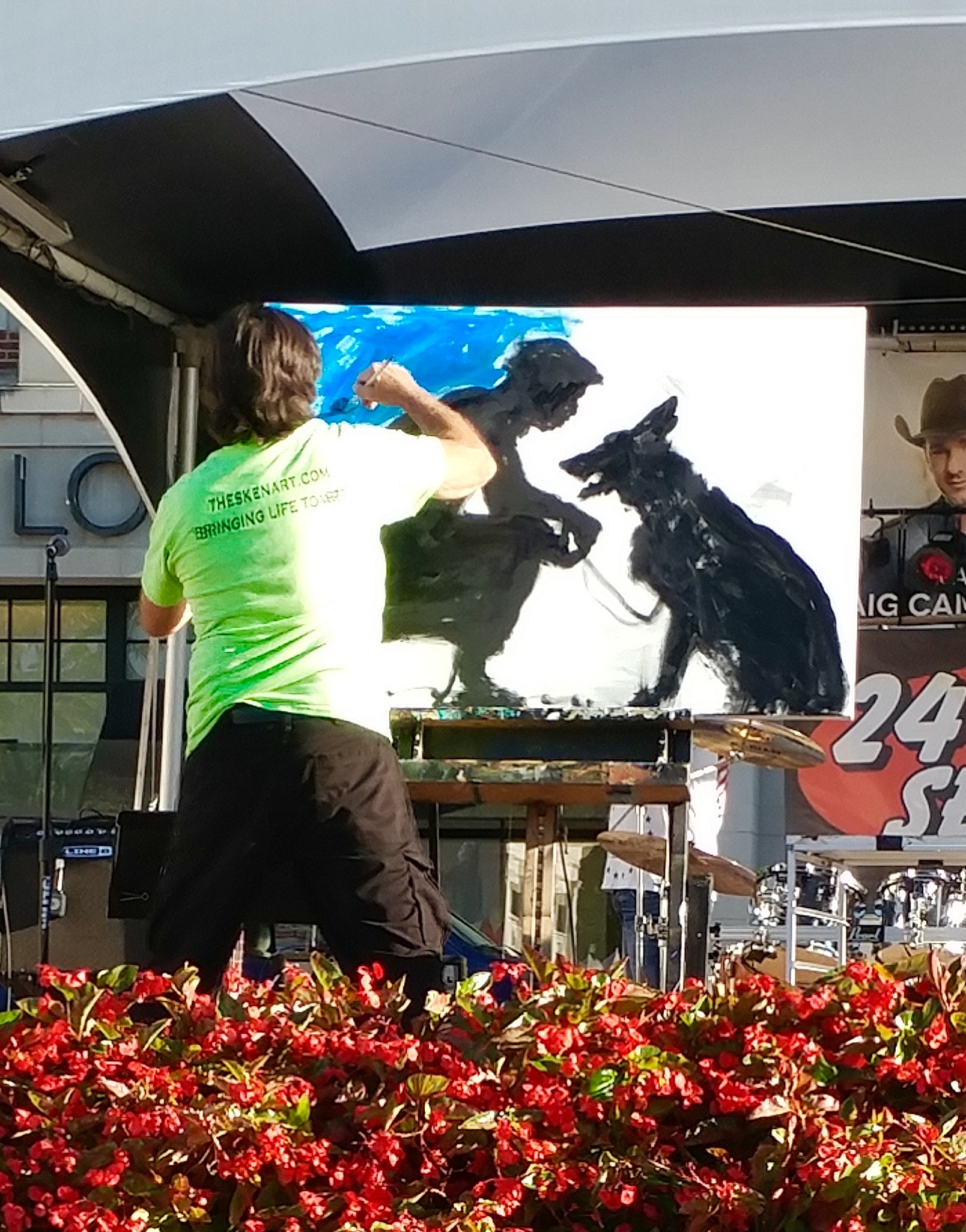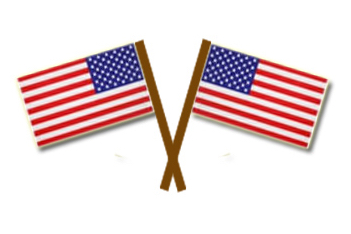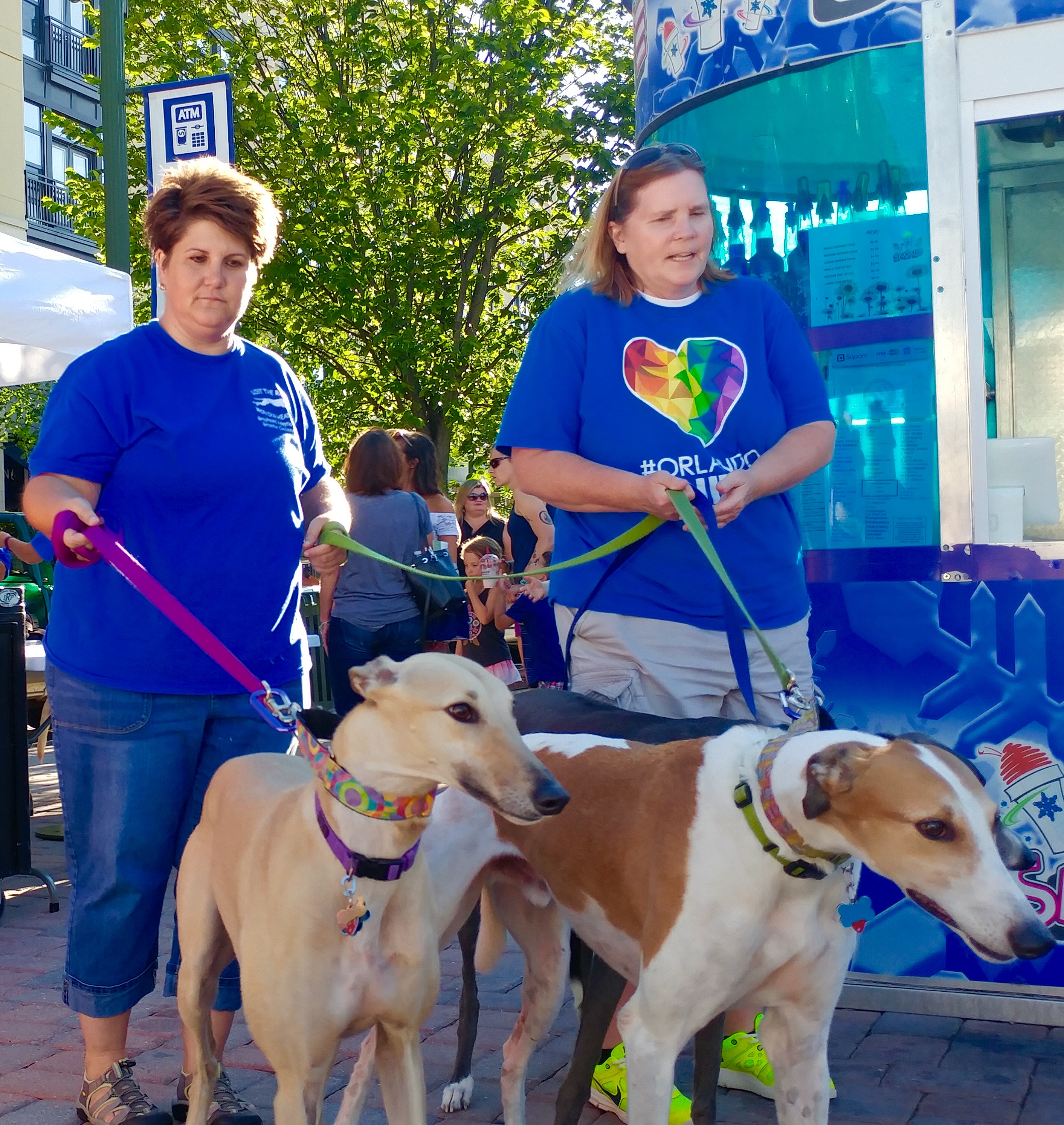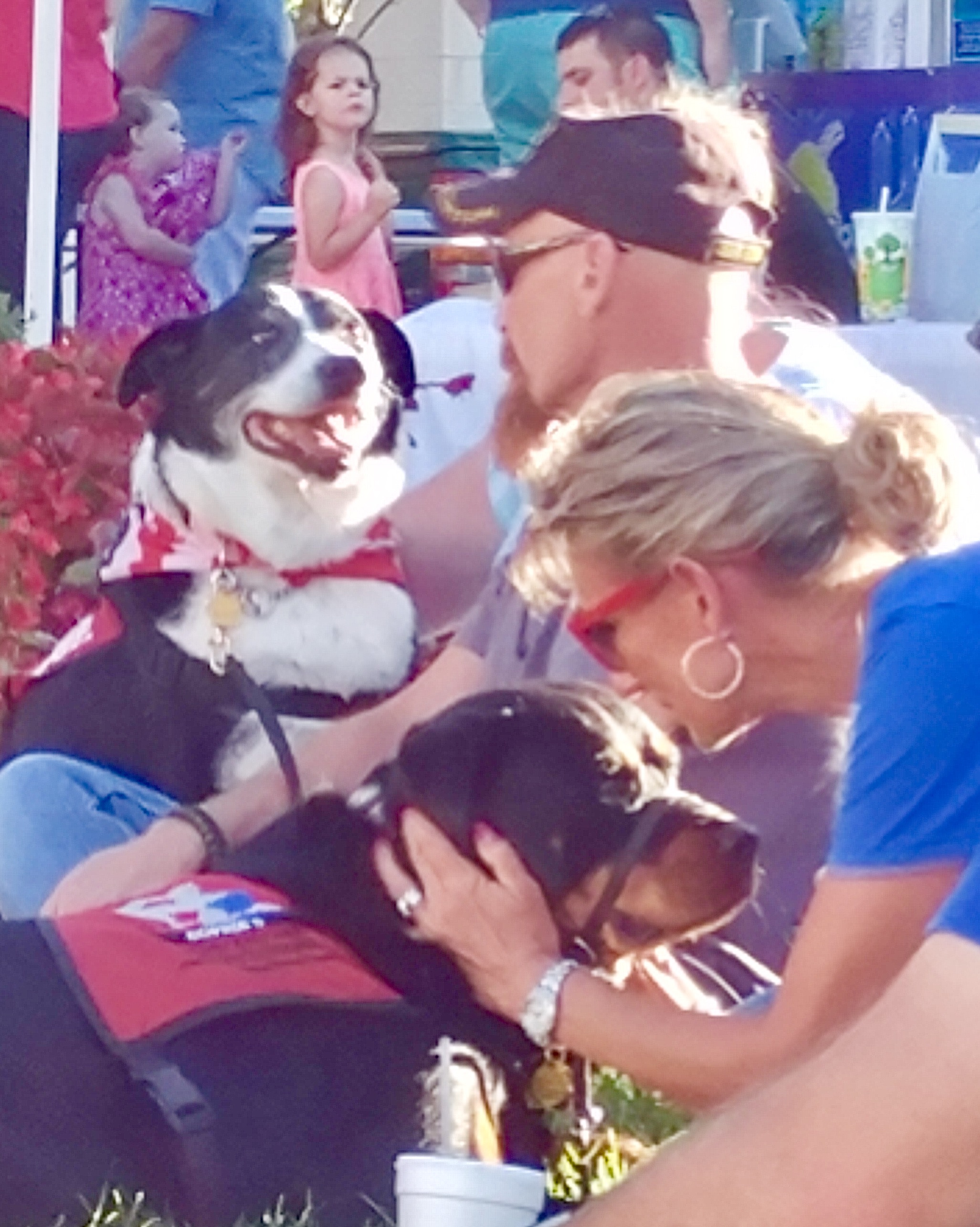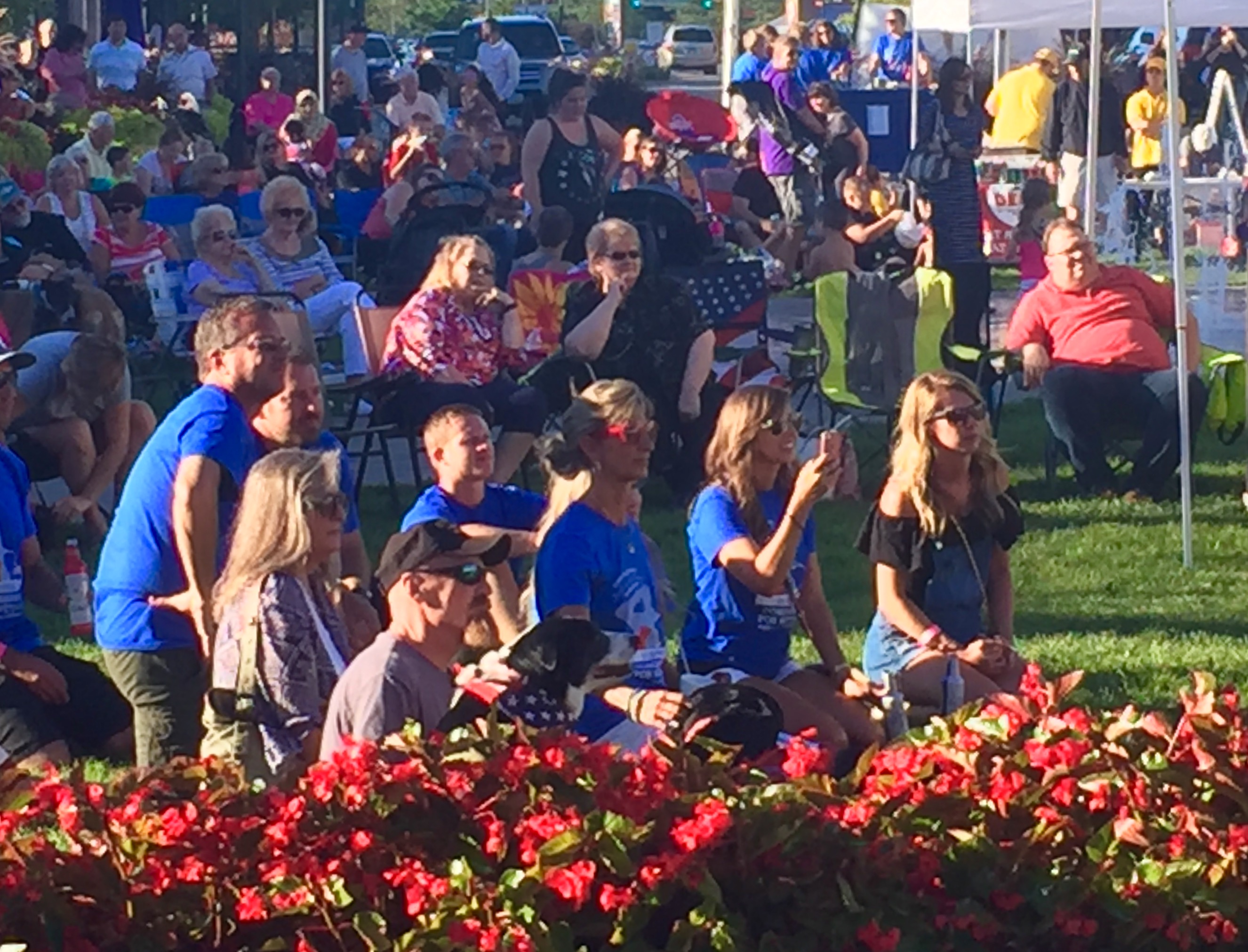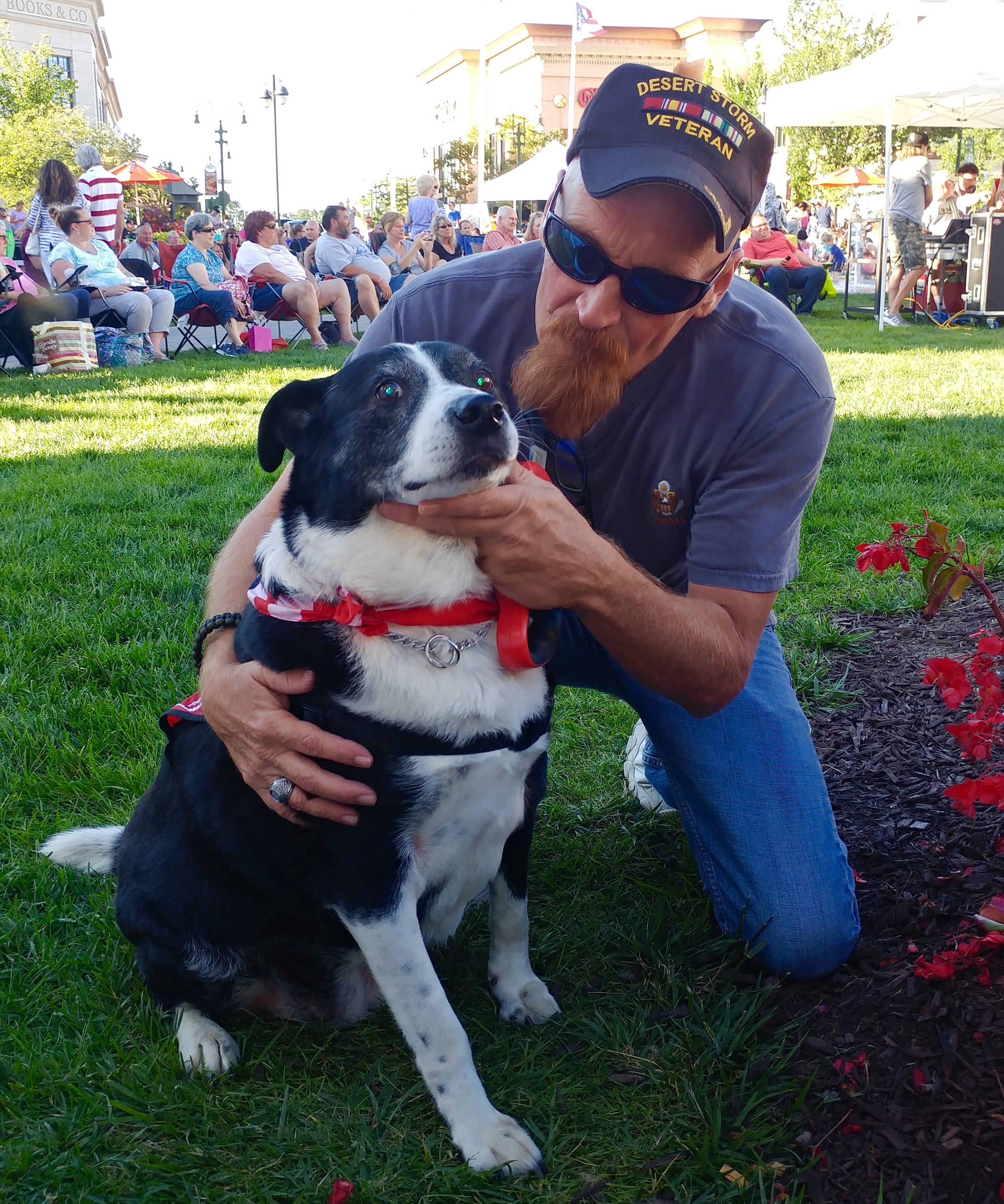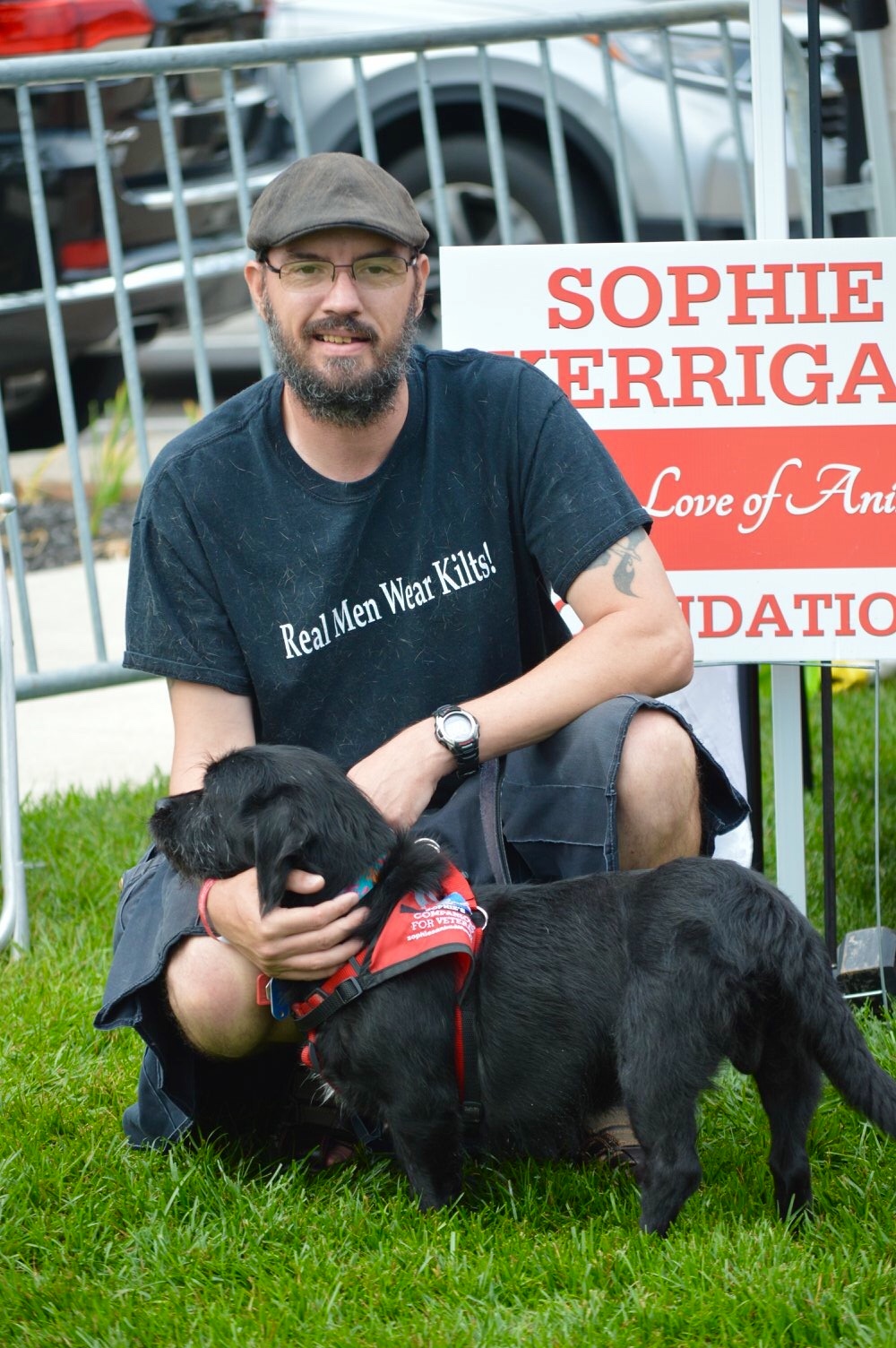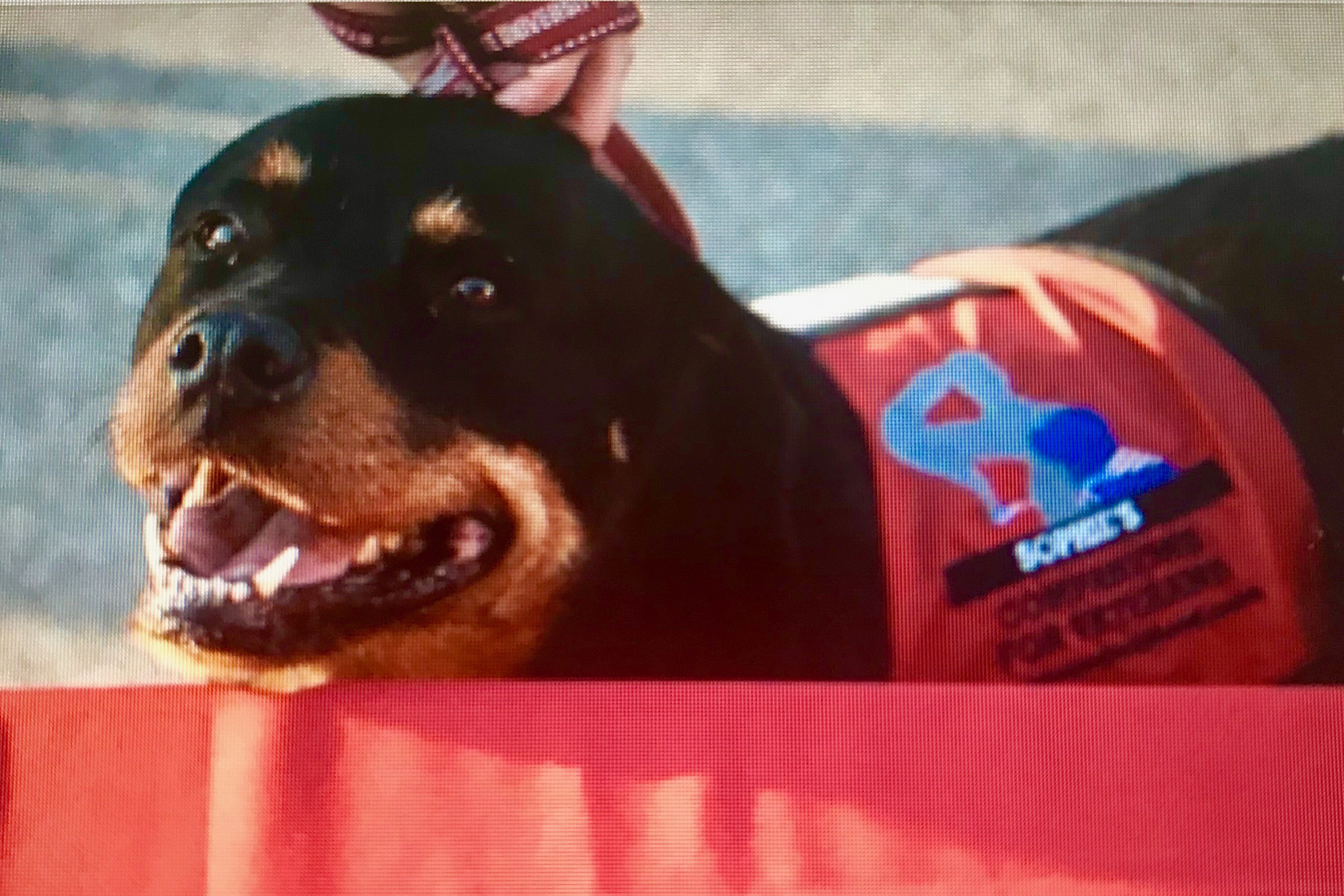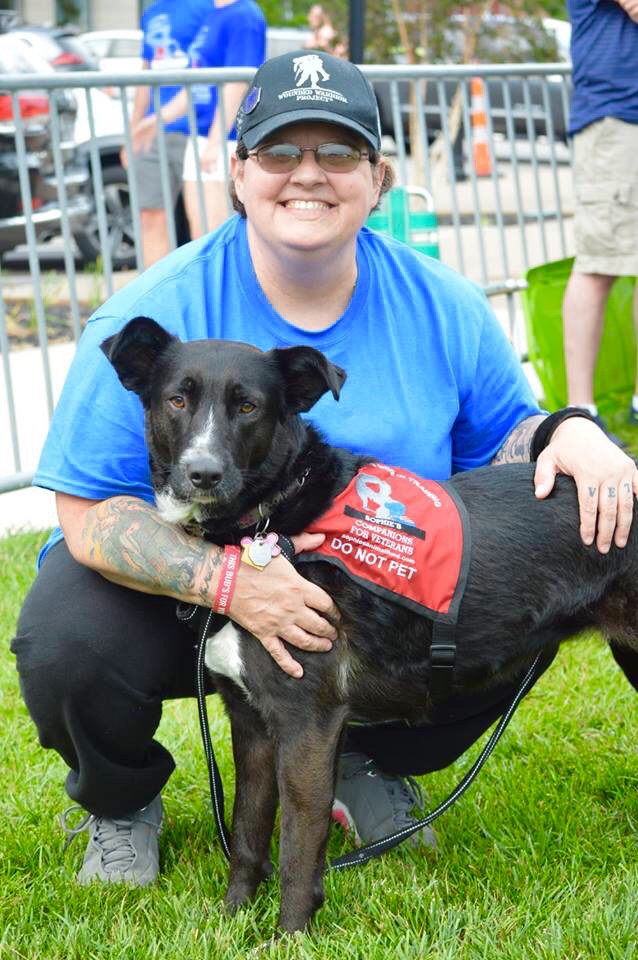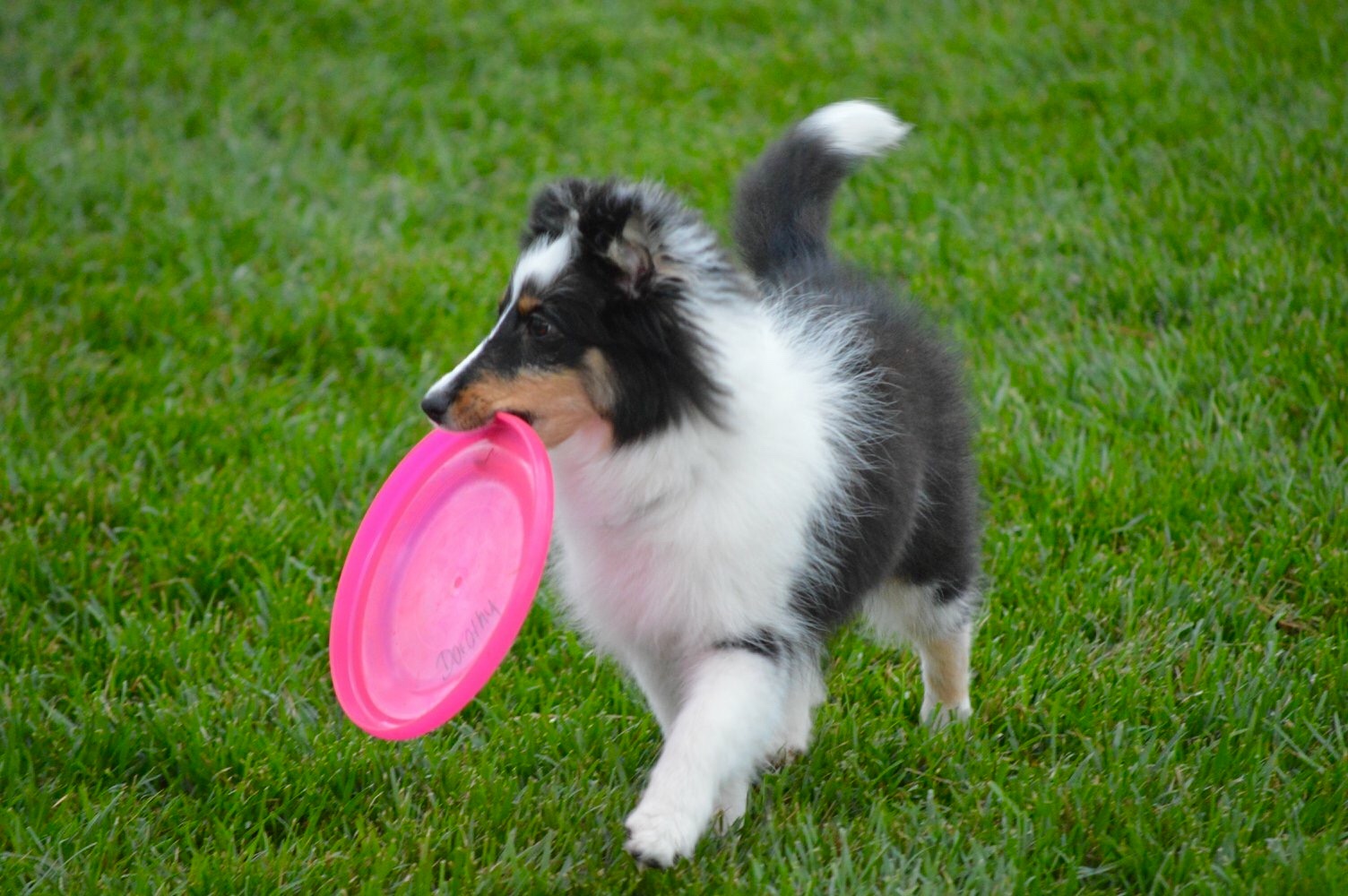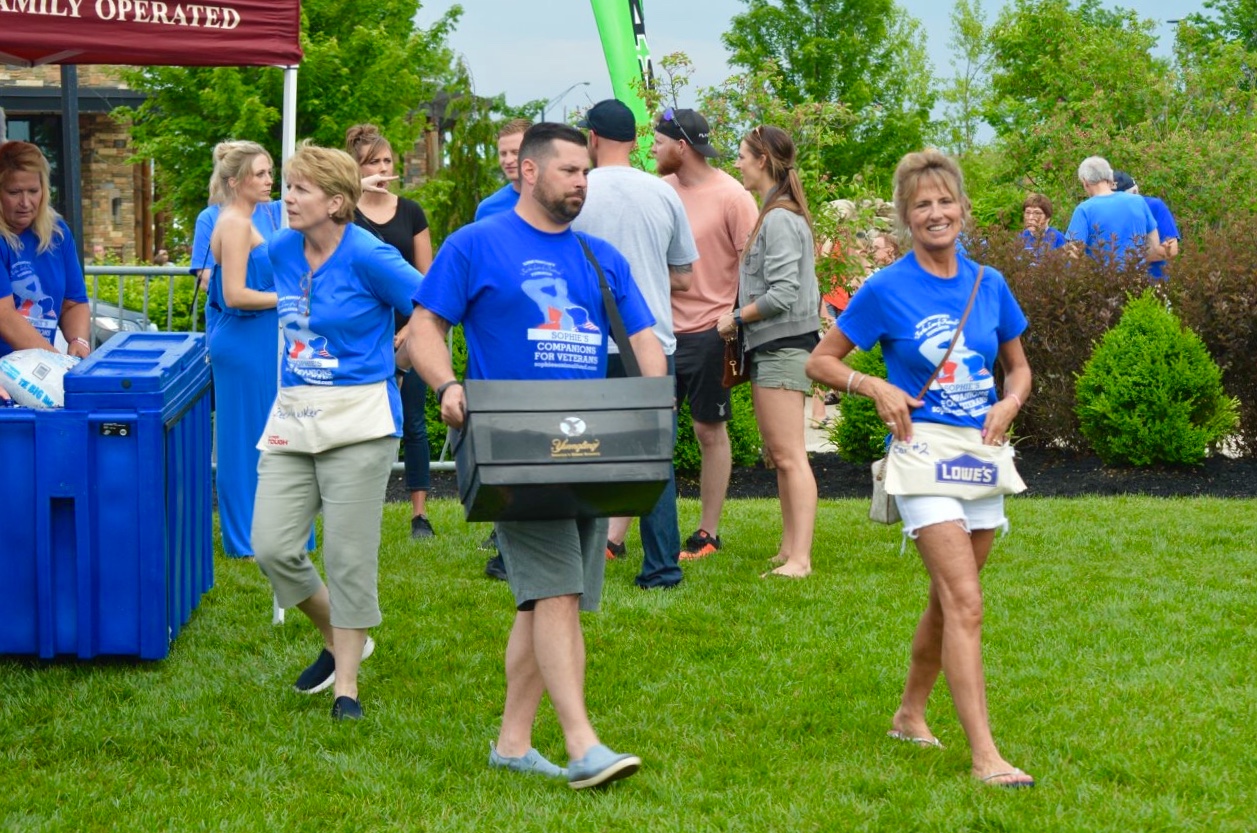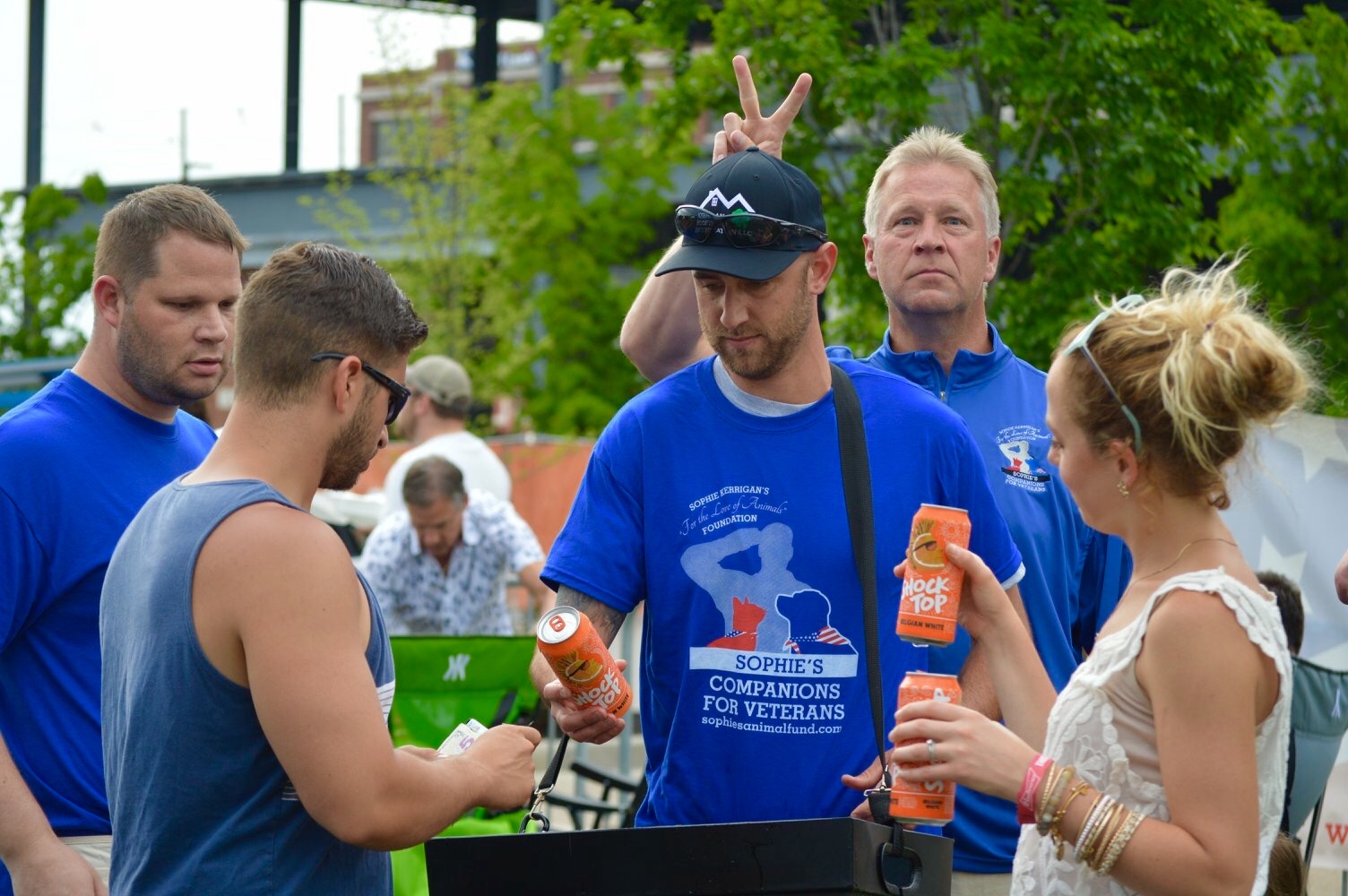 Our two Galas at Yankee trace have been not only memorable, beautiful and enjoyable at such a lovely facility but we raised enough money to supply one animal sanctuary housing  80 rescues with $10,000 of fencing and kennels along with several service dogs. This was a super successful evening, a lot of work and long hours but so worth it. Thank you to all the volunteers and people involved.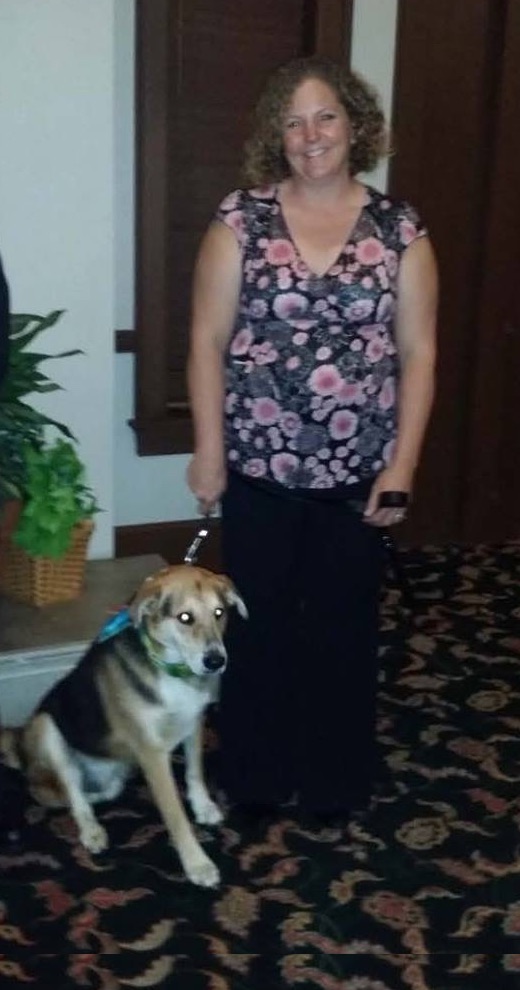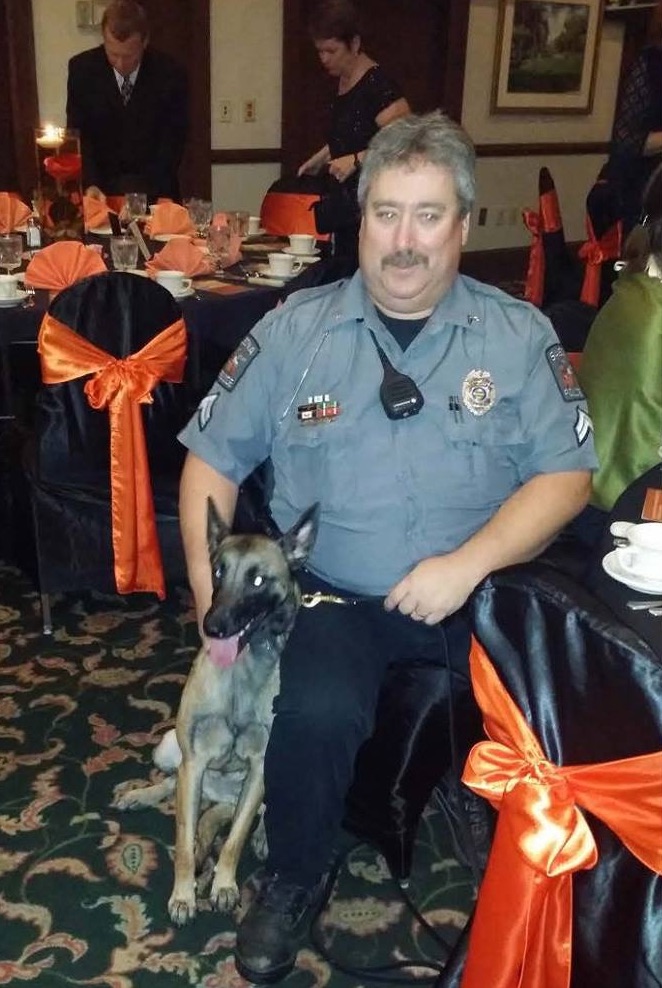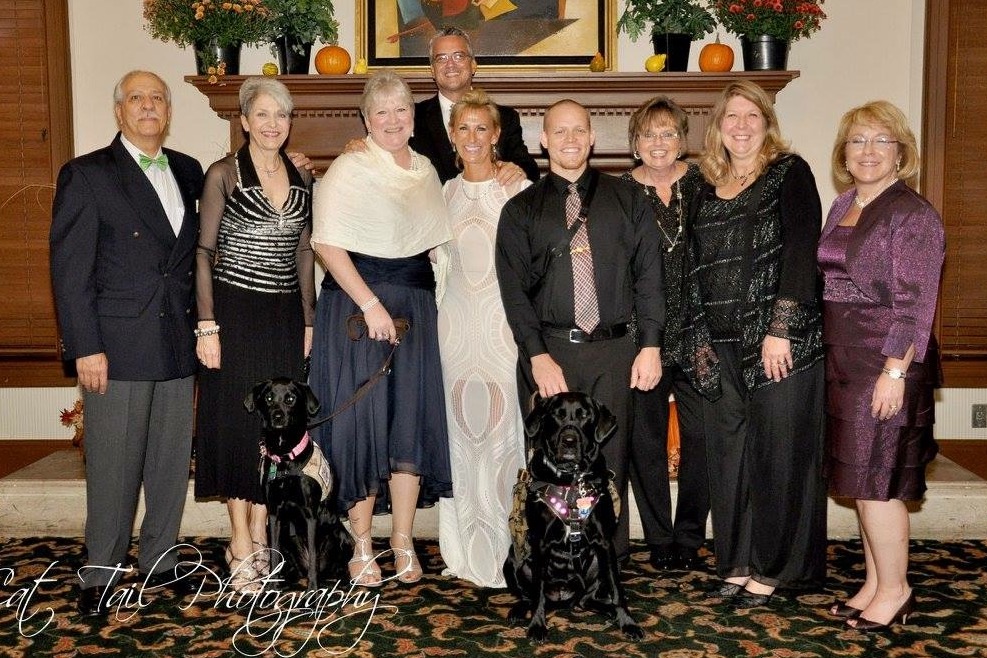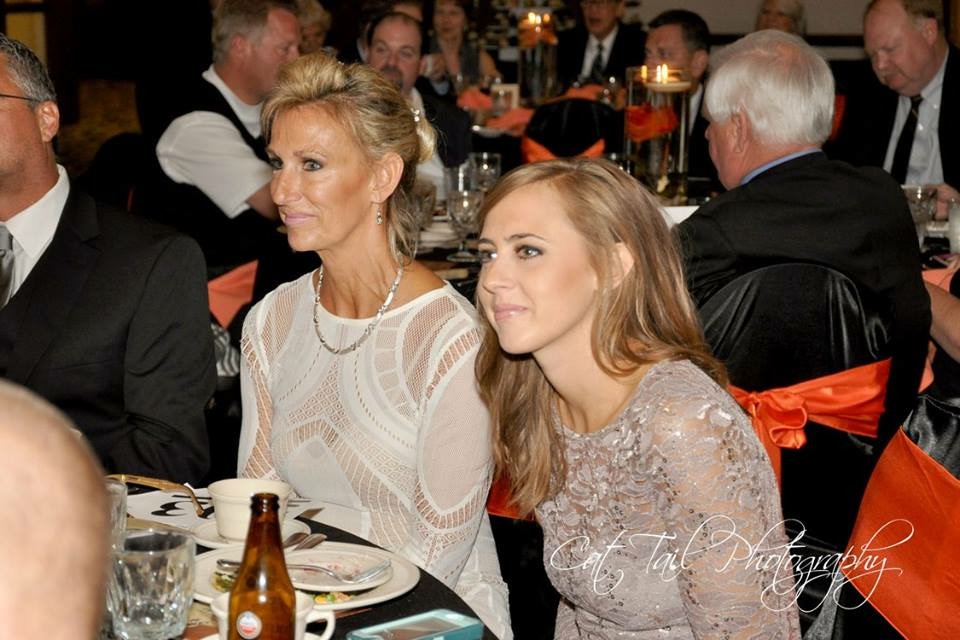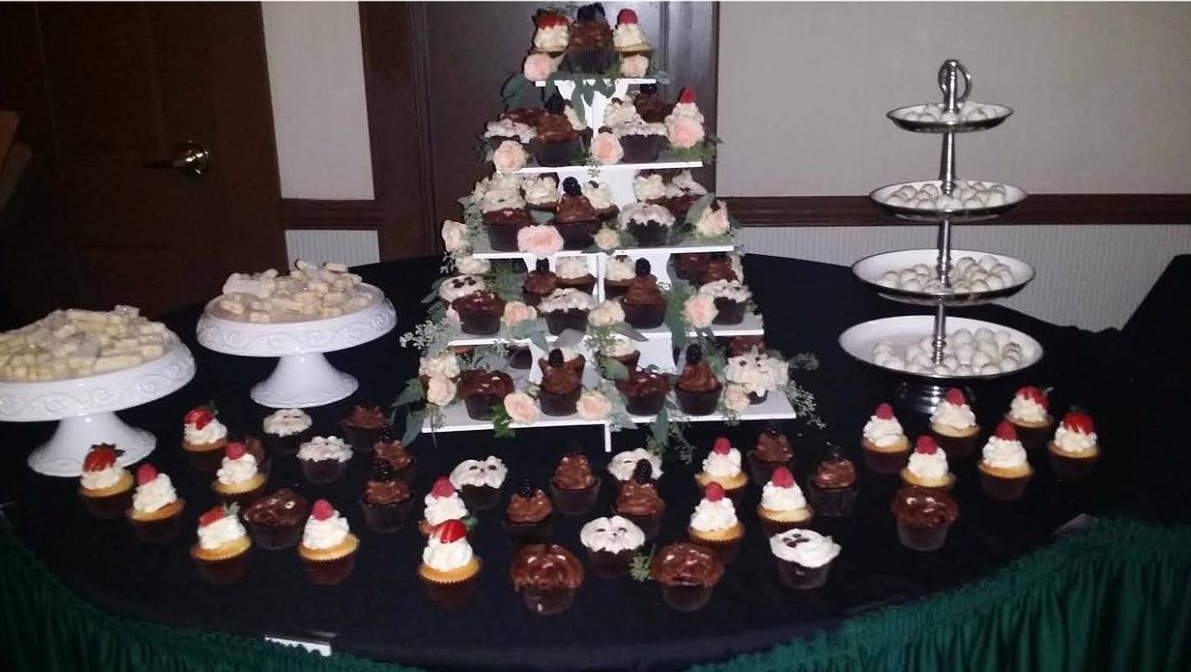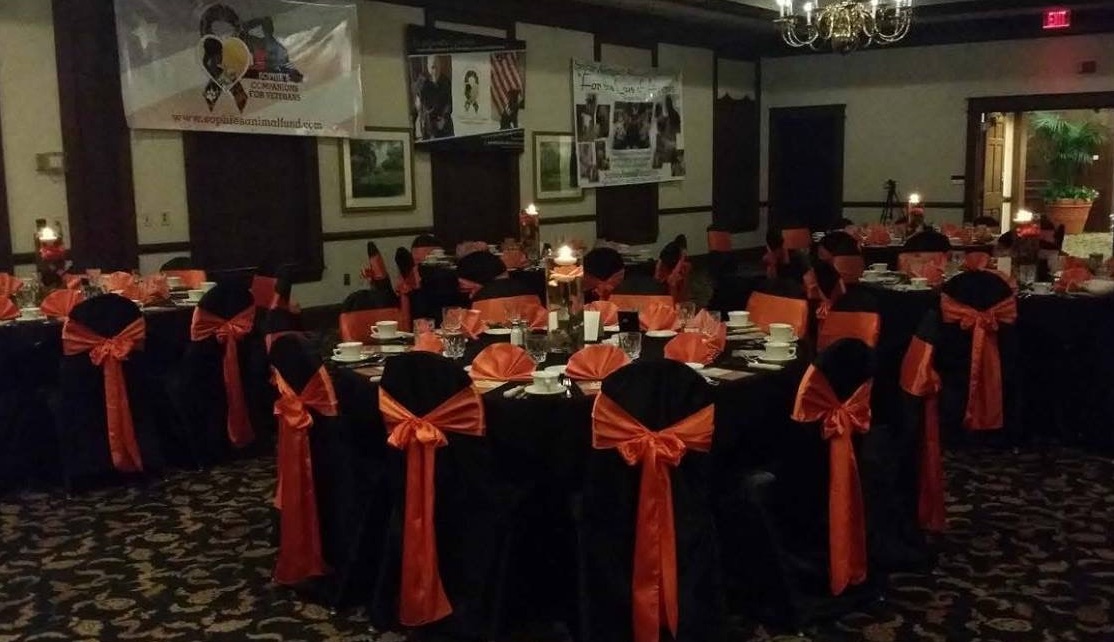 Our dinner event at the Salar restaurant in the Oregon District was such a lovely evening and the food just outstanding. Thank you so much for everyone that came out to support Sophie's foundation.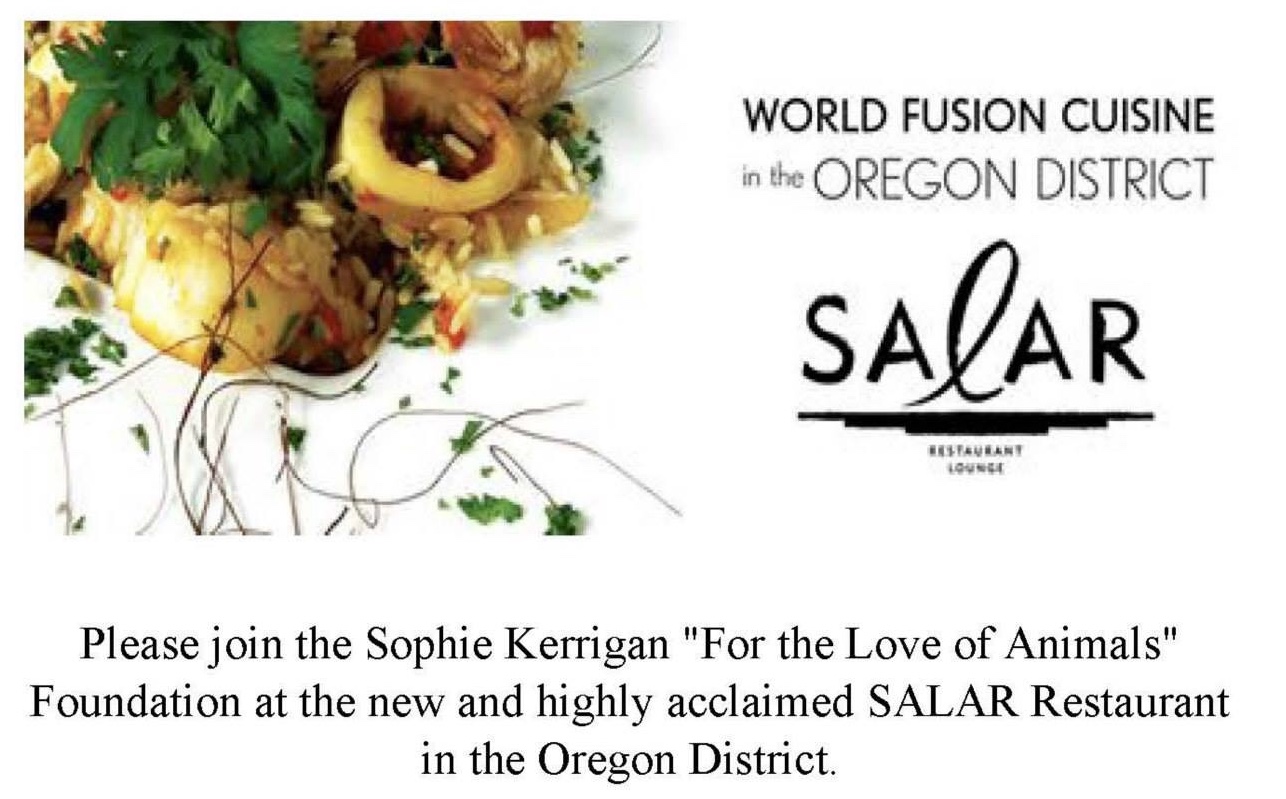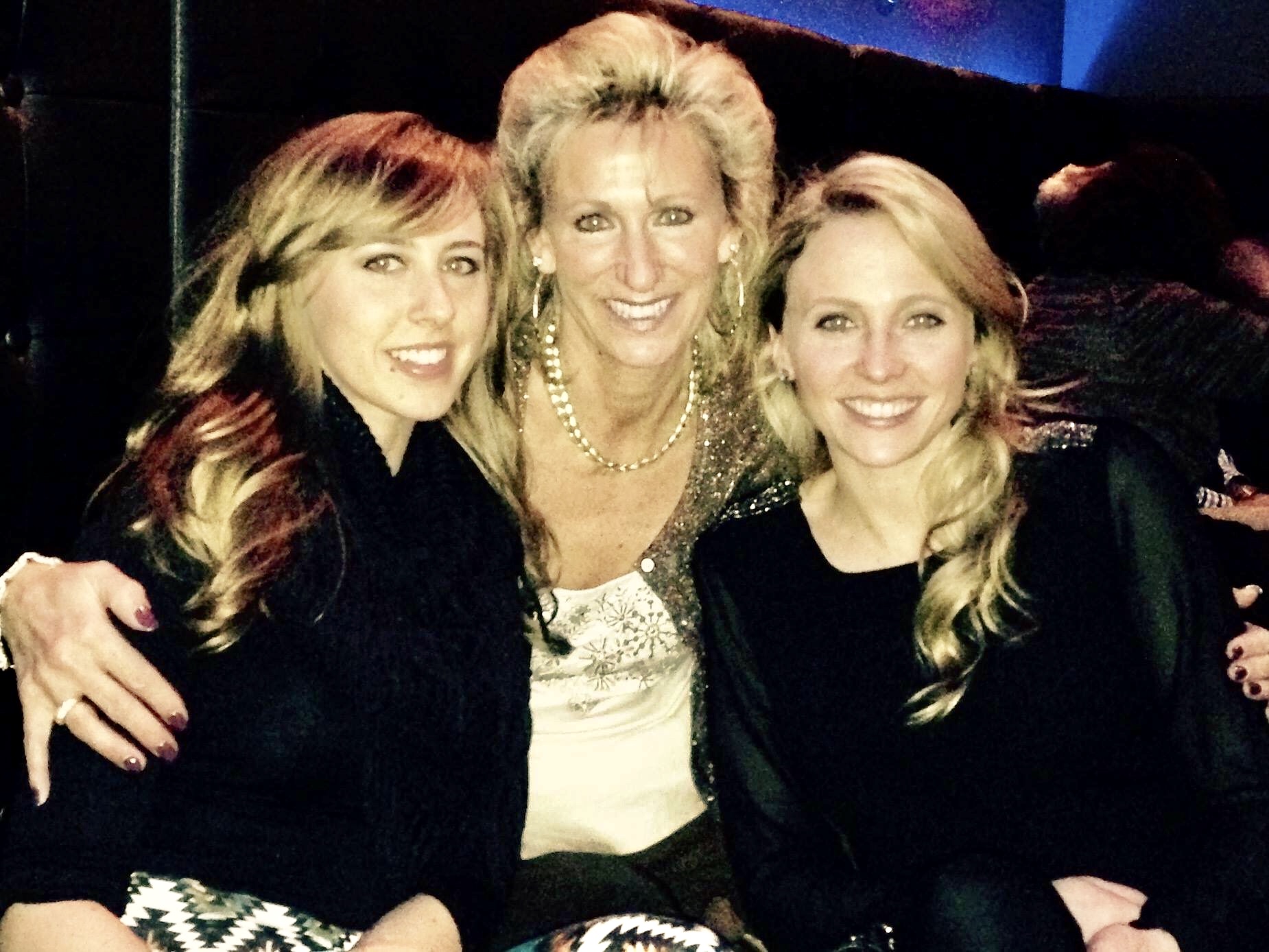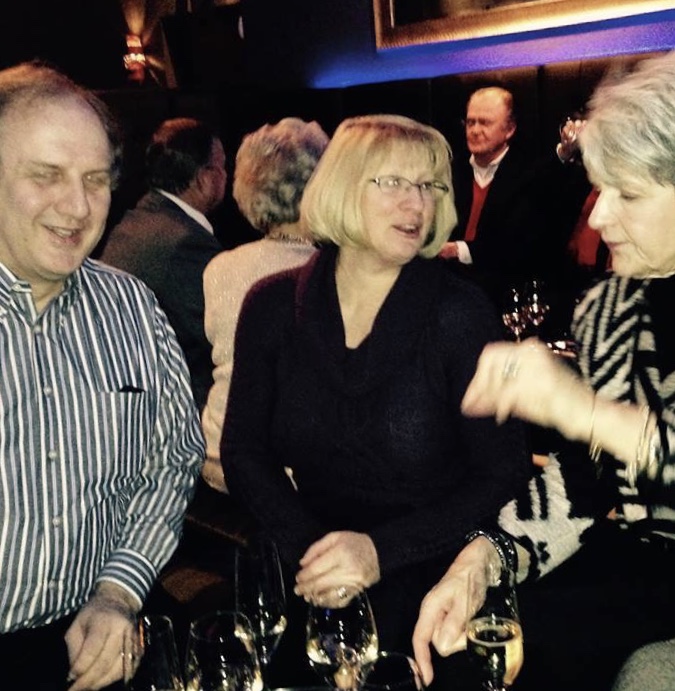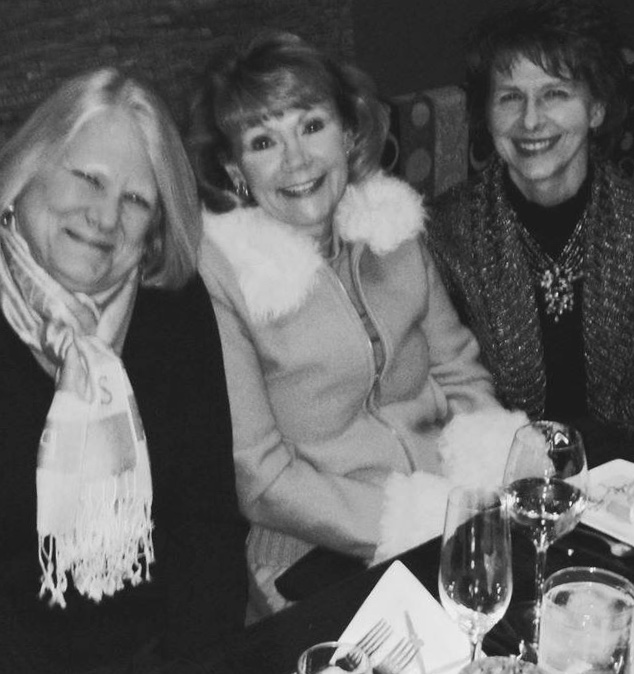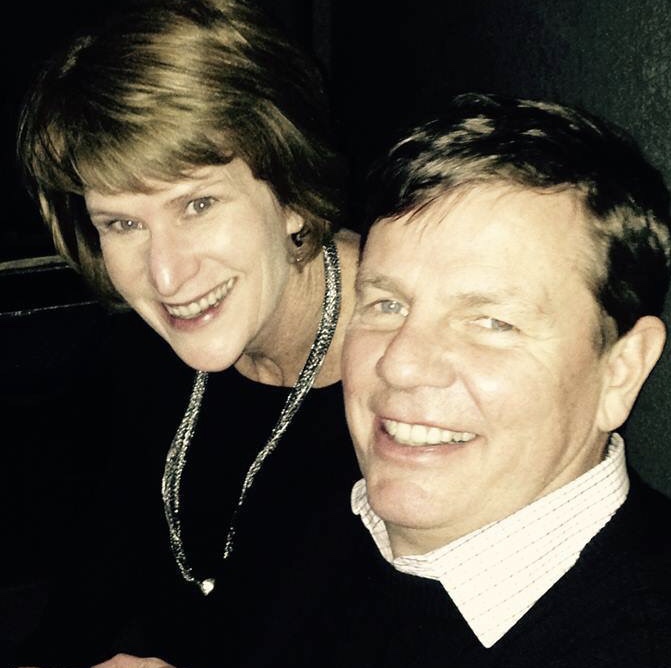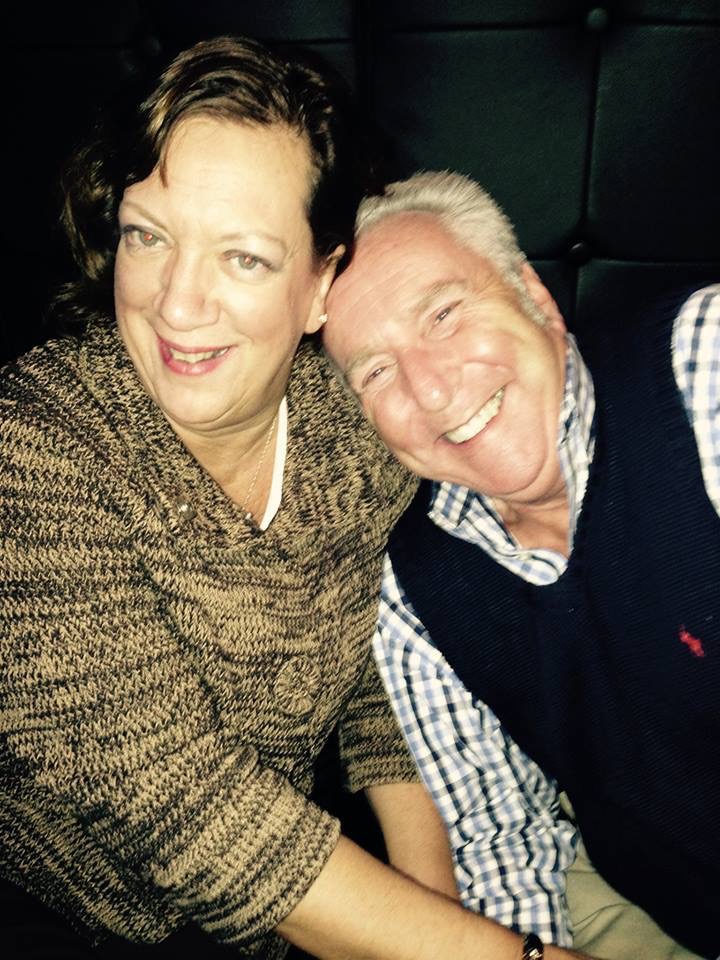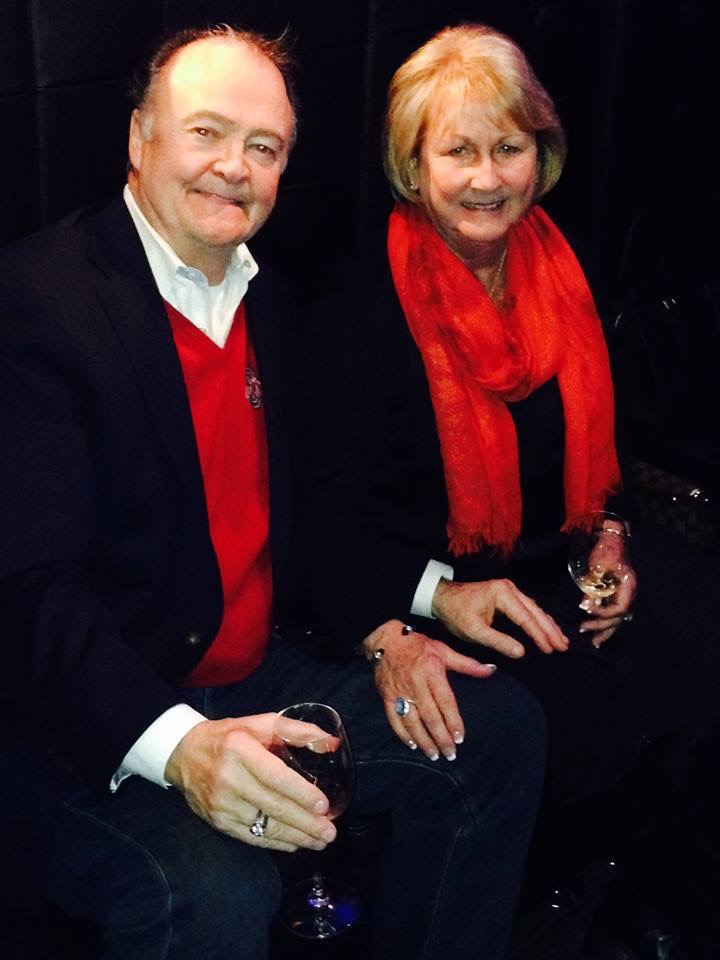 Painting on canvas, our followers have loved this for a fun evening with friends and family, food and drinks. Thank you Raise Your Brush for sponsoring such a wonderful night and to everyone that attended.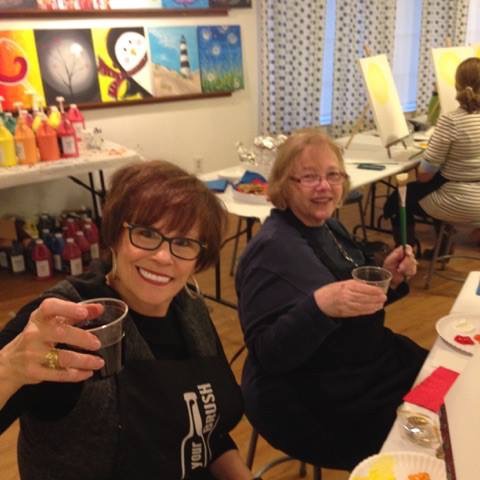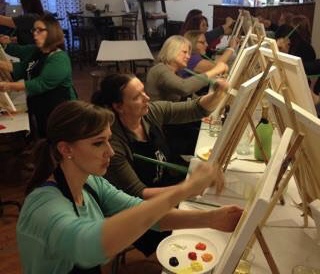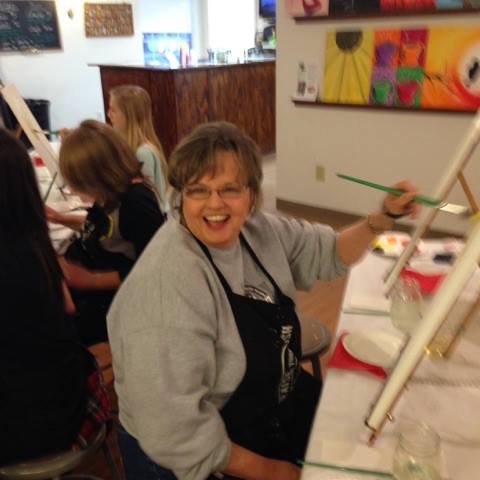 What fun summer of Sundays we had at lunchtime with the Pour Haus Bar and grill in centerville sponsoring our event.
A big thank you to Pour Haus and everybody that enjoyed lunch with their dogs.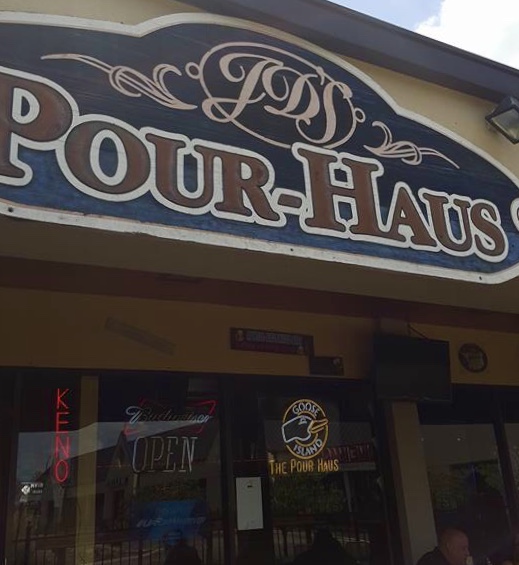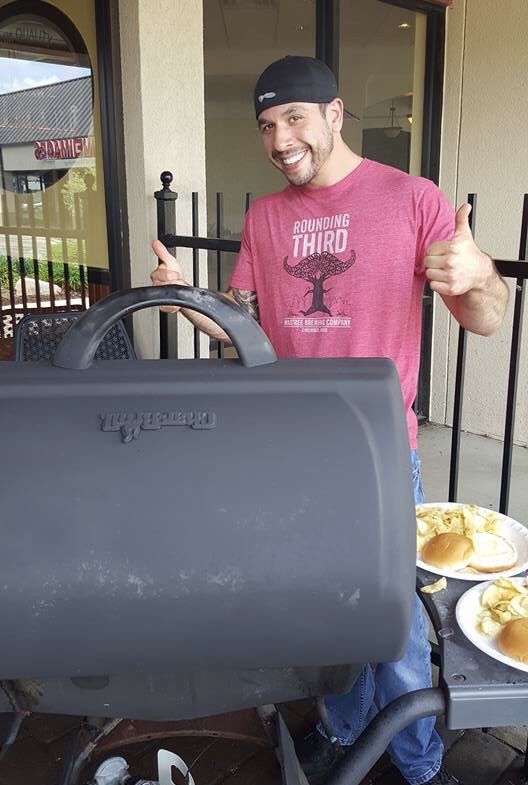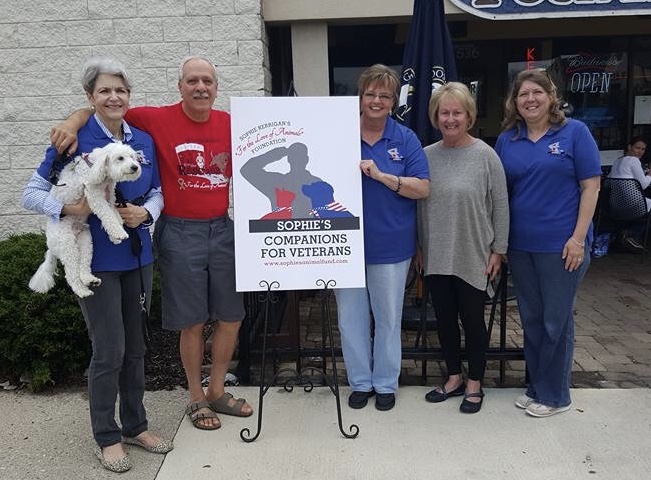 Our 5K run has been so rewarding. Not only fun but we raise the money needed to purchase a bulletproof fest for a narcotic dog in our community.
Thank you to all of our helpers, runners and the dogs that helped keep this very special narcotic dog safe!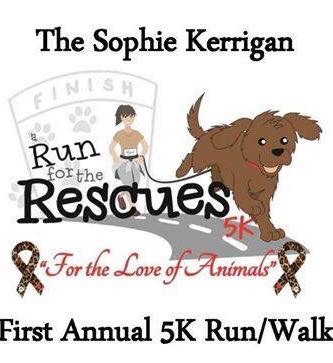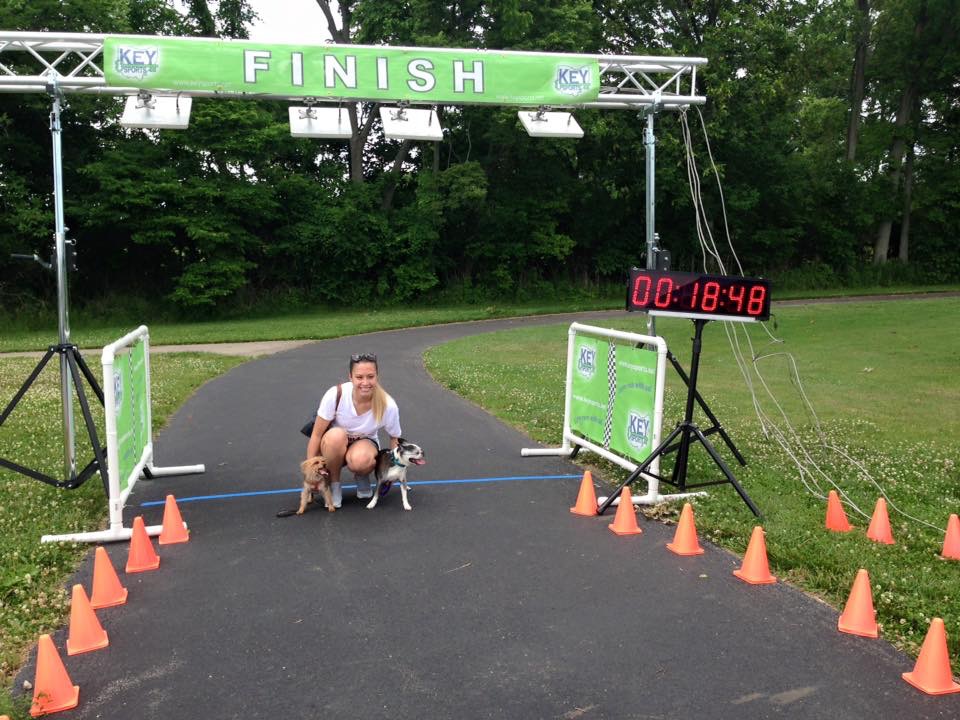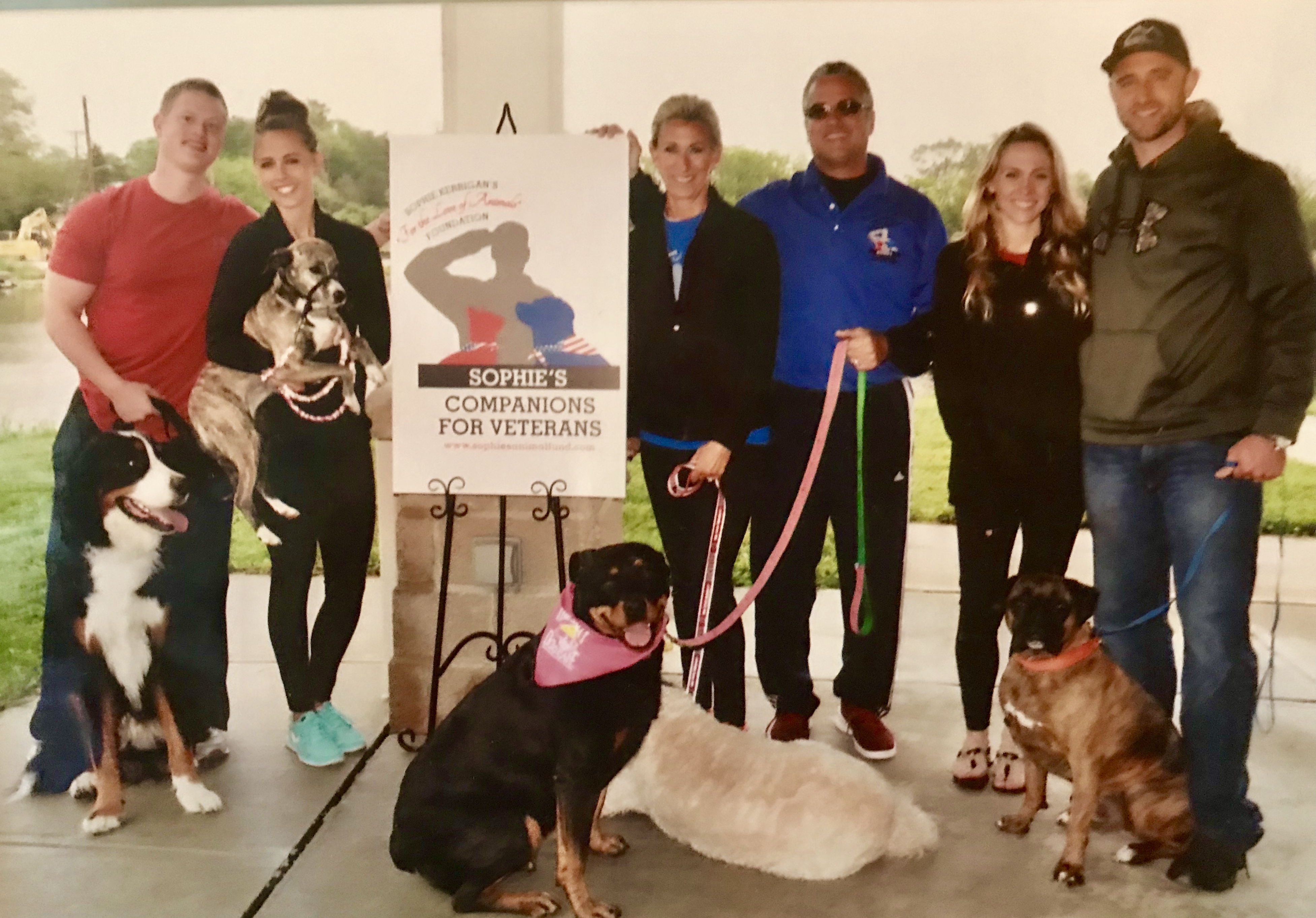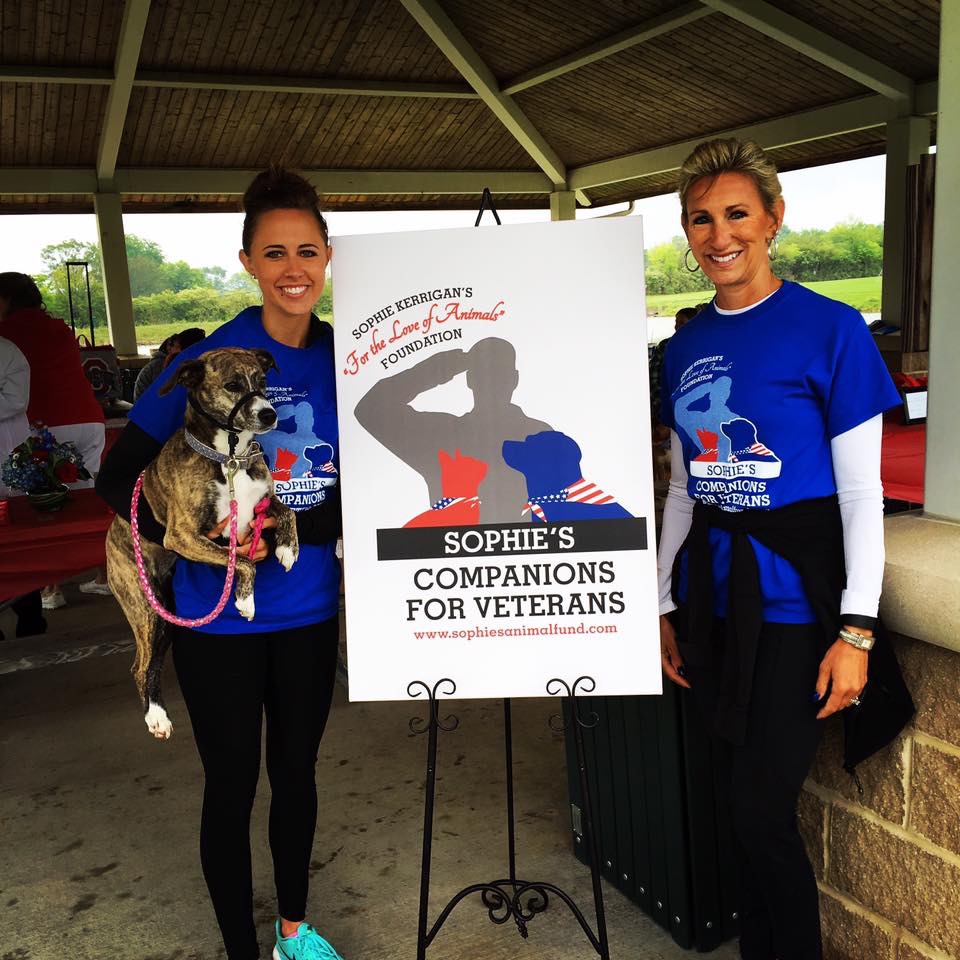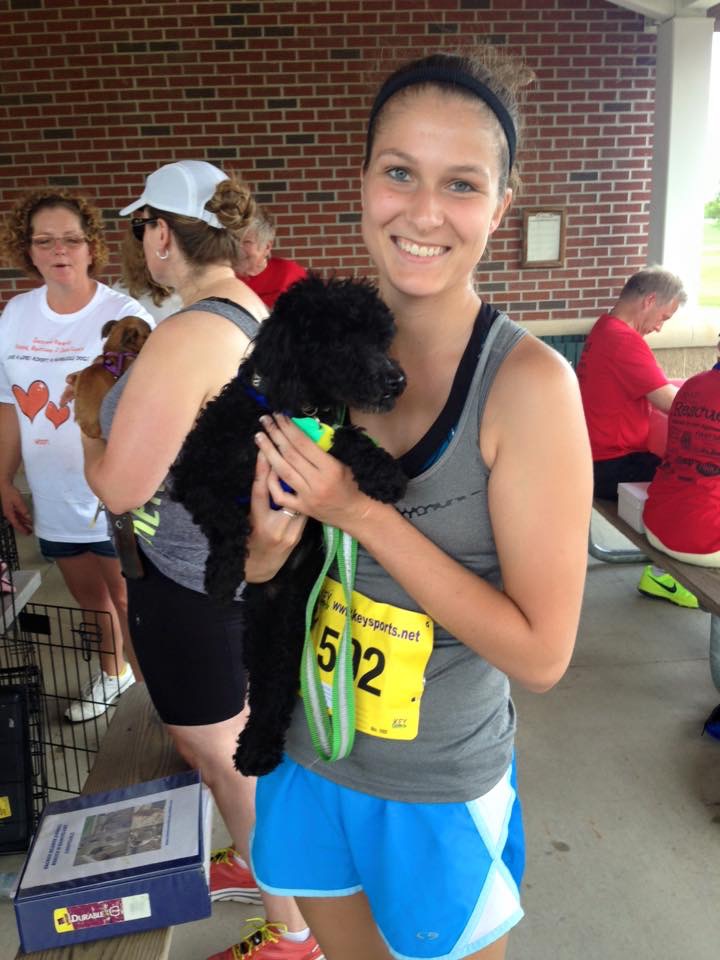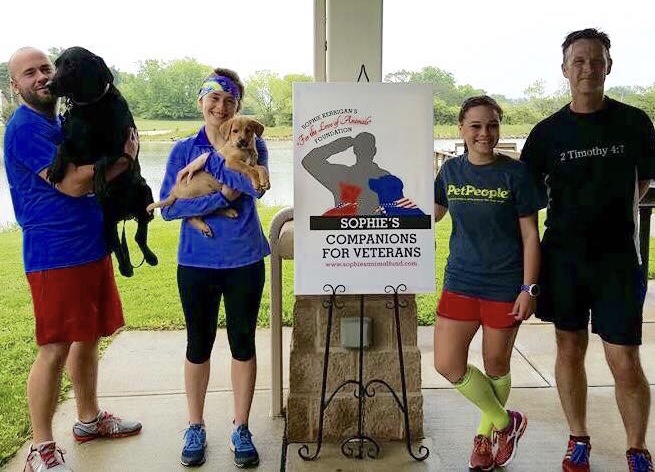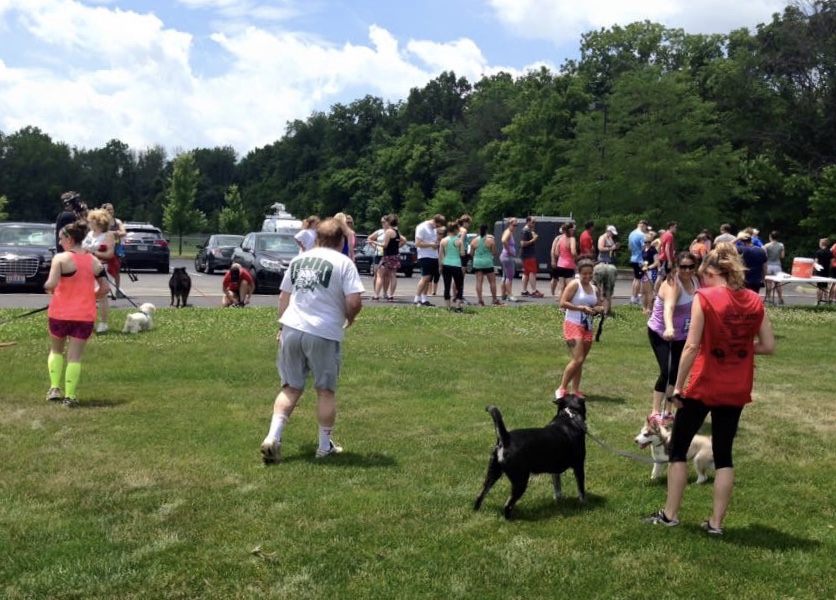 Thanks to Jeremy and all the employees for having Sophie's Foundation for your Tuesday Charity event! We all had a great time.