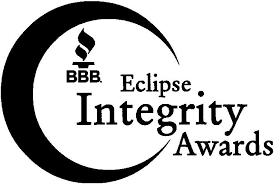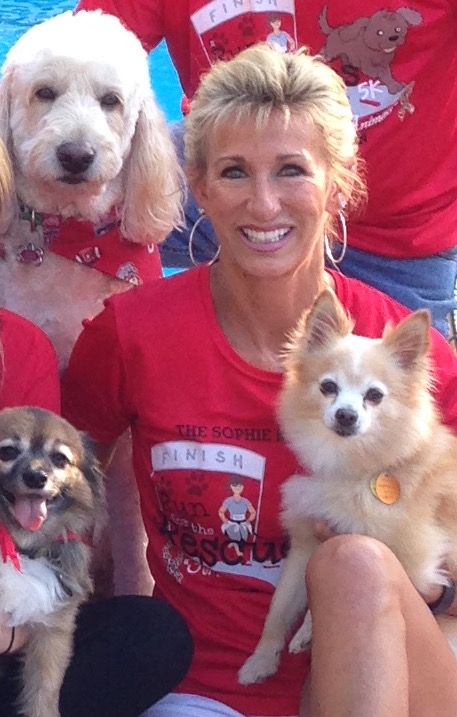 Janet Kerrigan-Carpenter -Executive Director and Founder
Janet is the Director/Owner of Fit Body Focus Yoga and Pilates Studio. She is considered an expert in the fields of Pilates,Yoga and Flexibility training.
Executive Director/Founder of the Sophie Kerrigan "For the Love of Animals" Foundation.
2016 started a new Philanthropic venture for the Foundation to assist disabled Veterans and rescues called "Sophie's Companions for Veterans"
Winner of the Better Business Bureau eclipse integrity award
Two-time winner of the 100+ Women Who Care Award
Two-time winner of Caresource People's Choice Award
Winner of Centerville/Washington Township Foundation grant
2020-2021 local business person of the year from Dayton Alignable
Voted 1 of the top 25 Women of Impact in Dayton, Ohio for 2022
A member of multiple animal organizations and has volunteered many years for the Humane Society.
Member of Women In Business Network and 100+ Women Who Care
A part of "Big Brothers Big Sisters" 38 years.
Shares her home with her husband and 5 rescues
Katie Hering – Secretary/Administrative Assistant
Currently works as a translator to help Hispanic families navigate school enrollment
Graduated with an AAS from Sinclair College in Business Administration
Katie holds a background in social media, administrative support, advertising and more.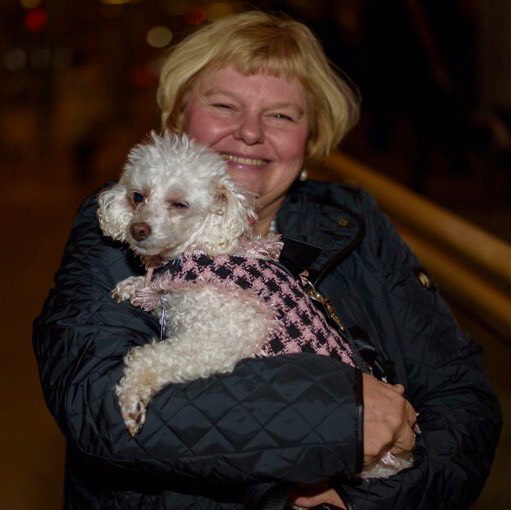 Chris Habib – President/Accounting Management
Certified Public Accountant 30+ years
Former Senior Tax Accountant at Mcgladrey LLP Dayton office
Former Accounting Faculty at University of Southern Indiana and University of Evansville
Controller for a local corporations located in Ohio and Pennsylvania.
Humane Society Financials
Assist Luv4K9's
A huge Animal Activist and has been and is still involved with multiple rescues.
Chris and her husband share their home with 3 rescues in Kettering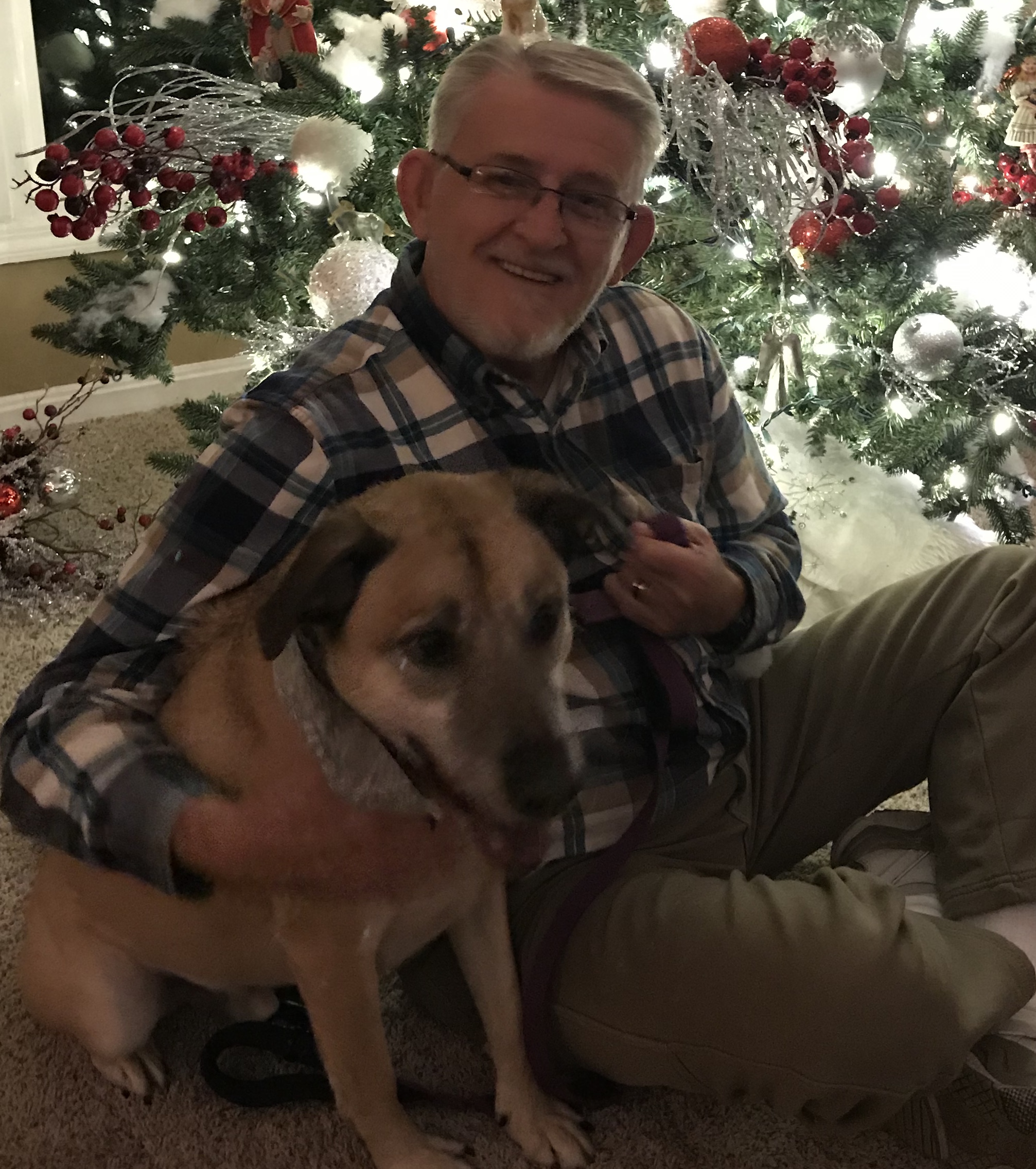 Danny Austin

Vice President/Veteran liaison
Retired from the Air Force as a rescue medic.
Served three tours in Vietnam.
Served our country for 12 years and three months.
Enjoys Tai Chi
Danny lives with his wife, Judy, and service dog, Duke.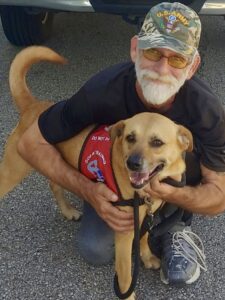 Steve Runnel

Assistant Veteran liaison
Retired from the Army
Enjoys disc golf
Steve lives with his wife, and his service dog, Lily.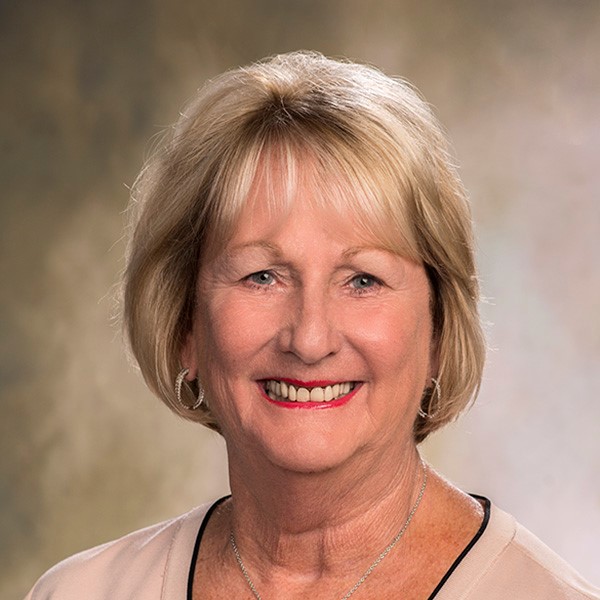 Sharon Lowry – Fundraising
Sharon is a Retired Assistant Superintendent of Great Oaks Institute;
Vice President of Brownies Independent Transmission Shops;
Washington Township Board of Trustee.
Served on Community Boards:  Ronald McDonald House, Boonshoft Museum, Centerville – Washington Foundation; Member of Centerville Noon Optimist & Centerville Rotary Centerville Women's Civic Club Scholarship committee.
Sharon lives in Washington Township with her husband Bob and dog Maggie.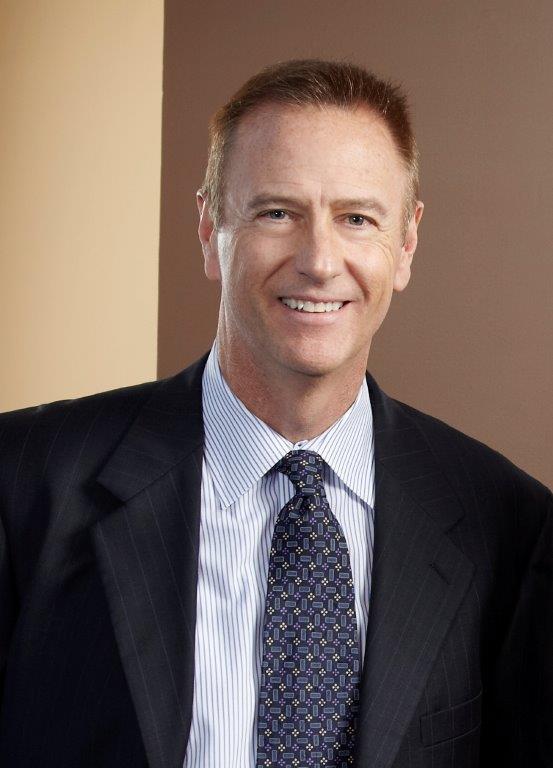 Kenneth McNerney – Business Adviser
CEO and Partner of "Think Patented". He has spent 32 years involved in the world of the Graphic Arts Industry.
2011 the company was inducted into the NAPL Management Plus Hall of Fame, one of 28 companies nationally to achieve that status and in 2012 awarded the prestigious William Maxwell award.
Ken is an inductee in the Walter E. Soderstrom Society of NAPL.
2014 named "Printer of the Year" by the Printing Industries of Northern Kentucky and Ohio.
Active in Community affairs, sits on the board of SICSA and The South Metro Chamber of Commerce and is a graduate of the Leadership Dayton Program
He lives with his wife in Washington Township and have 2 children and 3 grandchildren.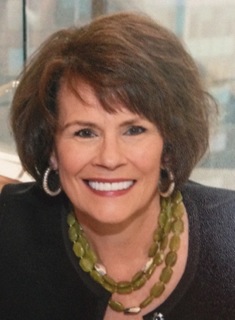 Chris Wallace – Strategy and Marketing Adviser
Since concluding a successful corporate career several years ago, Chris Wallace has dedicated time and effort to working with students, entrepreneurs and important foundations. She serves as an executive-in-residence at Wright State University and sits on the board of the Raj Soin College of Business. She launched a company, Cambium Technologies dedicated to helping patients and caregivers self-manage serious and chronic conditions. Chris had a long career in the high technology industry holding significant leadership positions in sales, services and operations at companies including NCR Corporation, Teradata Corporation and AT&T.
Chris lives in South Carolina with husband and her two dogs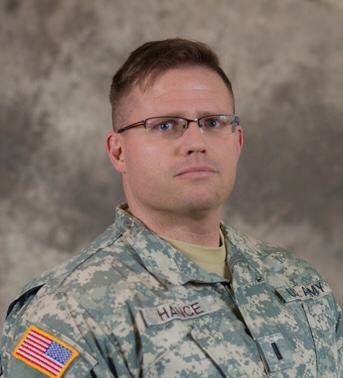 Daniel Hance – Adviser
Chested Freedom Fighter at the United States Army.
Studies Executive MBA at University of Notre Dame Mendoza College of Business.
Founder and CEO of "The Catalyst Program" a 501(c)(3) non-profit organization for Veterans.
The Catalyst works to successfully equip veterans with the knowledge and skills to pursue the best careers that maximizes their full potential.
Dan enjoys life in Loveland with his girlfriend and rescue dog.
We greatly appreciate donations! Donations can be sent to:
P.O. Box 750572 Dayton,OH 45475
or electronically via PayPal using the button below.