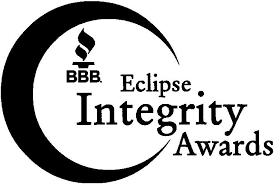 Thank you for your interest in Sophie's Companions For Veterans/Sophie Kerrigan For the Love of Animals.
Please fill out the form below and click 'Submit.'
We will be in touch with you promptly to discuss your need.
Contact us by mail here:
Sophie Kerrigan "For the Love of Animals" Foundation
2212 E. Alex Bell Rd, Dayton, OH 45459
Email & Phone:
Email: janet@sophiesanimalfund.com
Phone: 937-414-5808
Privacy Policy- Sophie's Foundation is committed to maintaining your confidence and trust, and accordingly continues to have a privacy policy to protect all of the personal information you provide online.
Basic Confidentiality Policy-Name, postal and e-mail address or phone number is private and confidential. All personal information is stored in a secure location and only accessible by Sophie's Foundation Board.
There Is No Release of Information To Third Parties-Under no circumstances do we release personal information to third parties.
No Computer Tracking of Identifiable Information.
We greatly appreciate donations!
Donations can be sent to:
2212 E. Alex Bell Rd, Dayton, OH 45459
or electronically via PayPal using the button below.