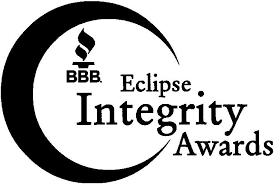 Learn About Our Four Award Winning Programs
About Sophie's "For the Love of Animals" Foundation
In 2012 Sophie Kerrigan "For the Love of Animals" a 501(c)(3) Foundation was created to memorialize a young animal activist, our daughter Sophie that was killed. She adored animals and her dream was to help the ones neglected find a home, get them shelter or comfort in a rescue. Since Sophie's passing," For the Love of Animals" has operated many events to raise funds for the needs of animal sanctuaries, shelters and rescues of many kinds which in turn has helped easily over 1000 animals.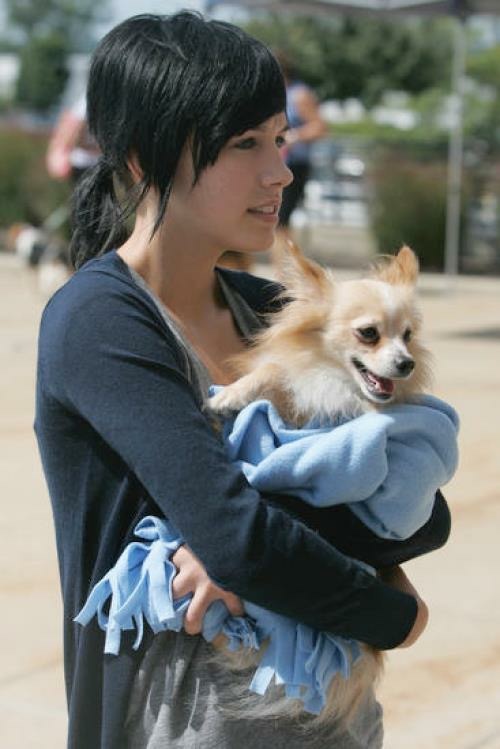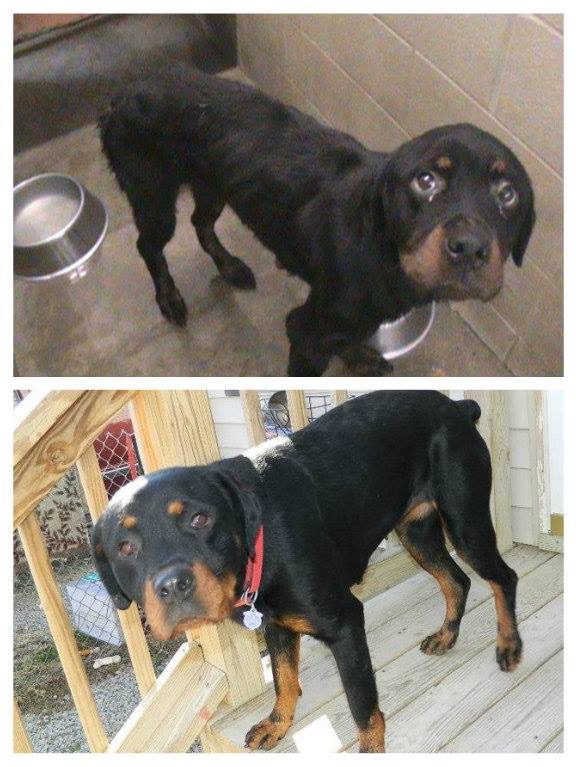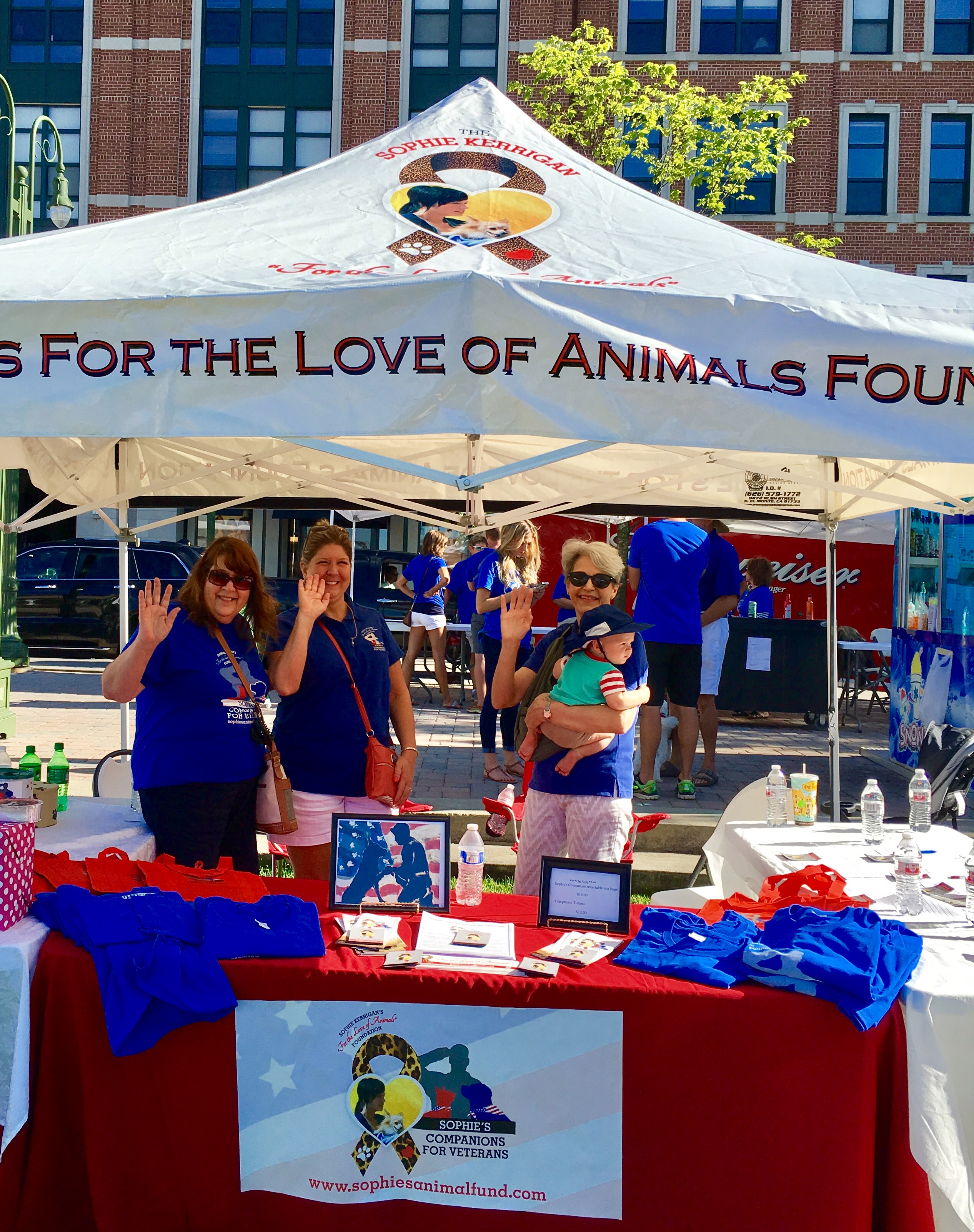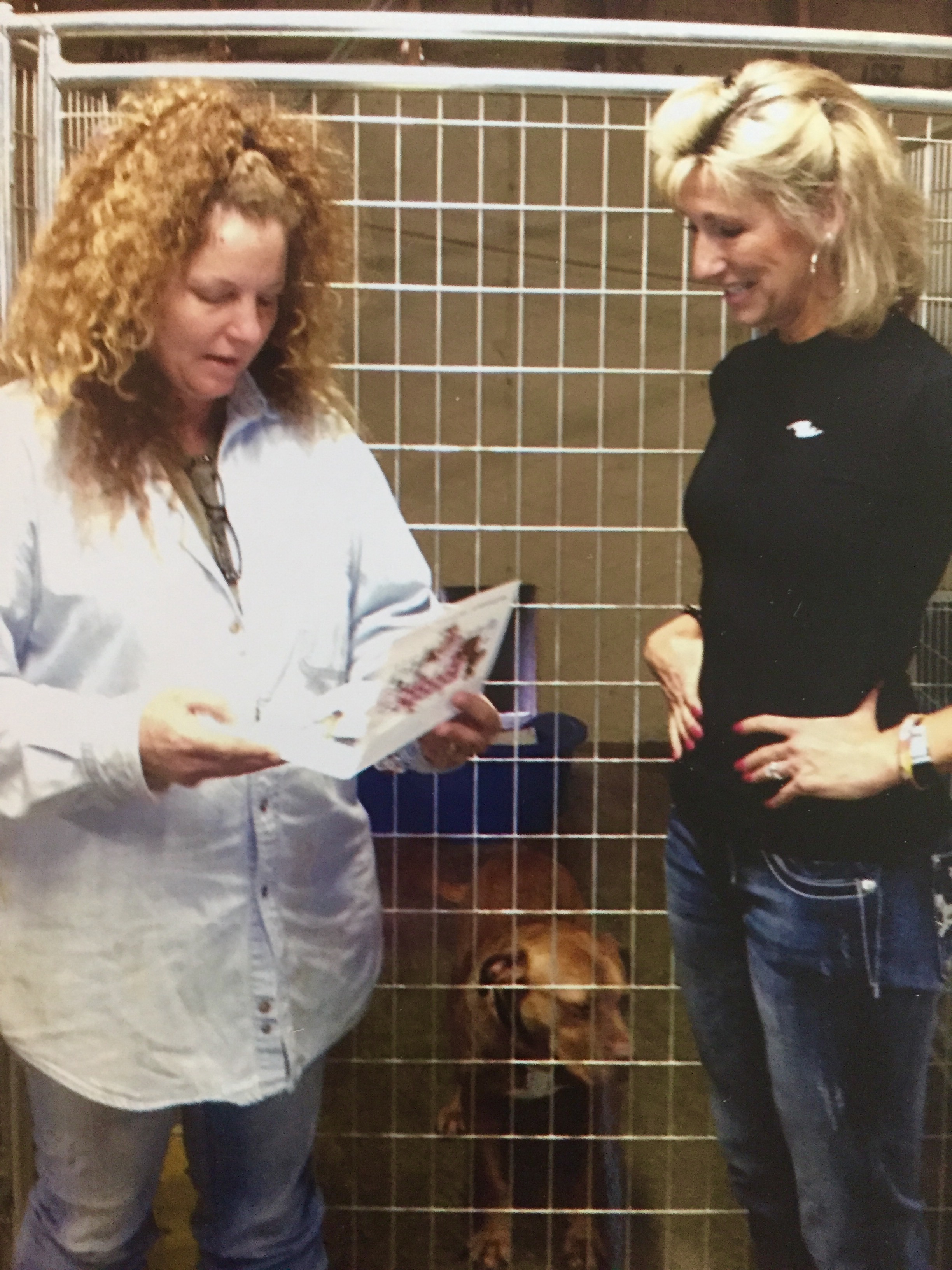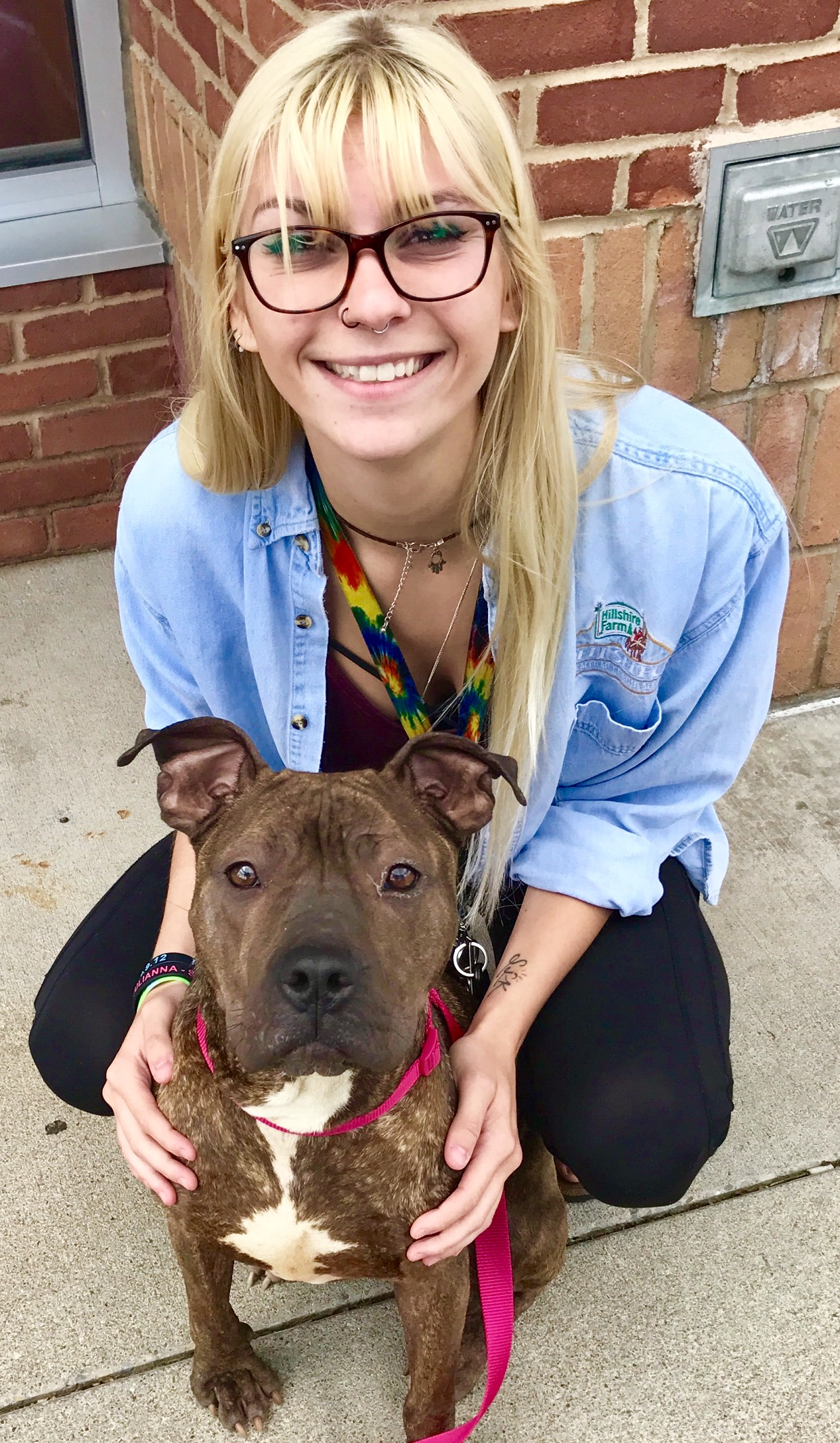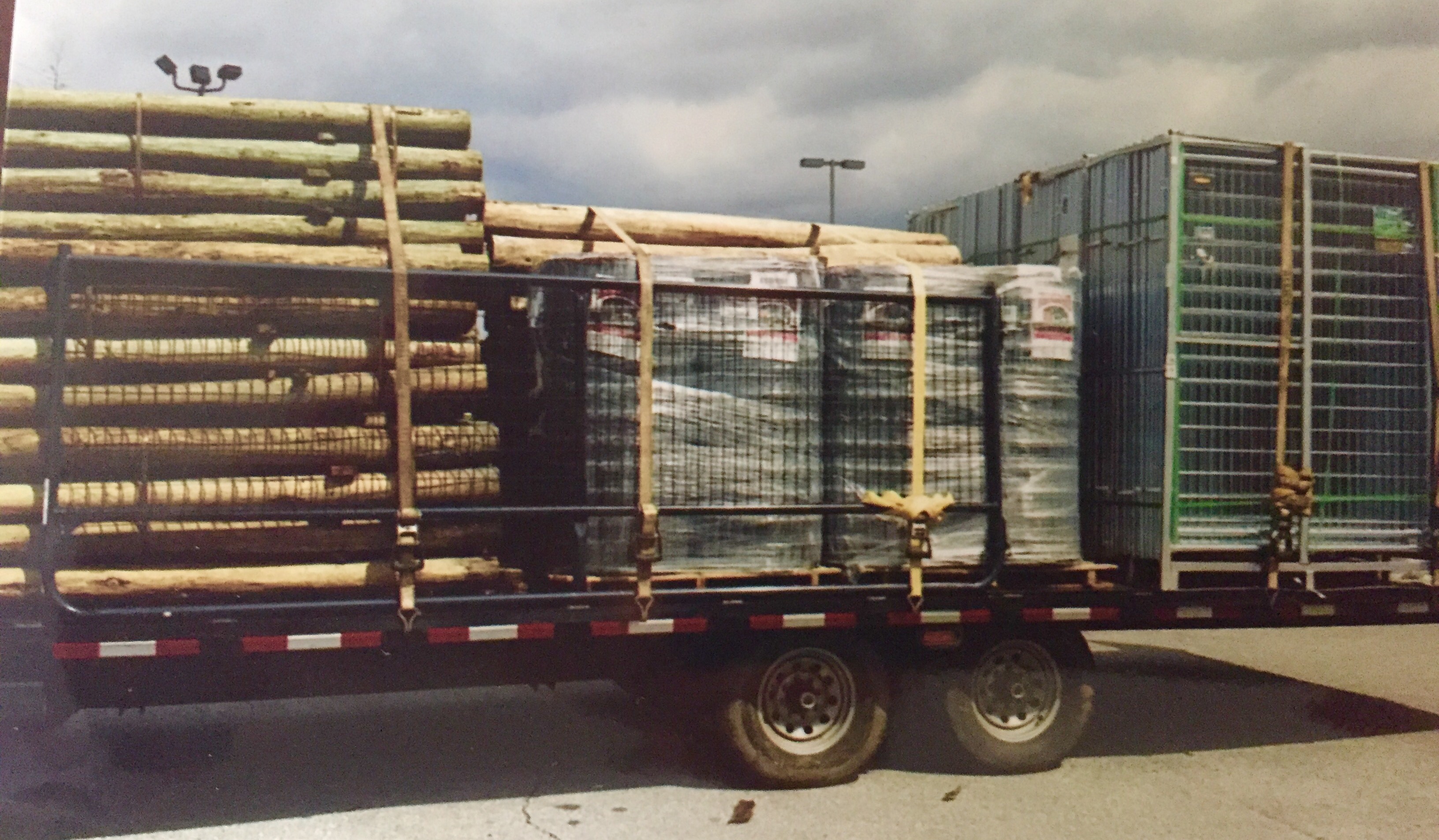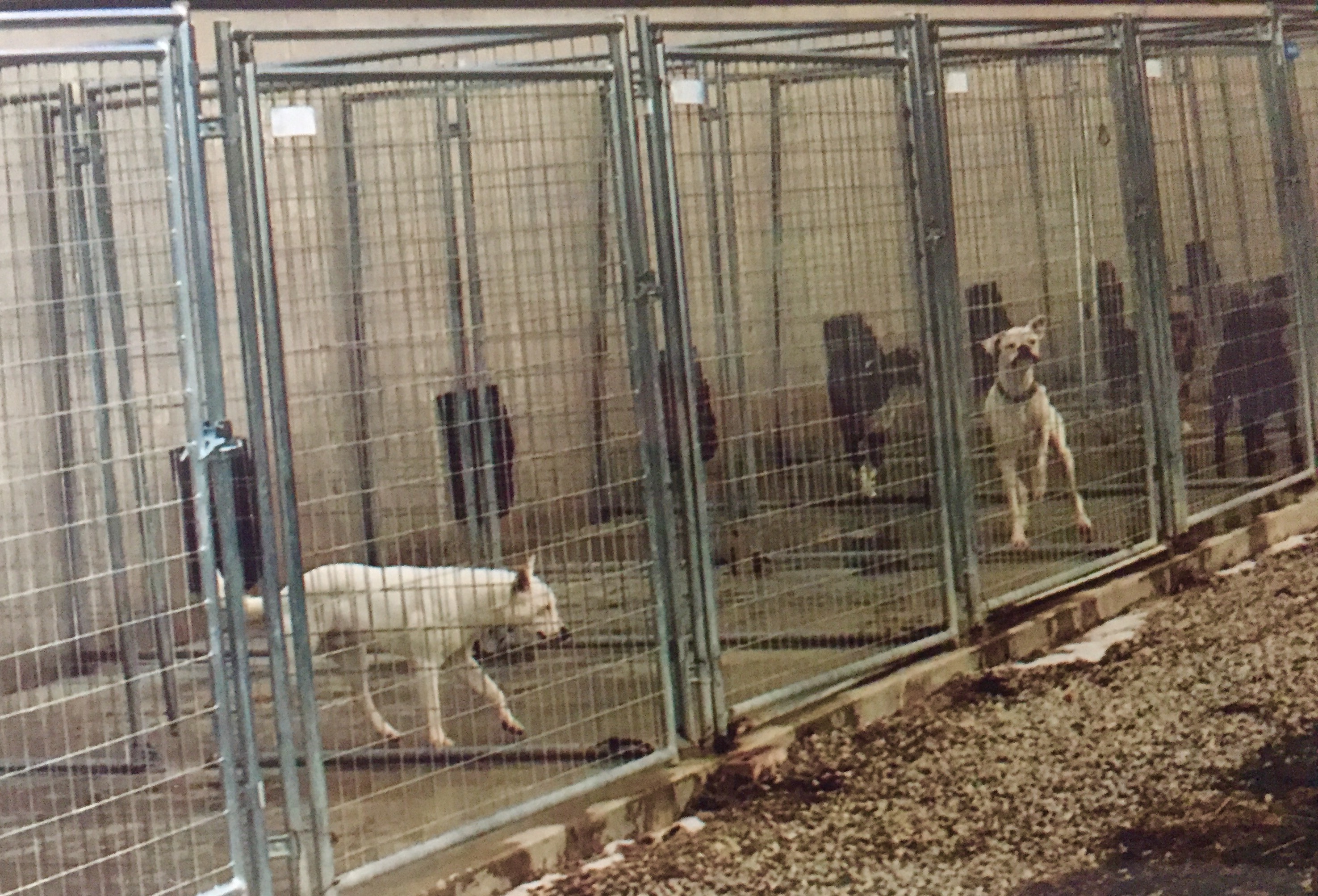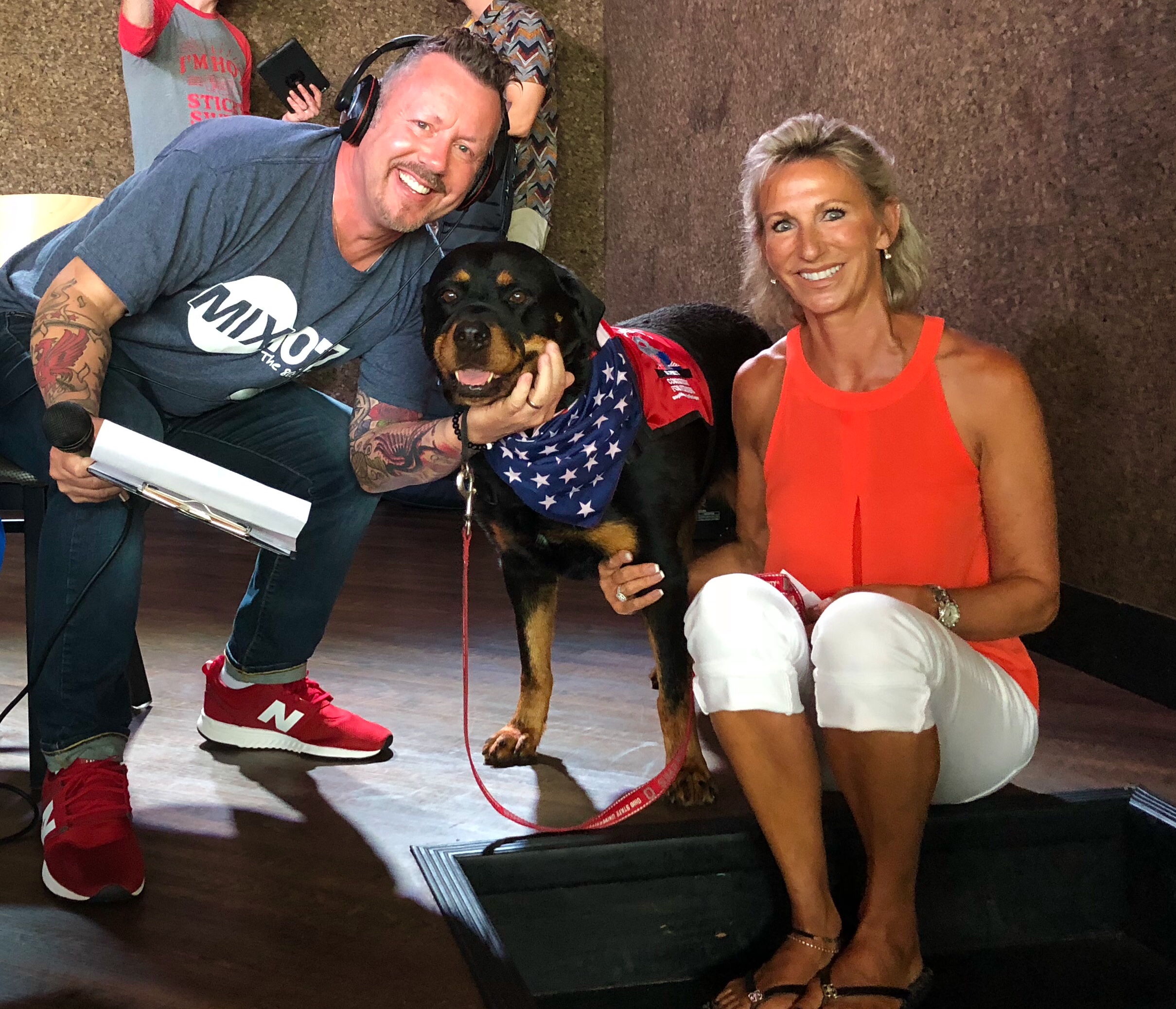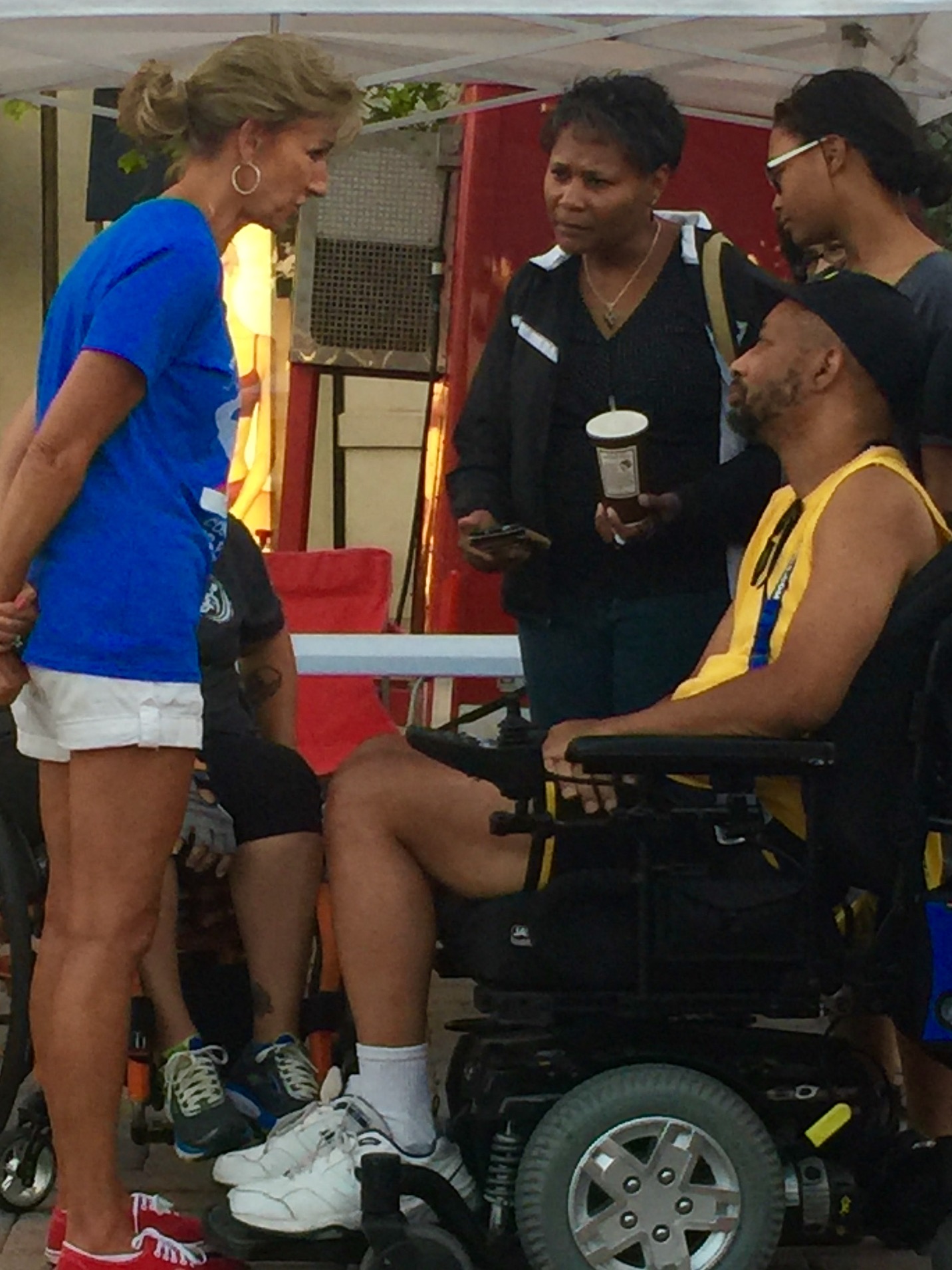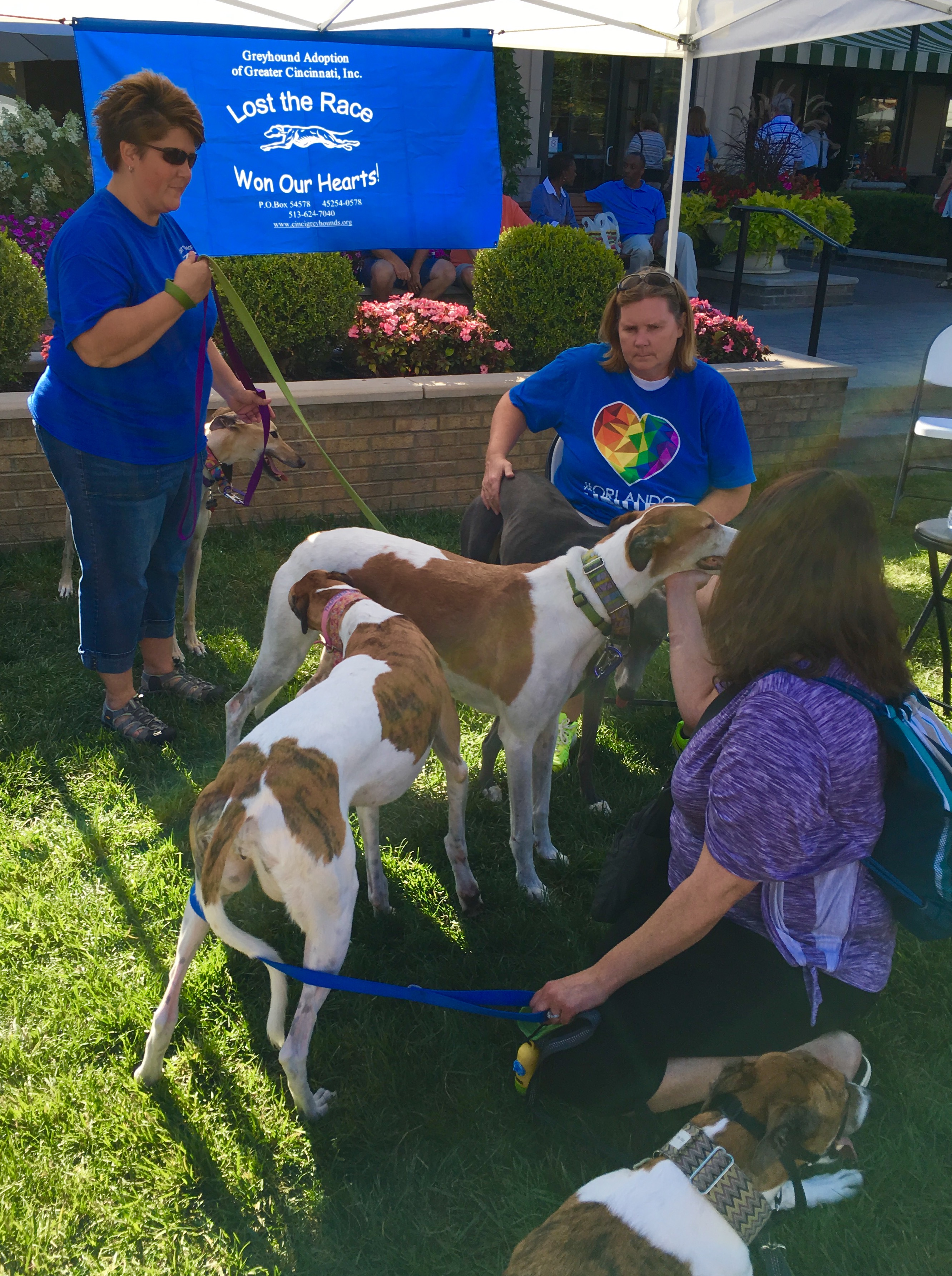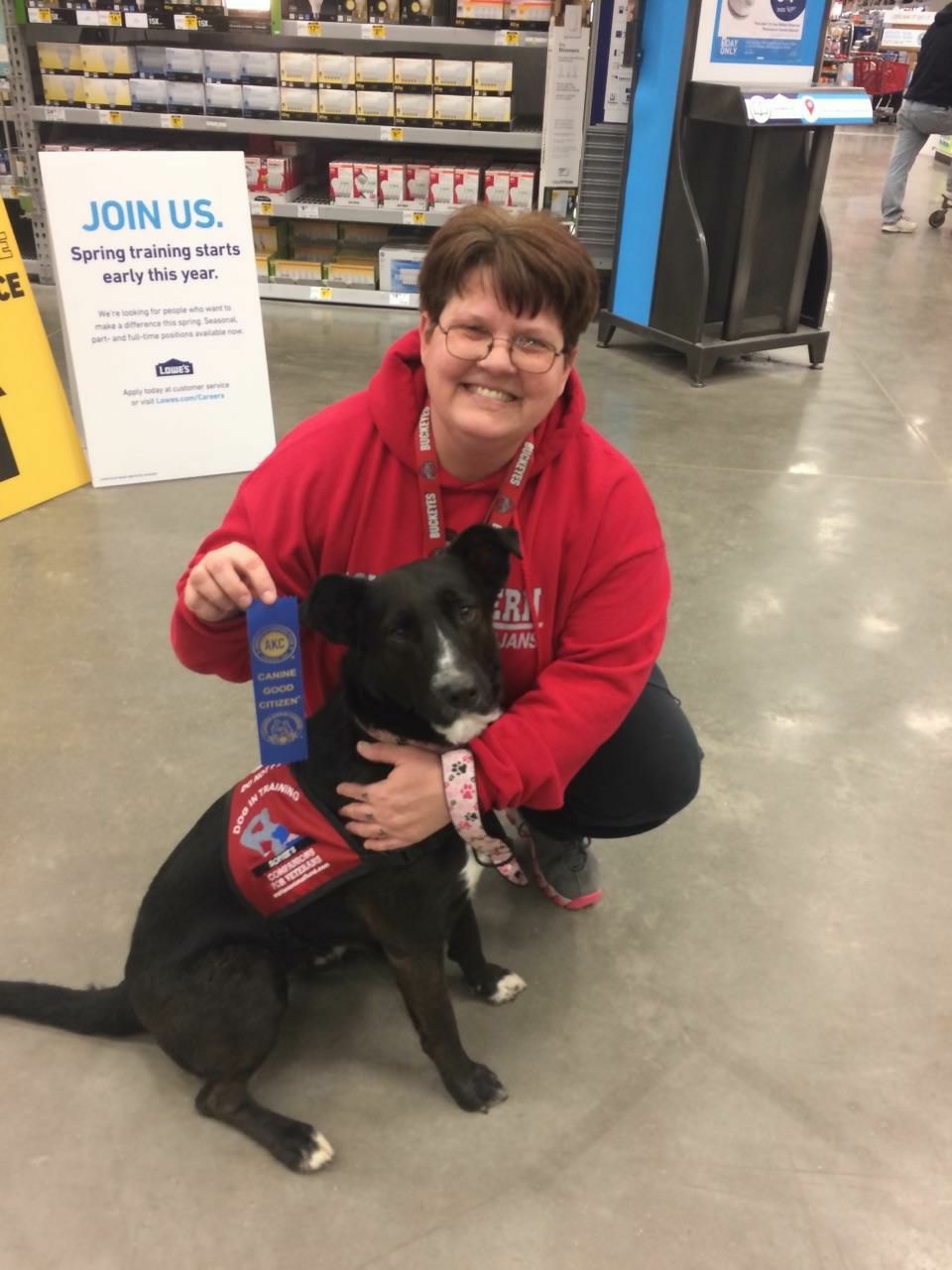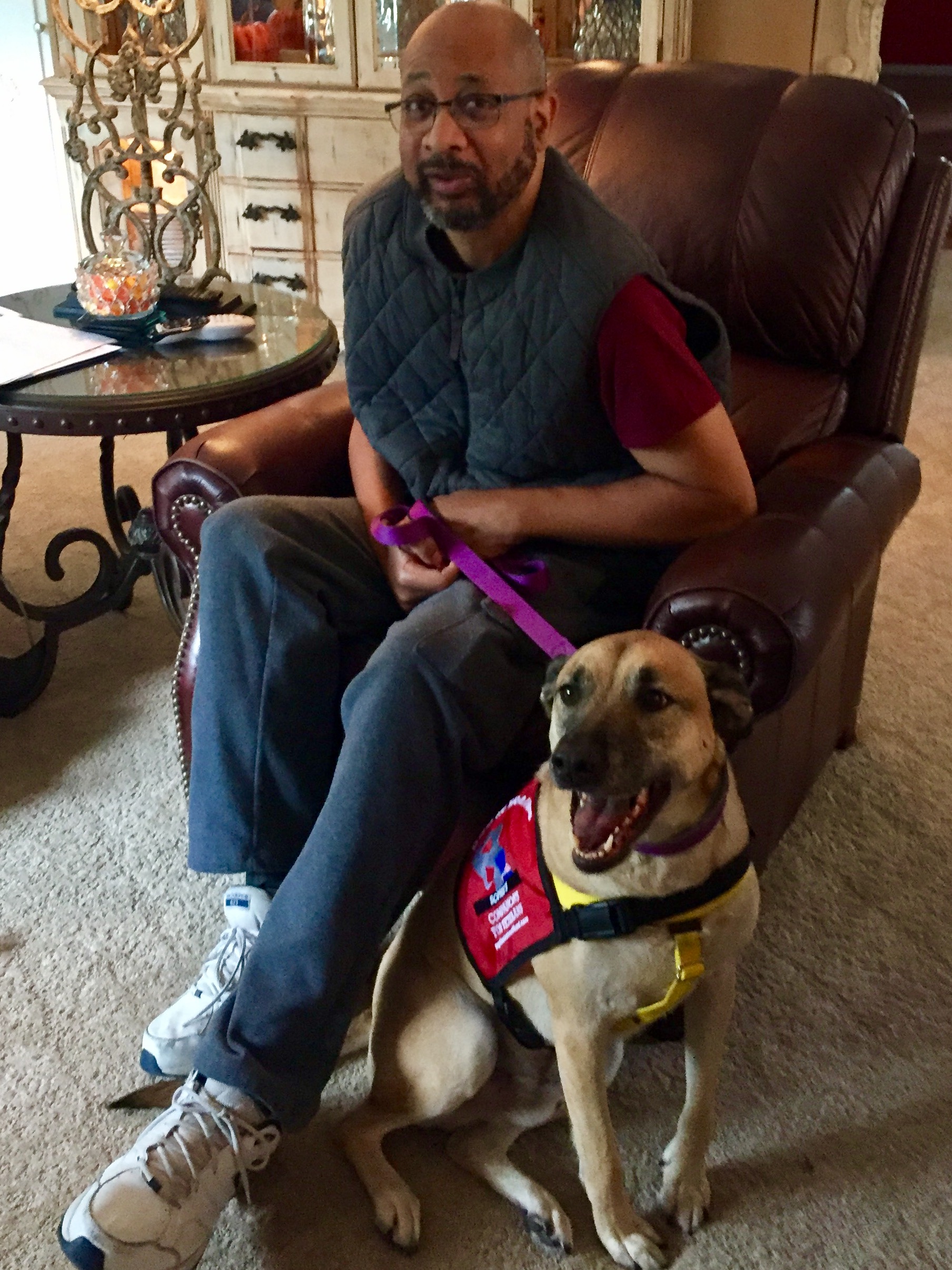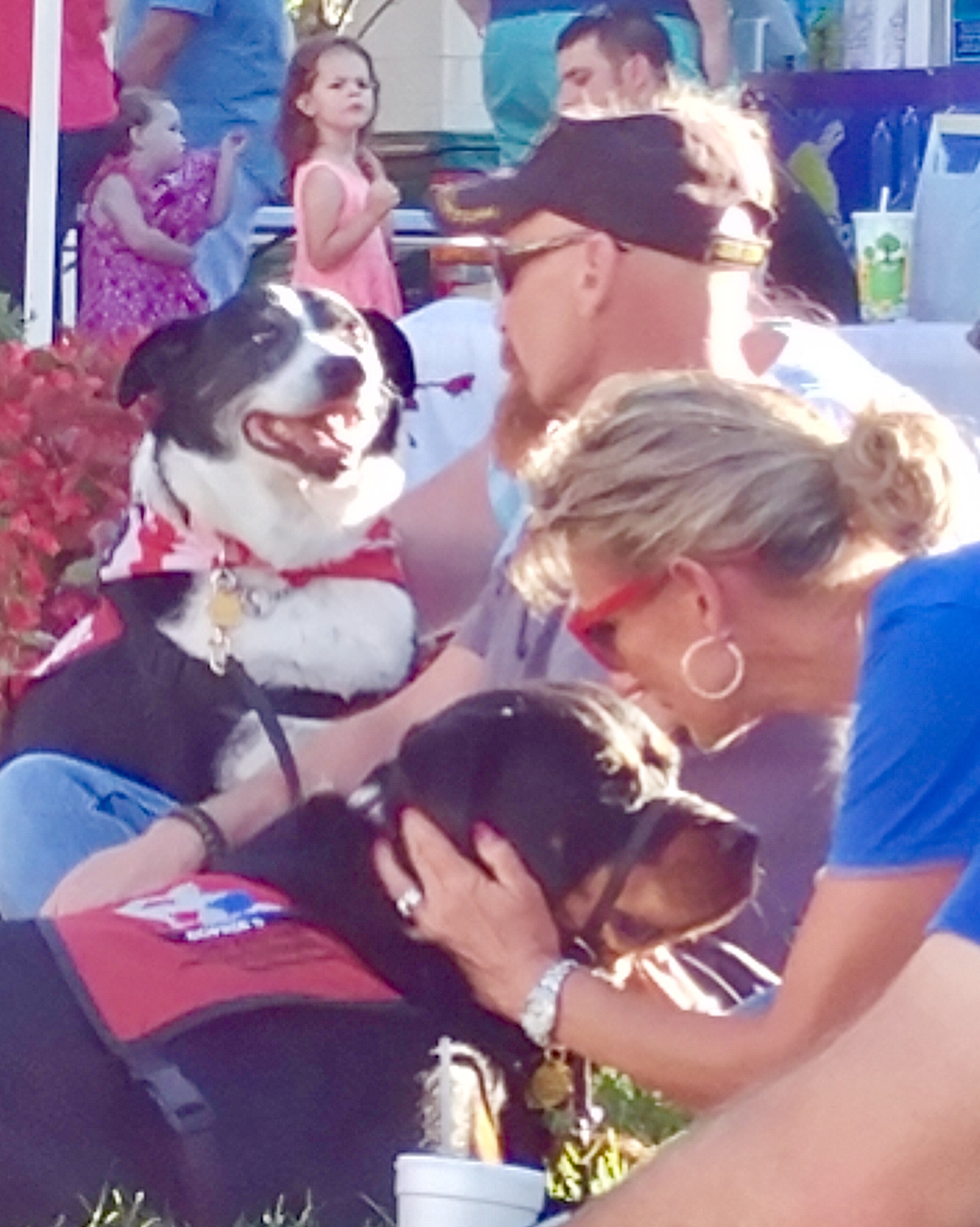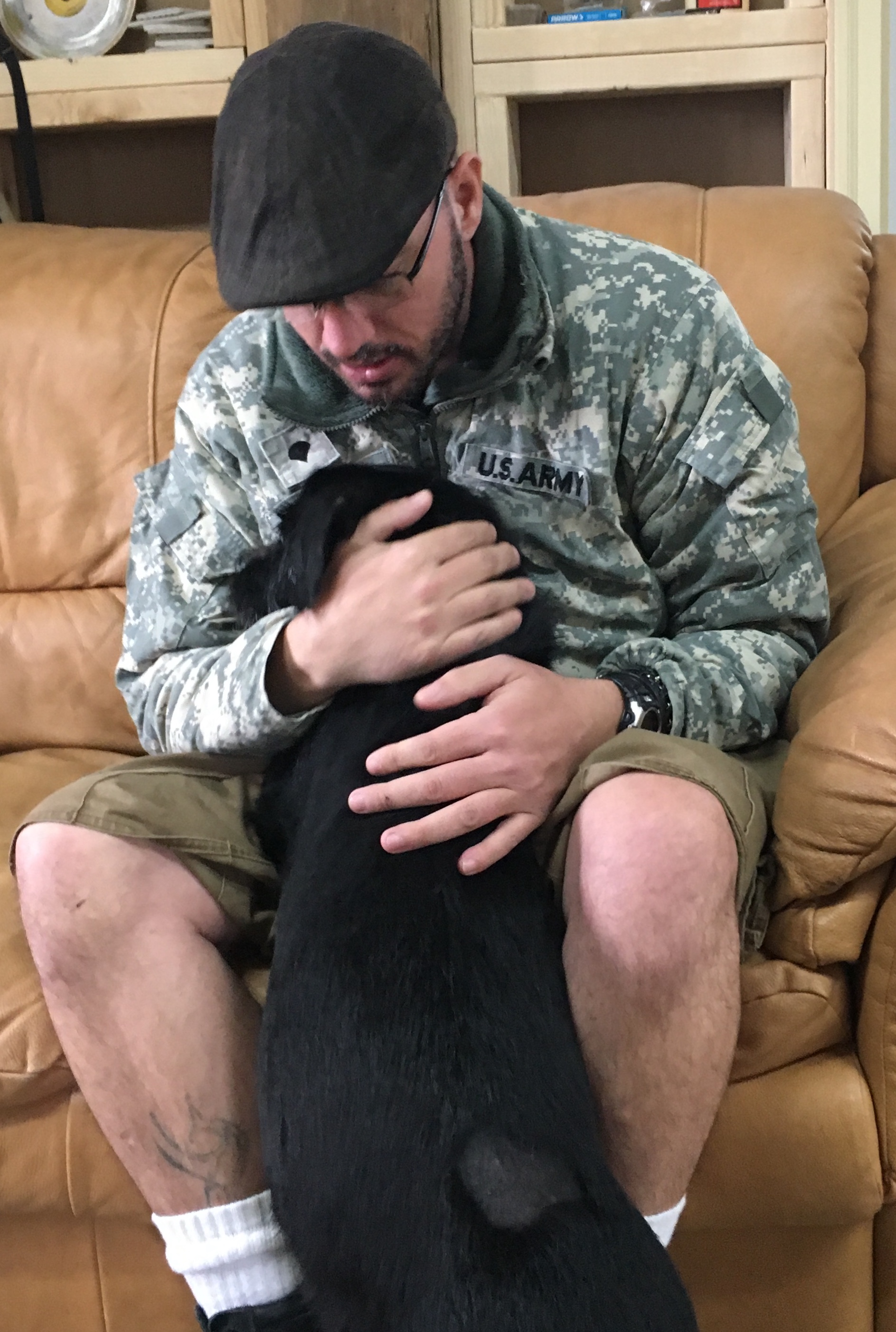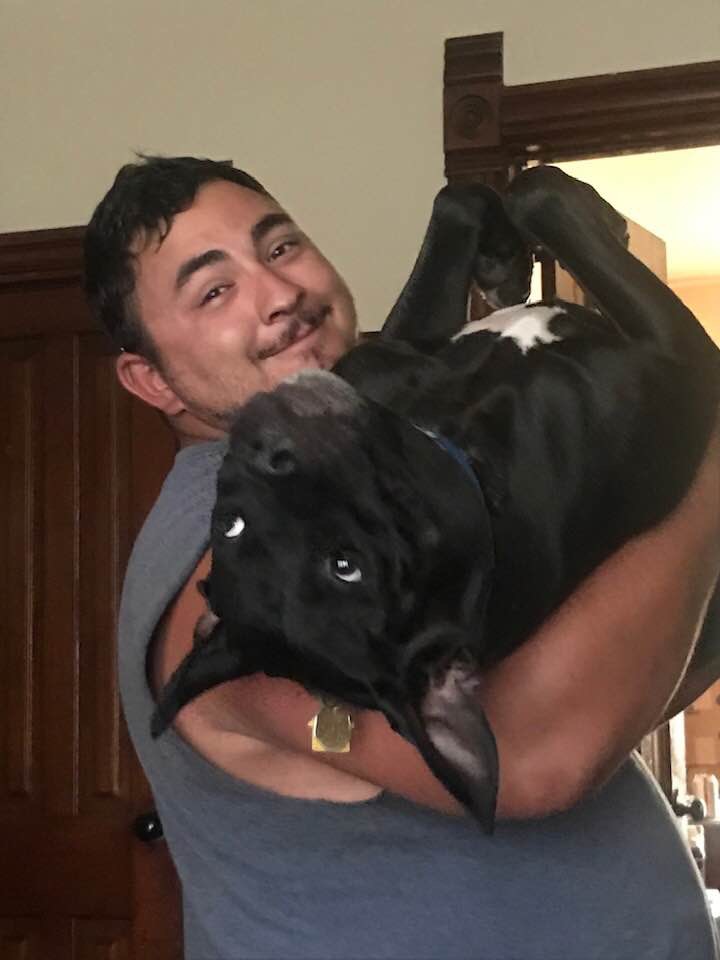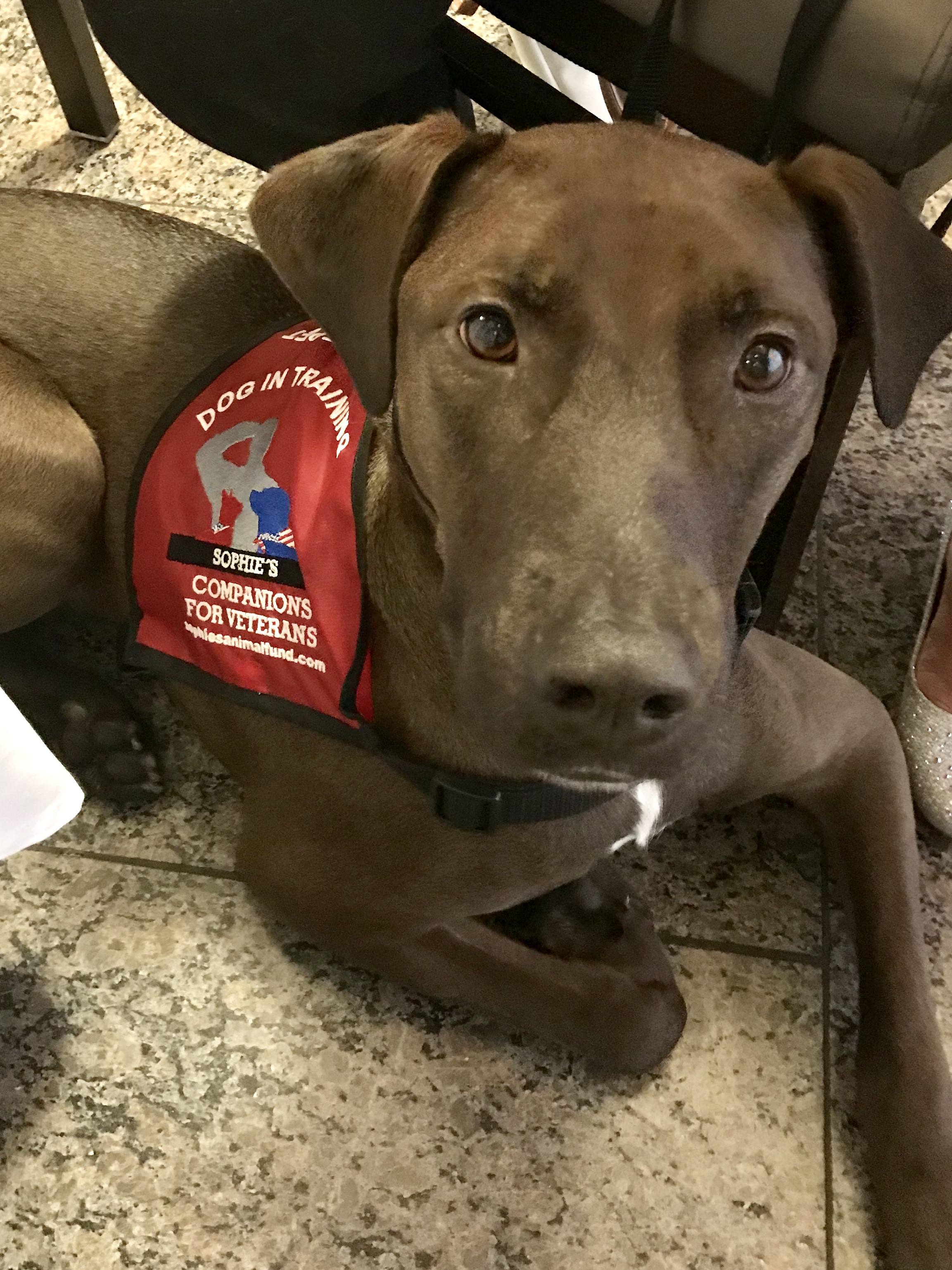 About Sophie's Companions for Veterans
Another part of our Foundation that was started in 2016 is "Sophie's Companions for Veterans". Within this program we pull rescues to be trained as a companion or a service dog for a Veteran that suffers from PTSD or other disabilities that hinder their everyday life.
The results have been amazing to witness through connecting the lives of a rescue and Veteran.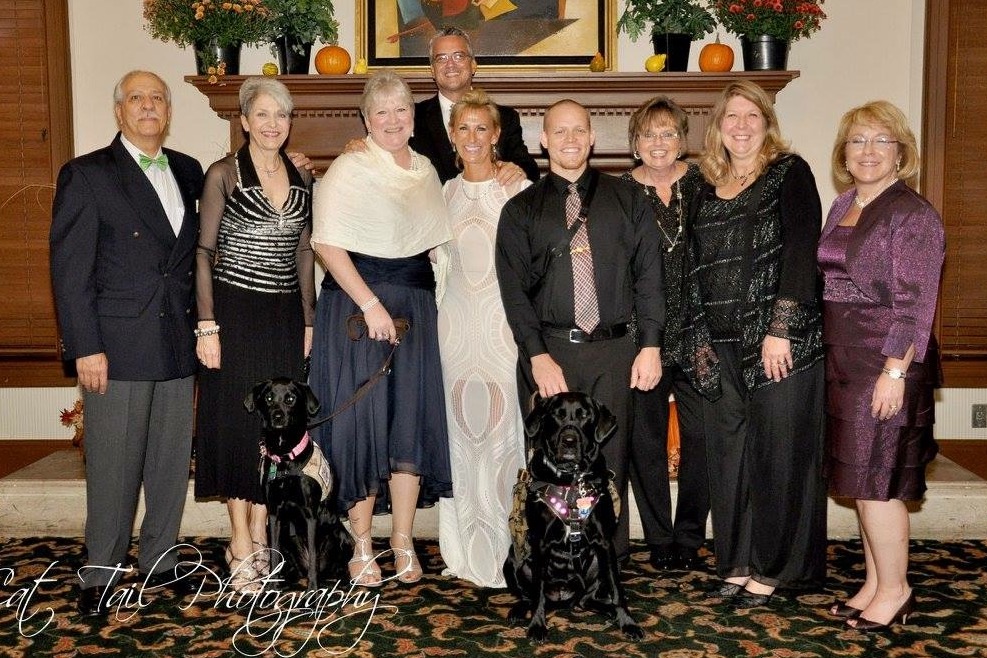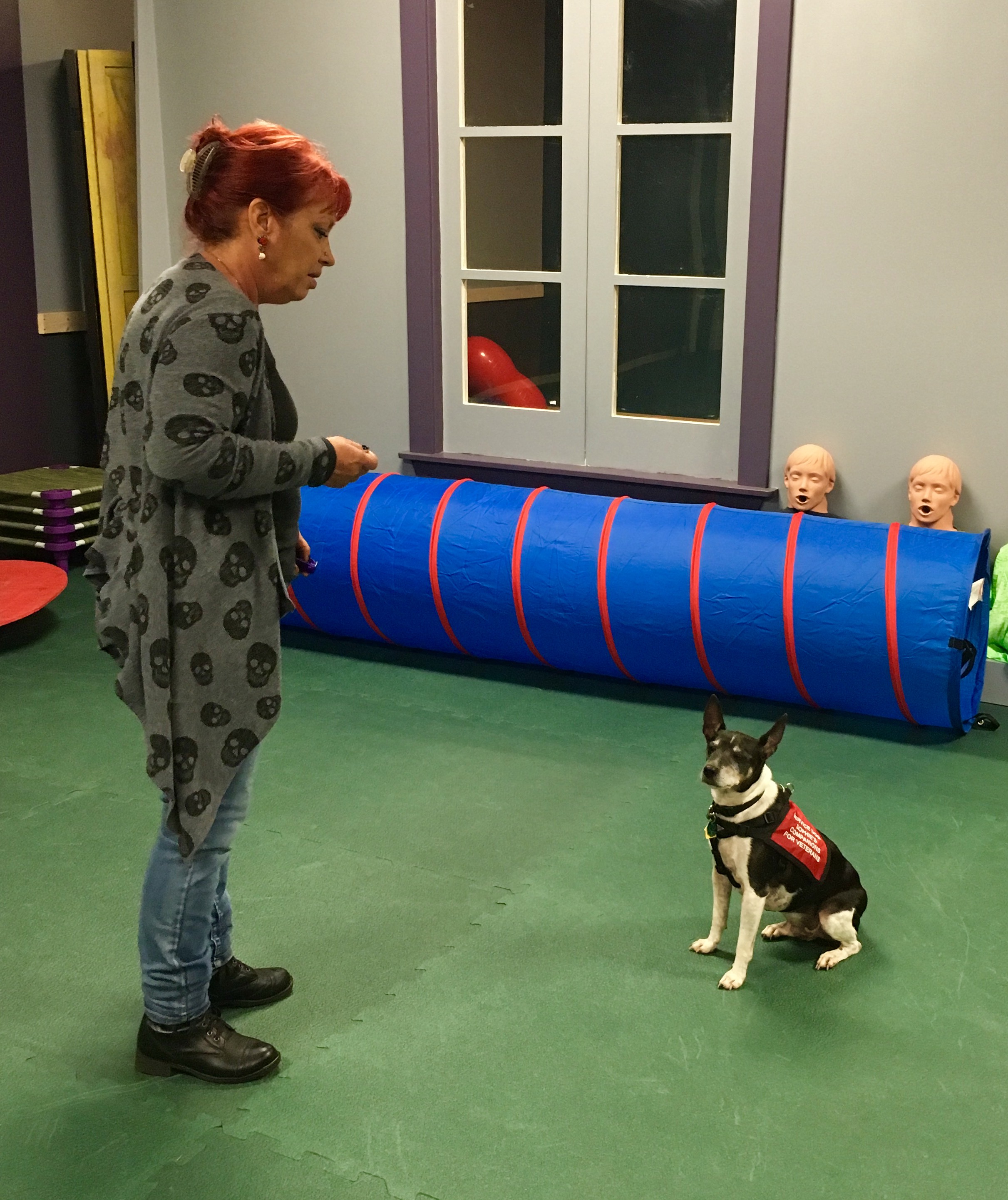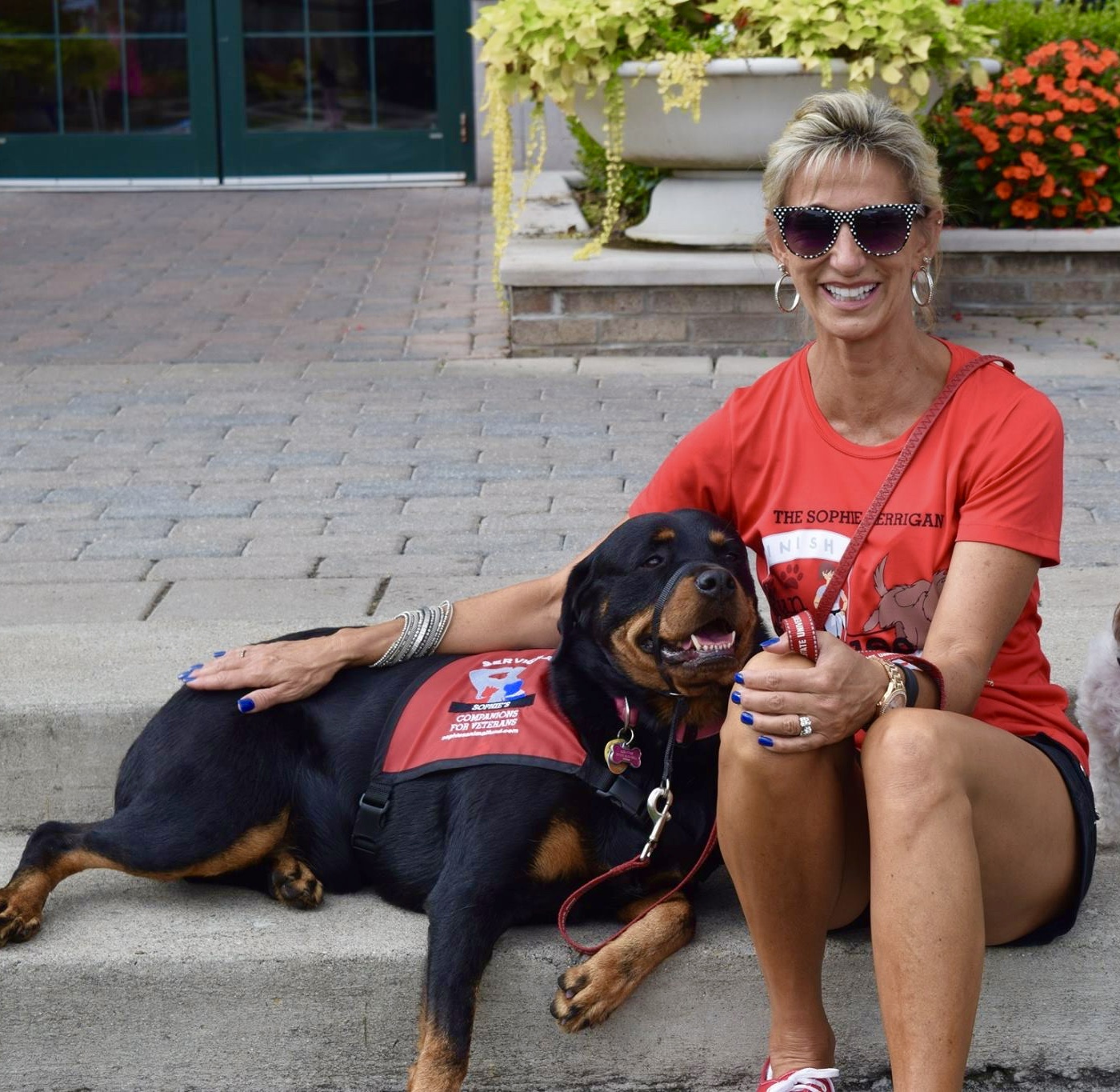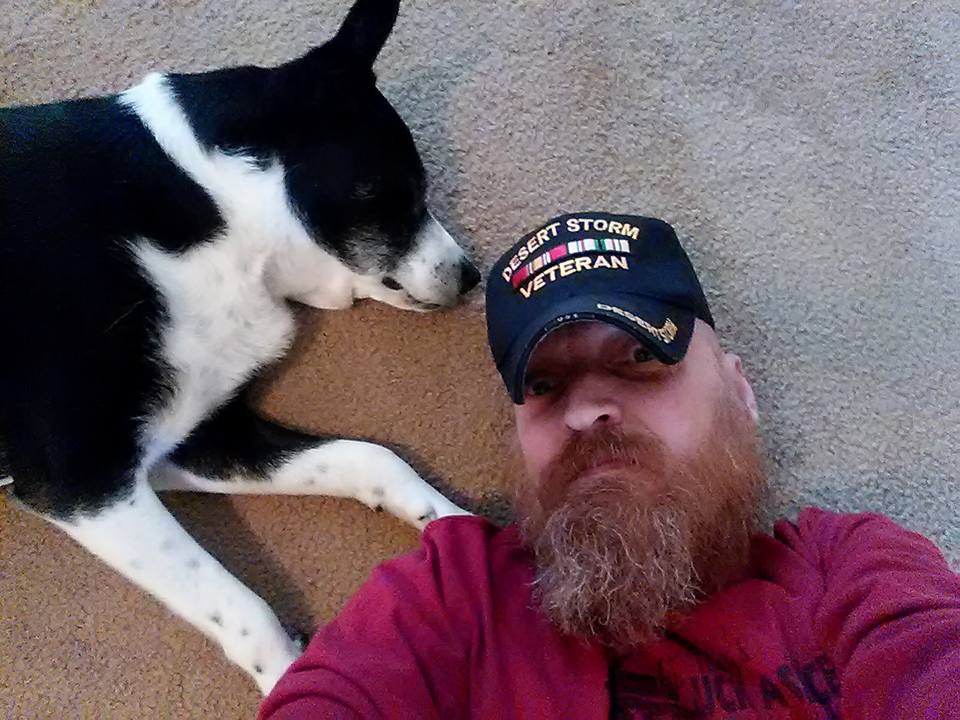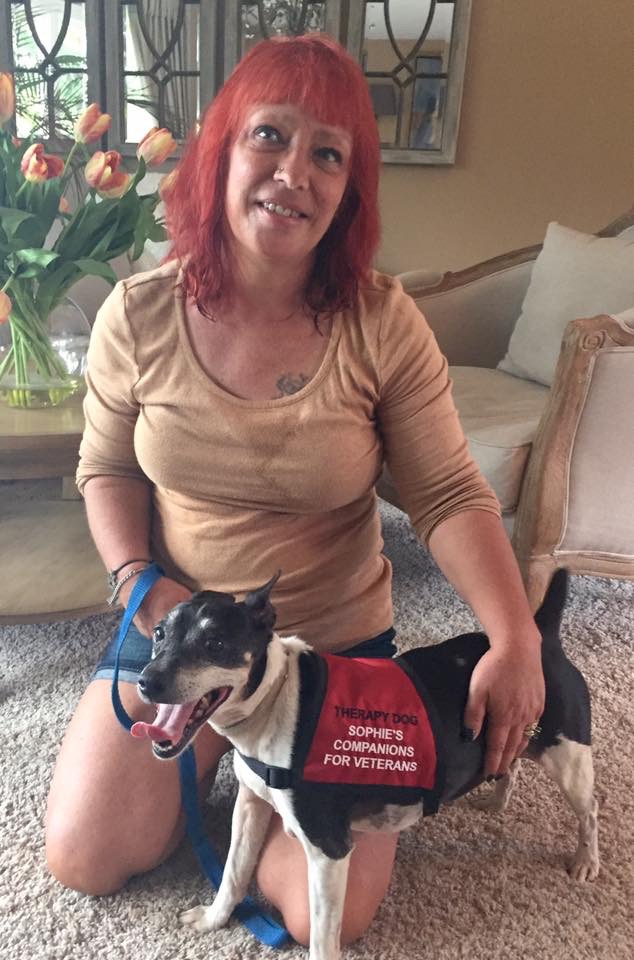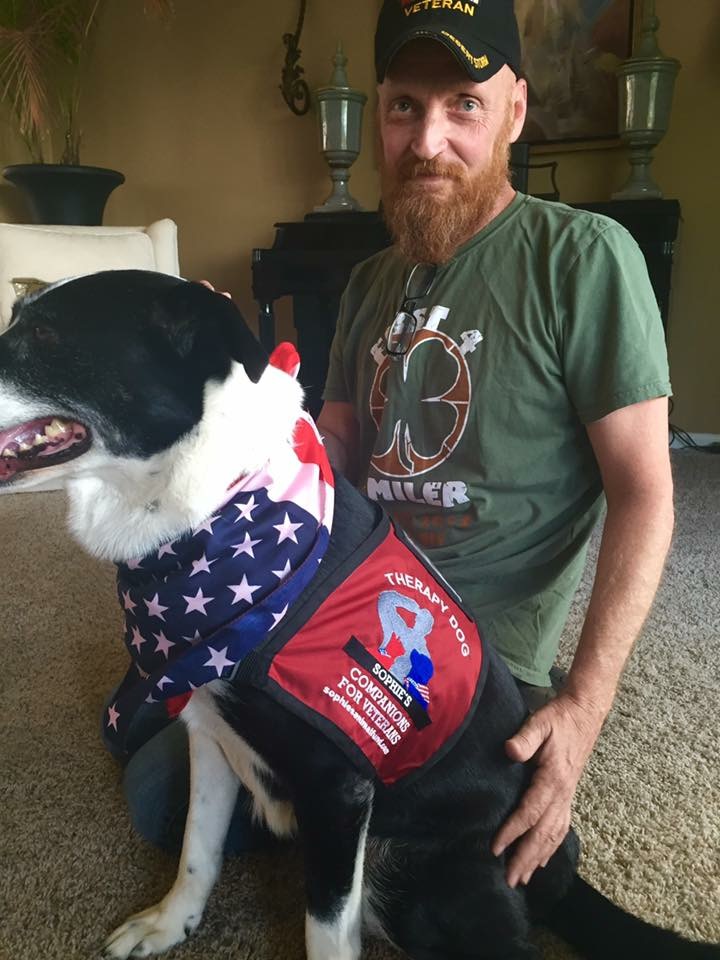 Started in 2017, Every year in the month of November, Sophie's Foundation offers to the public, if they ADOPT from a shelter, will pay for 3 Adoption Fees and 1st Vet Check-Up for the animal. This is in remembrance of Sophie and her two friends that passed away with her on Nov. 4th.
Our Foundation wants to encourage individuals that were possibly thinking of going to a breeder for a specific animal, instead go to a rescue of that breed and ADOPT.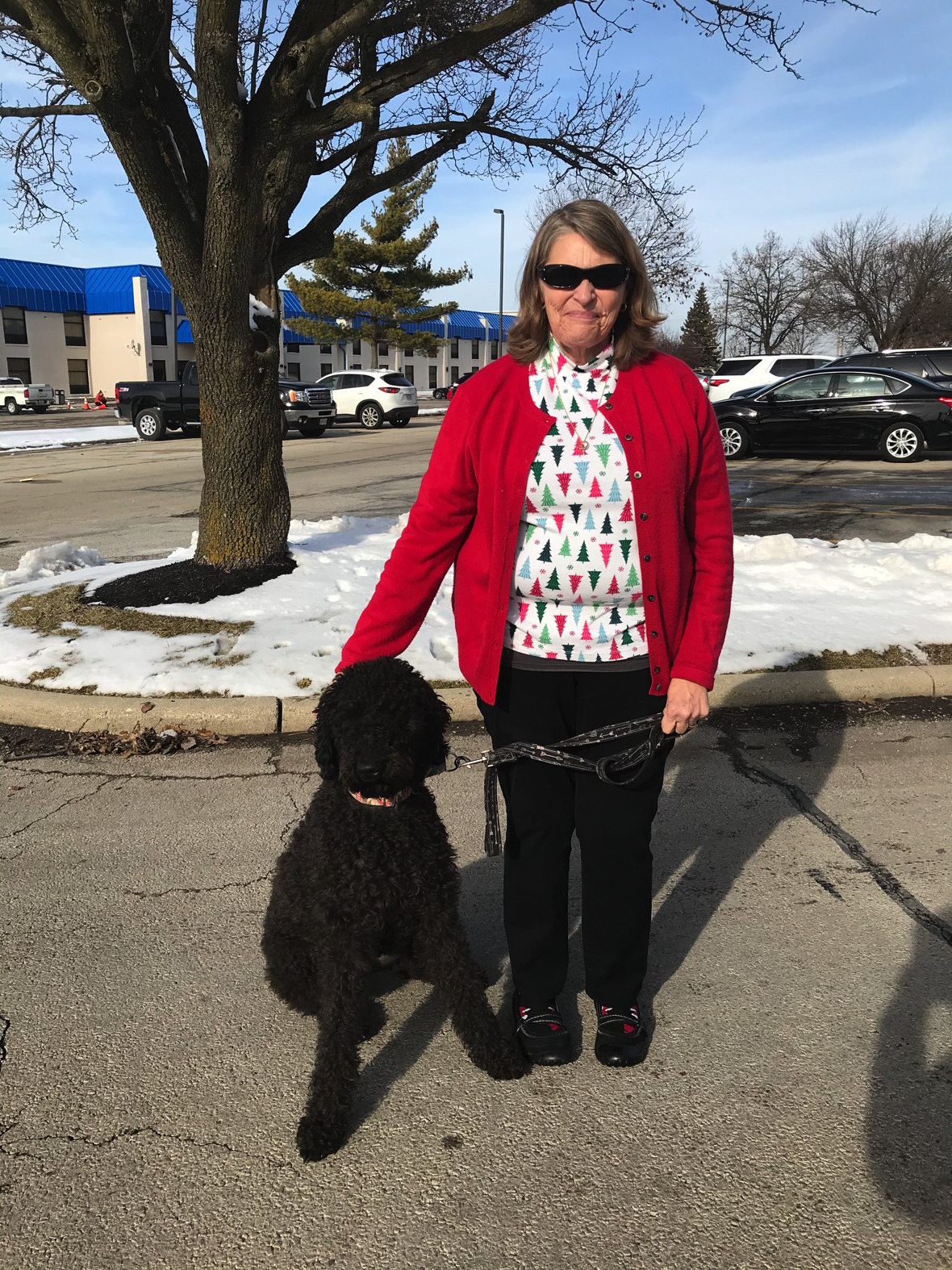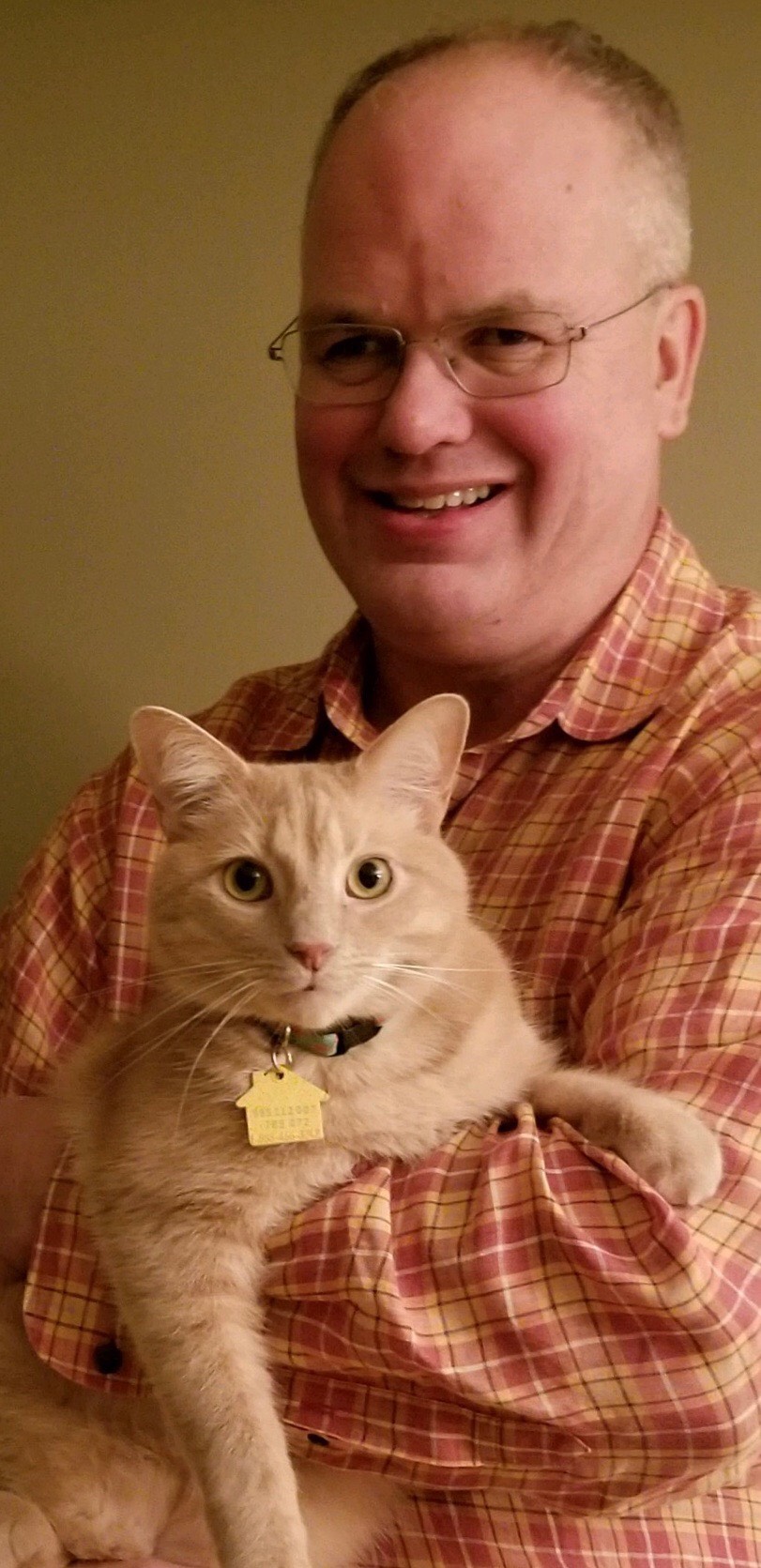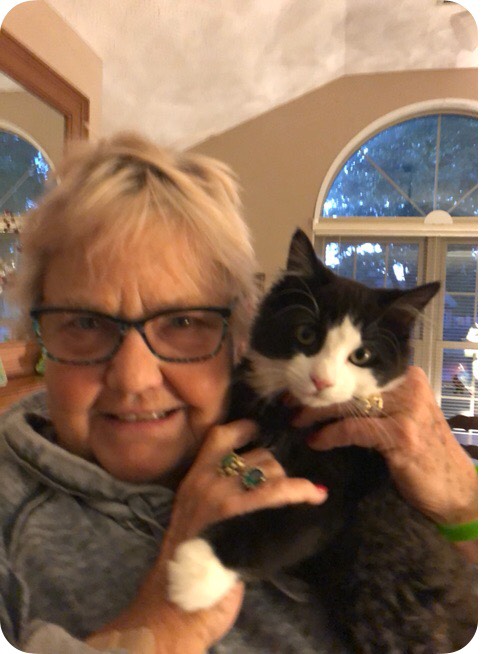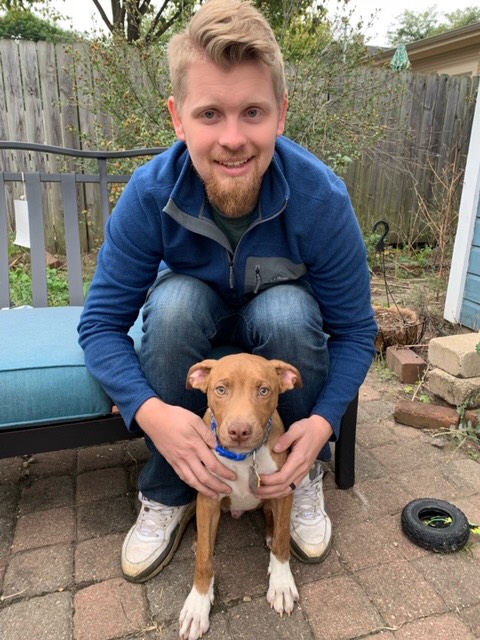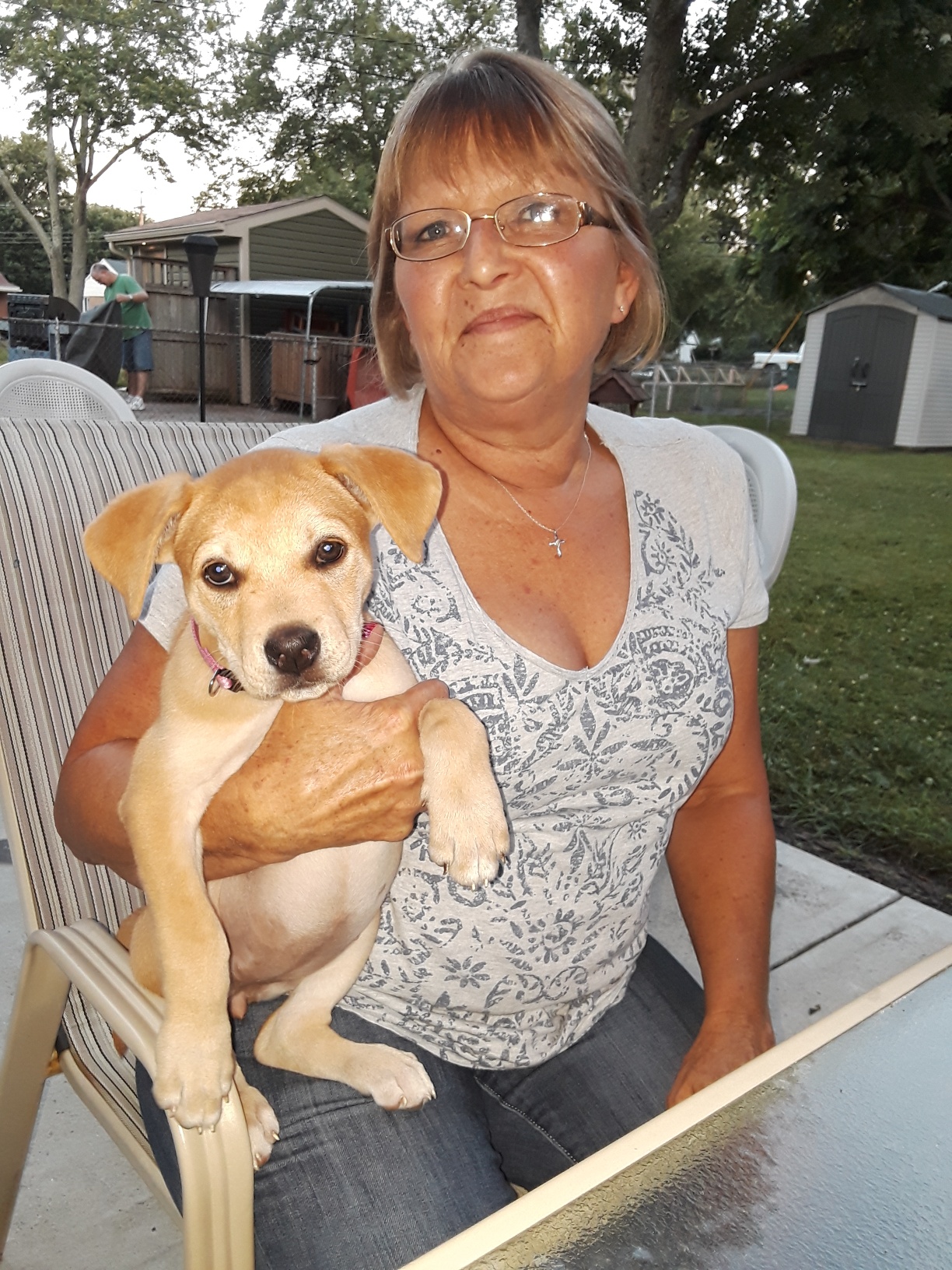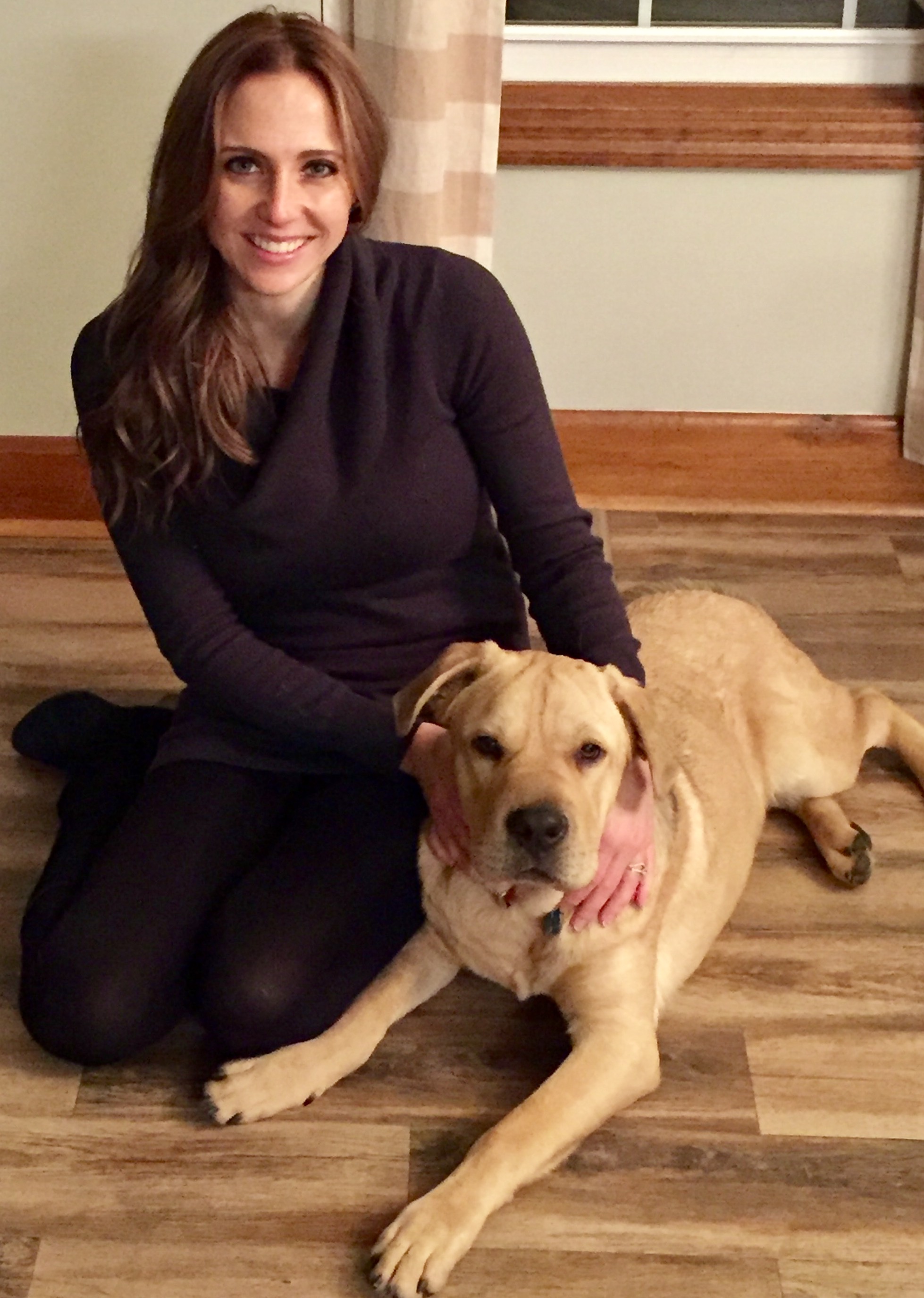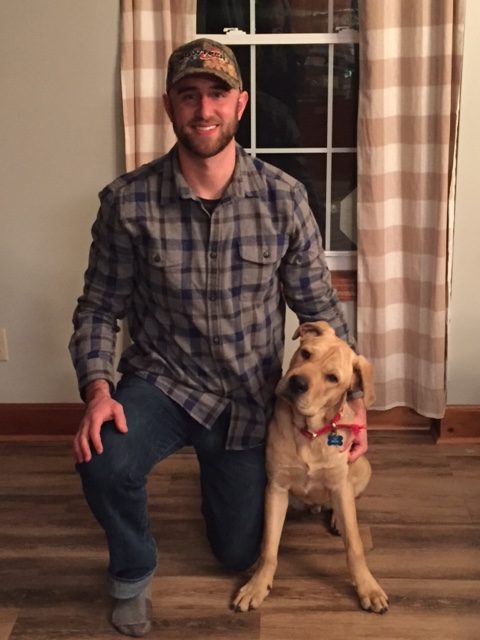 Starting in 2022, Bins that will be located within our community in businesses, schools and pet stores. We will be collecting items needed for our rescues in training and the communities shelters and animal sanctuaries. This will be food, treats, beds, gift cards to pet stores, leash's, collars, cat litter, carriers and more.
With this new program, Sophie's Foundation will be able to zoom in on the shelters most in need and give them support.