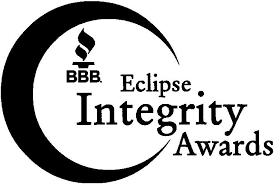 About Sophie's "For the Love of Animals" Foundation
In 2012 Sophie Kerrigan "For the Love of Animals" a 501(c)(3) Foundation was created to memorialize a young animal activist, our daughter Sophie that was killed. She adored animals and her dream was to help the ones neglected find a home, get them shelter or comfort in a rescue. Since Sophie's passing," For the Love of Animals" has operated many events to raise funds for the needs of animal sanctuaries, shelters and rescues of many kinds which in turn has helped easily over 1000 animals.
Another part of our Foundation that was started in 2016 is "Sophie's Companions for Veterans". Within this program we pull rescues to be trained as a companion or a service dog for a Veteran that suffers from PTSD or other disabilities that hinder their everyday life.
The results have been amazing to witness through the connecting the lives of a rescue and Veteran.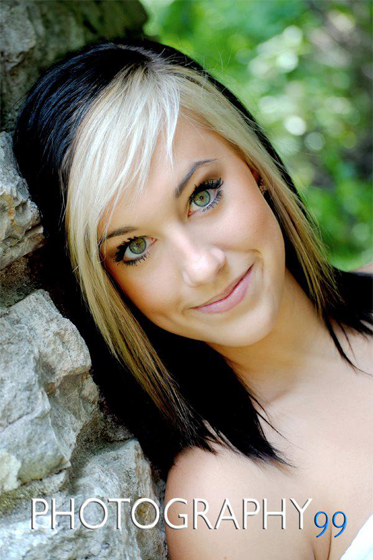 Our Sophie loved animals from the time she opened up her tiny little eyes. She grew up around many different animals and one day after volunteering at Sicsa, wanted to adopt a dog that needed a forever home. She had a particular rescue in mind that just happened to be 7 hours round trip. Being her mother, I tried to tell her that there were many dogs in Dayton to adopt, but she had her mind made up. So a very straggly, under weight, about balled pomeranian mix we picked up. Sophie had Mr. Puffy doubled in weight, full hair and a wagging happy dog in no time. Sophie left behind her Mr. Puffy and 2 cats she brought home as tiny kittens she hand fed 10 years ago
In Sophies down time she would doodle. Her doodling to her family and friends are absolutely beautiful pieces of art. Reproductions of her art have assisted the Foundation in raising money for animals that are so for ever in need. As Sophies mother, I truly mean it when I say, the people that were fortunate enough to have met Sophie will forever remember her and know that she showed us all how to live to the fullest each and every day and be good to animals!