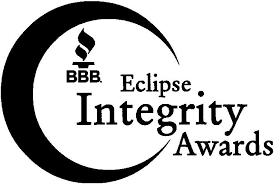 Paws for Angels
Every November 4th, Sophie's Foundation will be offering to pay for 3 Animal's Adoption Fees out of a kill shelter or rescue and will pay for their first vet appointment in memory of Sophie Kerrigan, Skylar Kooken and Julianna Hawk
If you are interested to adopt a "Paws for Angels" companion, please email at sophiesanimalfund@gmail.com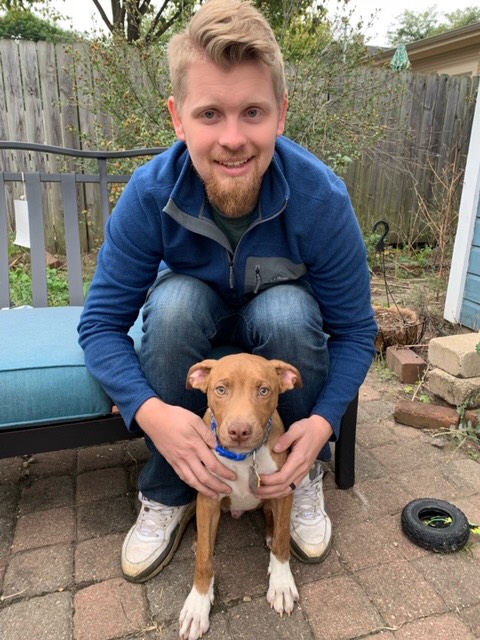 This is Bryan and his rescue Baker.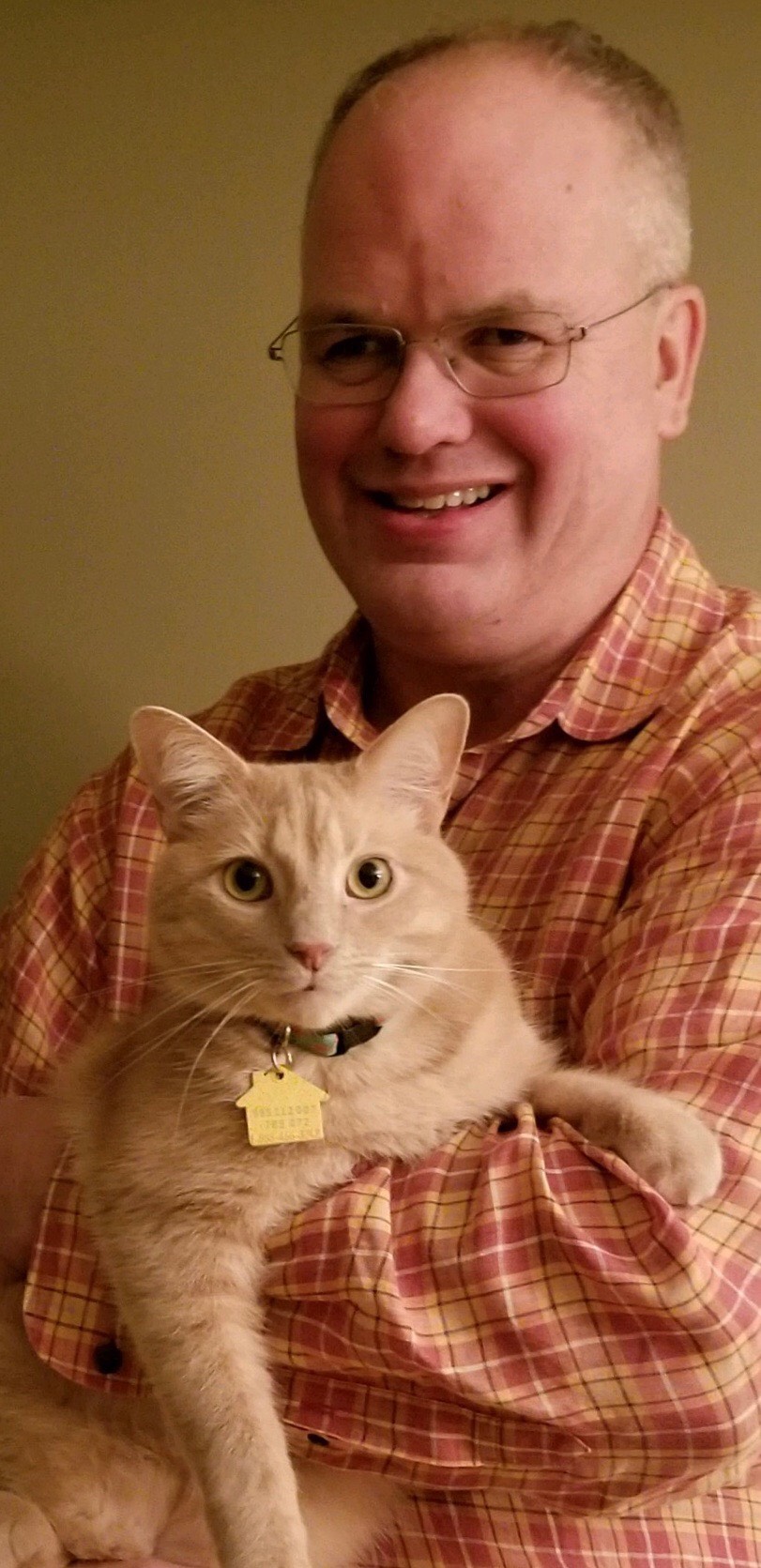 This is Kurt and his rescue Wilson.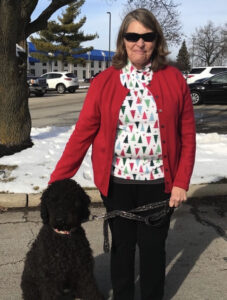 Willow the rescue and Gloria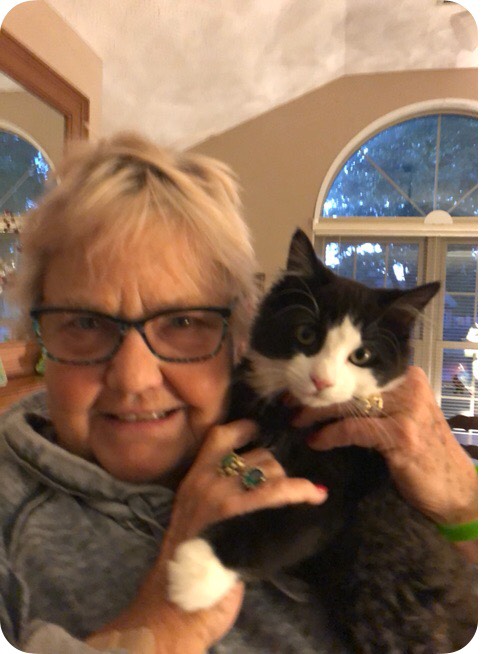 This is Gloria and her new cat Felix.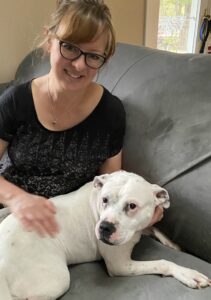 Lilah, the rescue, and Tamera.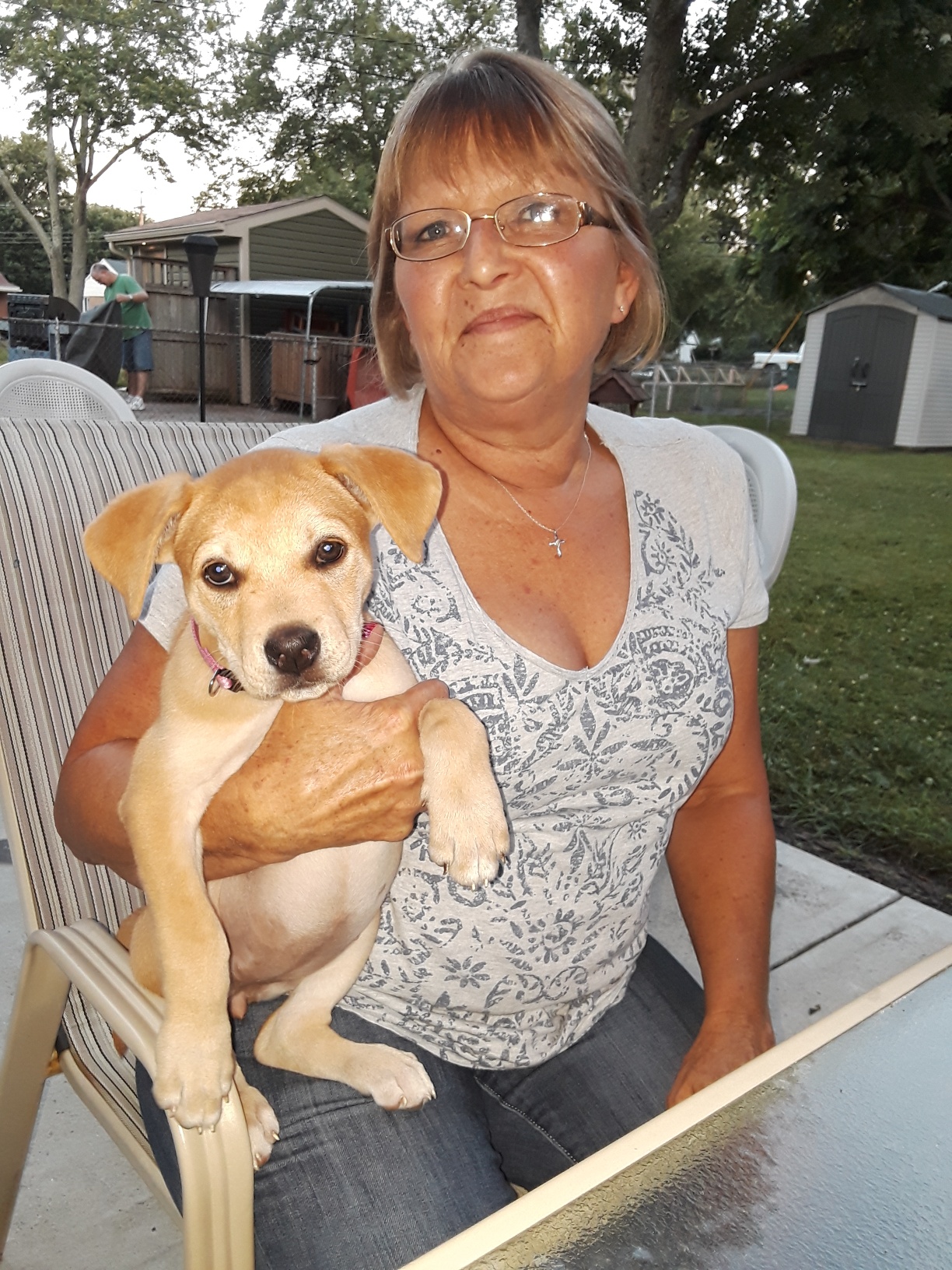 Claudia Fahrenholtz
After losing my dog Louis two years ago to old age, I've been wanting to get another rescue. I saw that Josie was found by a dumpster with blistered paws and was being bottle-fed for 2 1/2 weeks.  I fell in love with her and she is just the sweetest and smartest little girl.
Thank you PAWS FOR ANGELS for sponsoring us and I am honored to be a part of Sophie's Foundation and all of the great work that you do!
My pets have helped me tremendously throughout my life. Even as simple as my dogs cuddling up next to me, I am never alone because I have my companion by my side at all times. A specific time I've really needed my pets was during the loss of my sister Skylar, her best friend and my best friend in a car accident. They were constantly in my room with me. My mom got me a kitten that had come from my best friends cat so I felt as though I had a piece of my best friend along with my new companion. I don't know what I would have done without my animals to make me feel so loved during this tough time!
​
-Thank You Sophie's Foundation for letting me be apart of "Paws for Angels"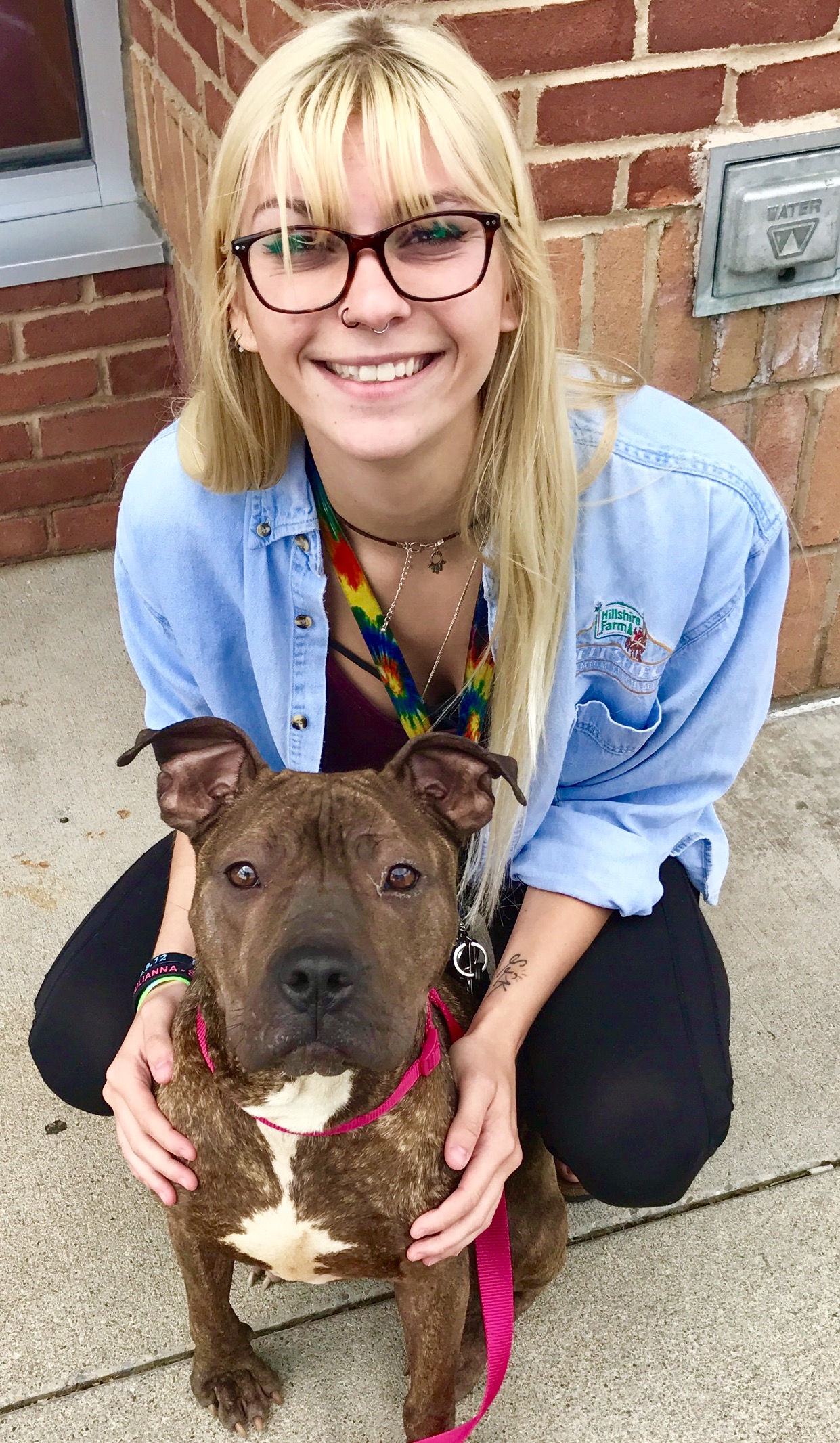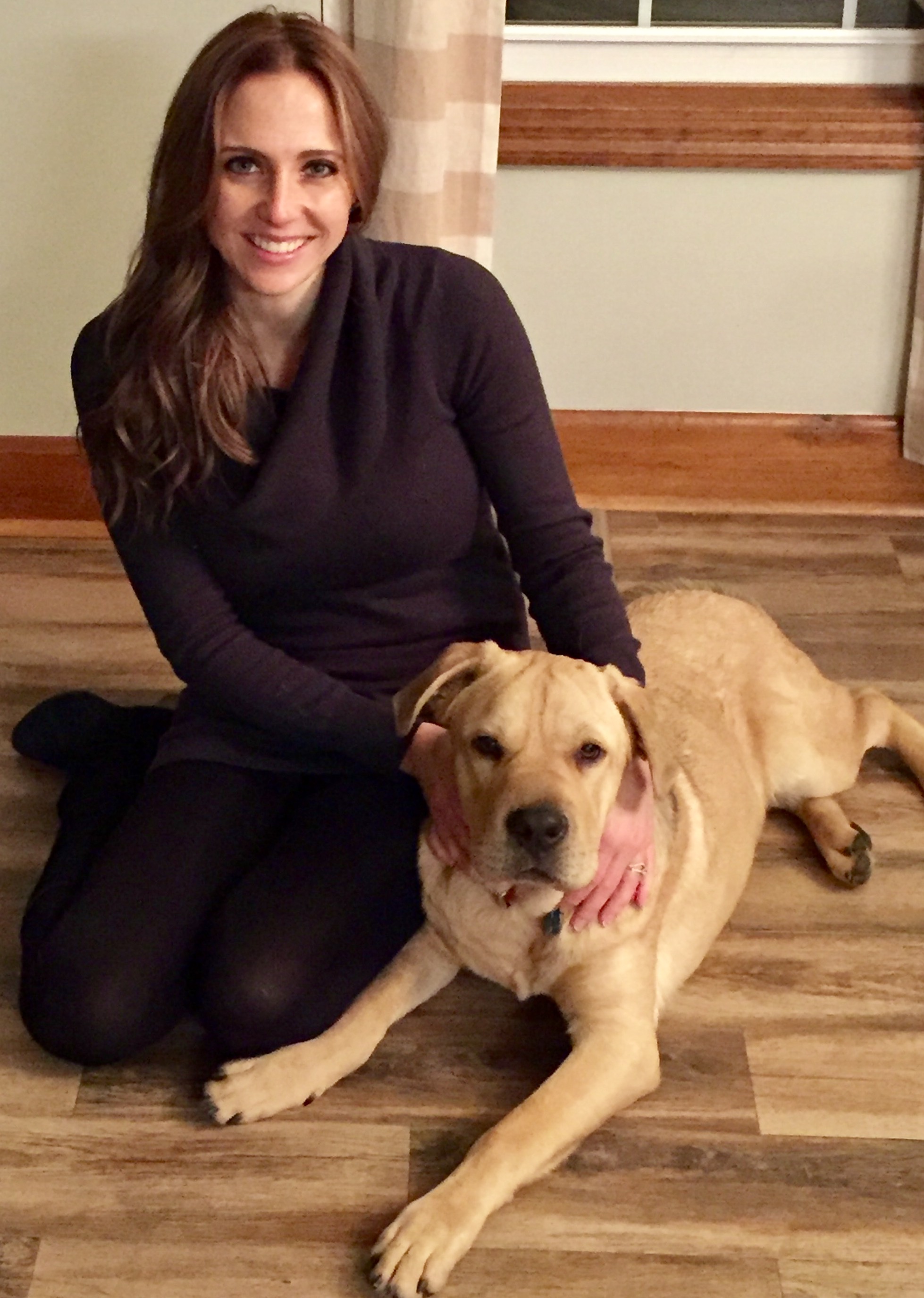 ​We are so very happy to have Simon join our family! We contacted a local rescue and fell in love the minute we met our gentle giant. Simon fits into our home perfectly. My husband and I could not have asked for a better behaved pup. We look forward to the years of love and laughter he will bring into our lives.  THANK YOU to Sophie's Foundation for the privilege of having Simon be our newest family member and to be a part of the girls memory in "Paws for Angels"
Maggie and Aaron Kerrigan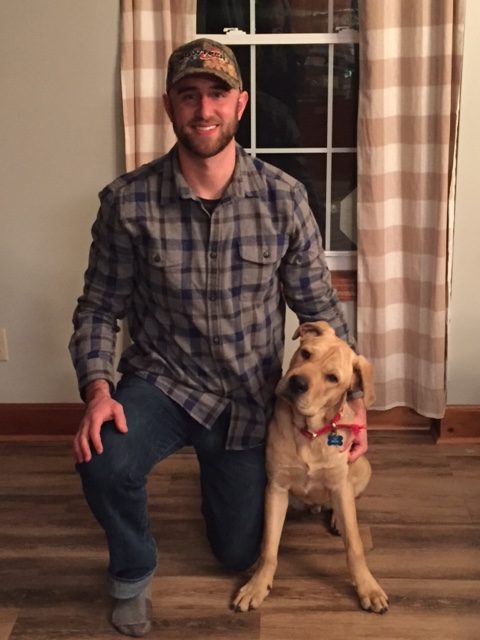 We greatly appreciate donations! Donations can be sent to:
P.O. Box 750572 Dayton, OH 45475
or electronically via PayPal using the button below.